14 Best Boxing Gloves for Women for Training, Sparring & Heavy Bag Reviewed 2023
Why is it so many Boxing Glove makers think it's ok to slap on a few flowers, make the glove pink and think female boxers and Muay Thai artists will just buy them up?
Women need more than just pretty. In fact, some of us HATE pink!
The best boxing gloves for women are the ones that fit well, protect their hands, last longer than a few months and don't cost an arm and a leg.
Is that so hard??
NO, it's not!
In fact, I have here a list of 14 of THE BEST, for reals, THE BEST boxing gloves for women.
No Fluff. I Promise.
I hand selected each one myself and review each one carefully. Wanna see what I came up with?
Let's take a look.
Top 14 Best Women's Boxing Gloves Reviewed 2023
Super Quick Guide to Women's Boxing Gloves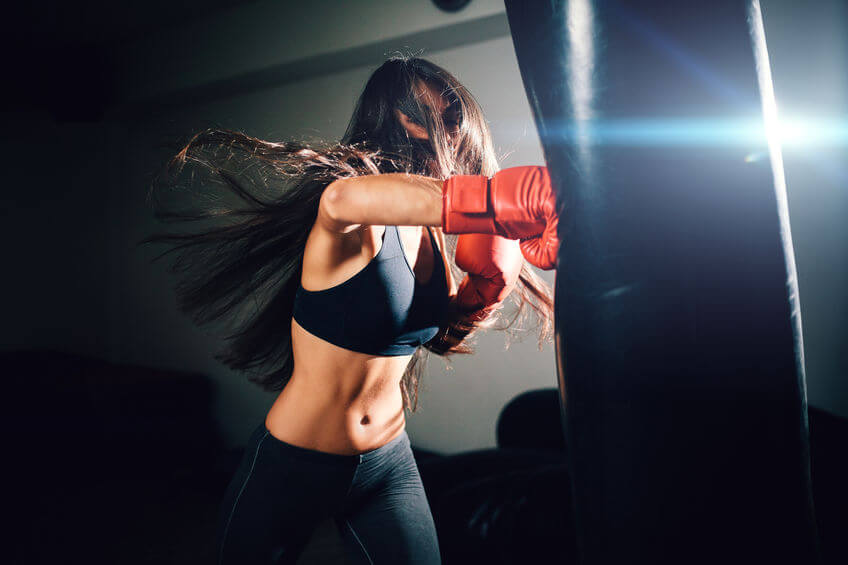 What factors to keep in mind before buying?
Women have smaller fists, more delicate joints, and slimmer, more vulnerable wrists. Size of the glove, the fist pocket, and how tight you can get the wrist wrap and all important factors.
Brands like Machina and Society Nine make gloves that fit the shape of a woman's fist.
Also, keep the purpose in mind…
Women's Boxing Glove FAQ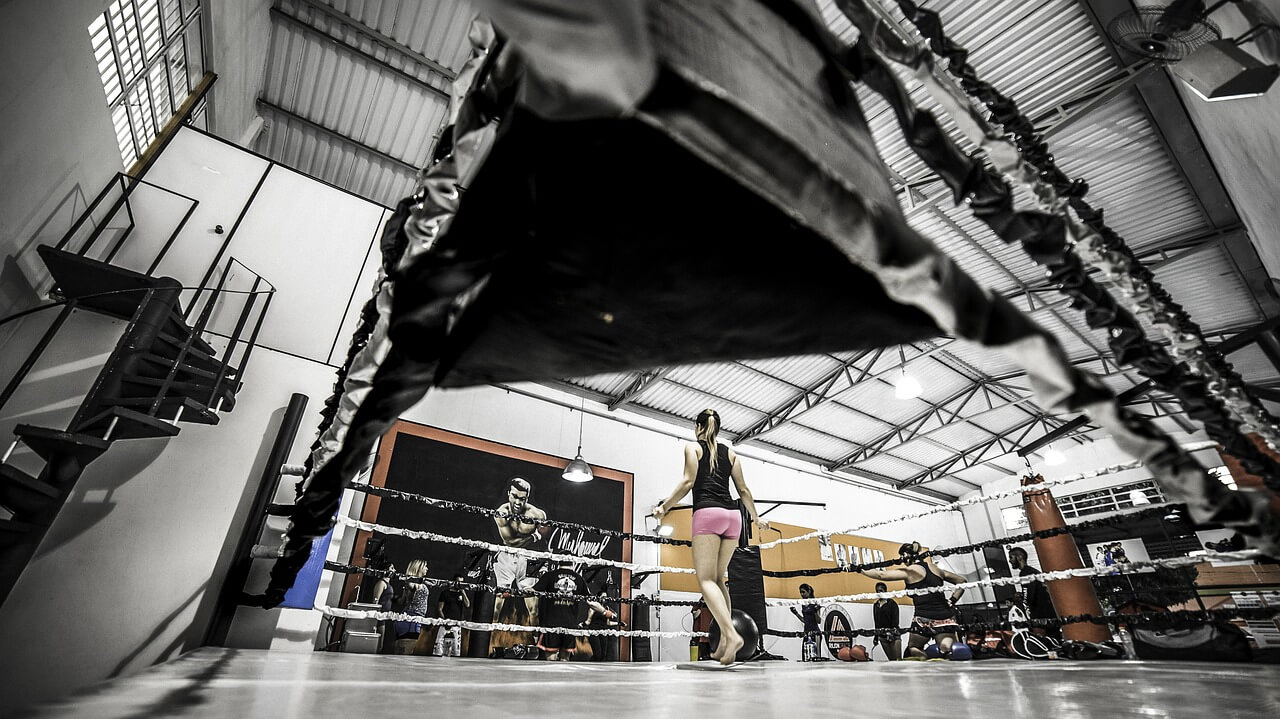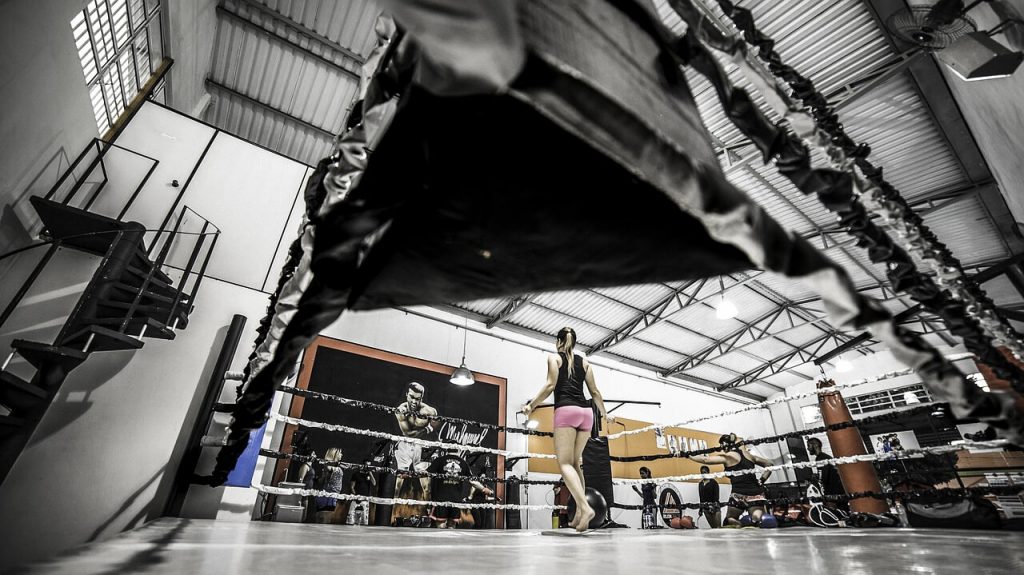 Are Men's and Women's Boxing Gloves the Same? Women's Boxing Gloves vs Men's?
Women have smaller hands
Most women have smaller hands and wrists than men, on average. This makes unisex and men's gloves problematic.
Women have more rounded fists
Men's hands are more square, whereas a woman's fist is more rounded. There are distinct differences between a man's hand and a woman's.
You want a glove that is contoured to your hand so you are not floating around in it. A glove that fits the contour of your hand will protect better than one where your hand moves around inside.
Women have shorter hands
A man's hands are often longer too, so a women's fingers may not reach right in men's gloves.
Women need gloves that are shallower. Brands like Top King and Fairtex tend to be shallower and make good choices.
If you are a woman, look for gloves that are designed for women, such as those made by Society Nine or Machina, or go for a brand known to run small, like Fairtex, Twins, YOKKAO or Top King.
Do I Have to Wrap My Hands Underneath My Boxing Gloves?
Yes, it is a must.
You must wrap your hands under your glove. All boxers and Muay Thai artists do this. If you don't you will damage your knuckles, joints and wrists.
Ladies have more delicate wrists and joints, making this even more important.
What are the Best Boxing Glove Brands?
Society Nine, Machina, Ring to Cage, Top King, Fairtex, Twins, Winning, Title, YOKKAO, Cleto Reyes, Rival, Lonsdale and Fighting Sports.
That's a Wrap!
With 14 of the best boxing gloves for women laid out right here for you, you have no more excuses to be sporting man-gloves, lady!
Like these reviews?
Go ahead and subscribe. Just give us your email and we will let you know when new reviews come out.
[starbox id=katielynwriter]