Best Cooling Towels for Workout and Sport Activities Reviewed 2022
Nobody likes to overheat when they're exercising.
Aside from stopping you from getting the most out of your workout, it can be really dangerous too.
Cooling towels can help to keep you feeling cool, refreshed and energized while you exercise.
If you haven't heard of them, or considered one for your gym kit, read on to find out what they're all about and see the best options reviewed.
Top 13 Best Cooling Towels Reviewed 2022
What is a Cooling Towel?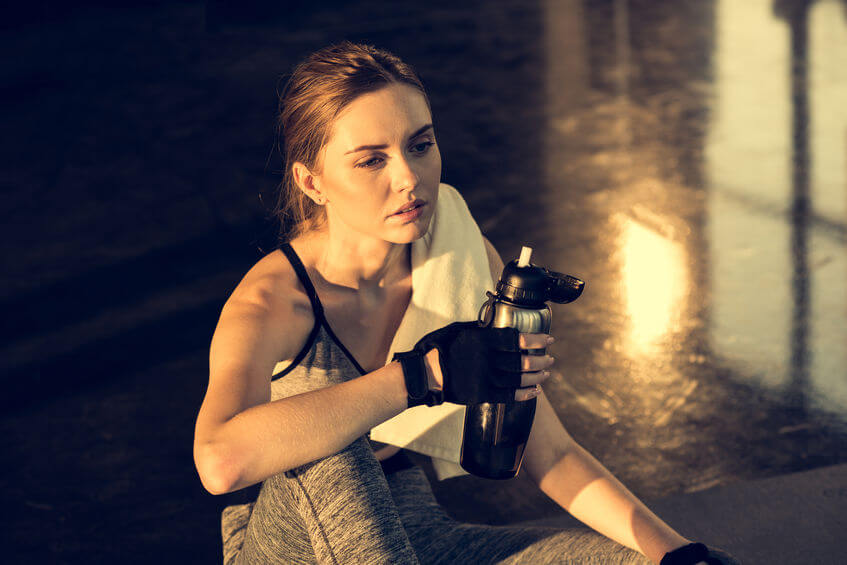 Cooling towels are towels that have been designed to be extra absorbent and so hold a lot of water, and yet have a large surface area in order to increase the rate of evaporation.
As evaporation creates a cooling sensation, the process of the water evaporating from your towel is what makes it feel cool.
Stretching, shaking or snapping your towel effectively forces more air past it and through it, speeding the rate of evaporation and making the towel feel cooler.
It's true, you could just wet a regular bath towel or hang a t-shirt around your neck, but the different material will hold less water and allow for a slower rate of evaporation so won't necessarily feel as cool.
Also, cooling towels are designed to not feel excessively wet to the touch the way a regular towel would.
The one downside is that as they depend on the process of evaporation, they won't be as effective in humid environments (no matter what the manufacturers claim).
Evaporation just doesn't happen as quickly in humid climates so the towels won't create as much of a cooling sensation. They'll still be a little cool, but definitely not as effective as in a dry climate.
Different Types of Cooling Towels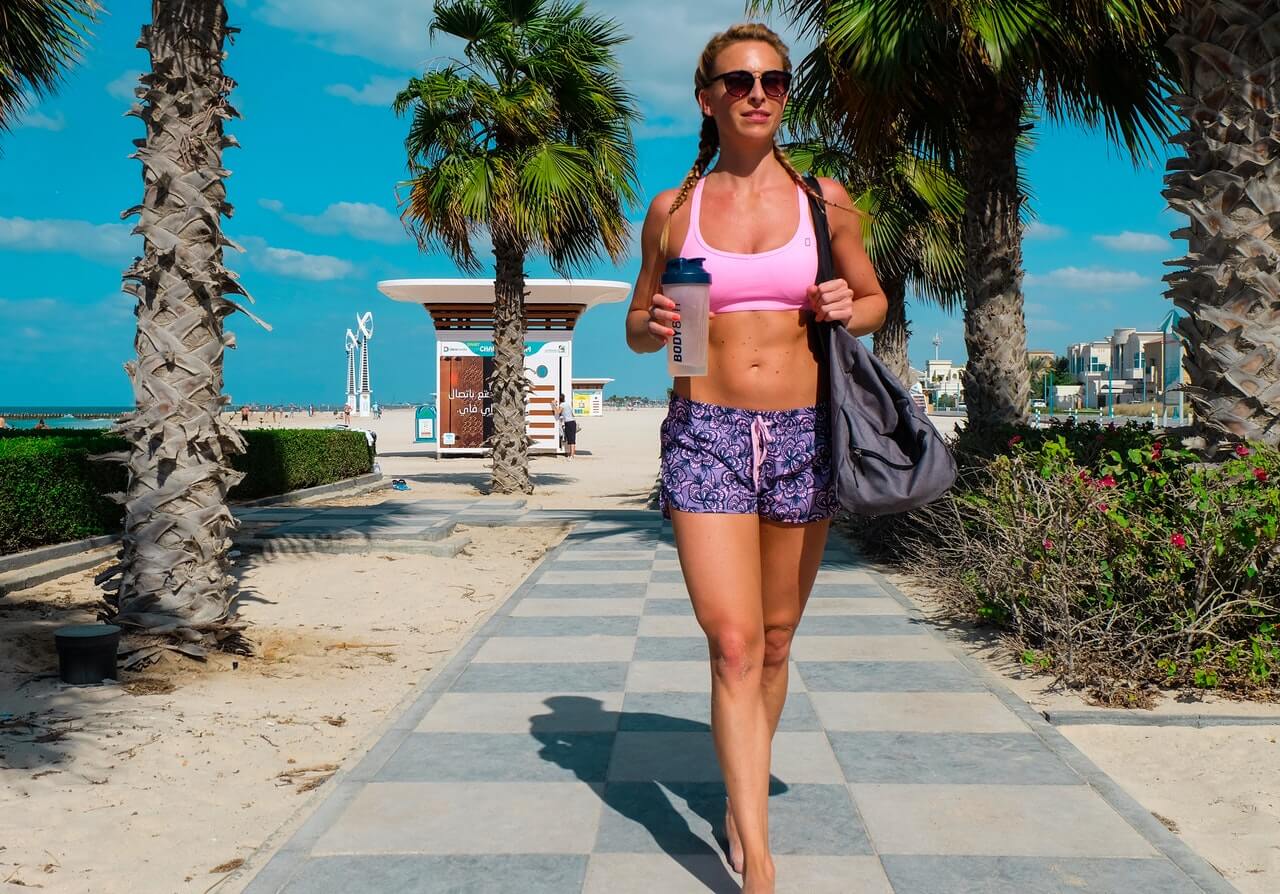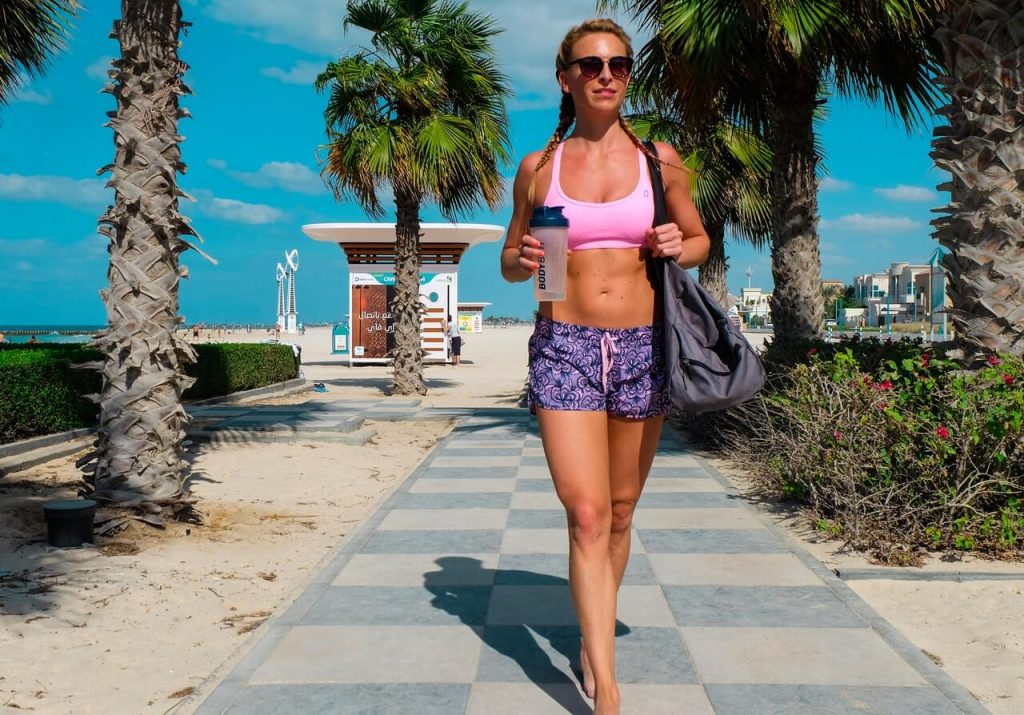 There are two main types of cooling towels, the difference being the material they're made out of.
They both work exactly the same way, using evaporation, but the different materials have slightly different properties.
PVA
Microfiber
How Do We Choose the Best Cooling Towel?
The best cooling towels for gym workouts are towels that are absorbent enough to use as a regular towel and soak up your sweat at the same time as keeping you cool and refreshed.
The best cooling towels for running are those that are thin enough and the right dimensions to easily tie around your head or neck so that they stay in place and are comfortable on the go.
So, it comes down to what you want to use it for, and whether you want the long lasting coolness of PVA the convenience of lightweight, soft drying microfiber.
Do They Work or Is it Just a Fad?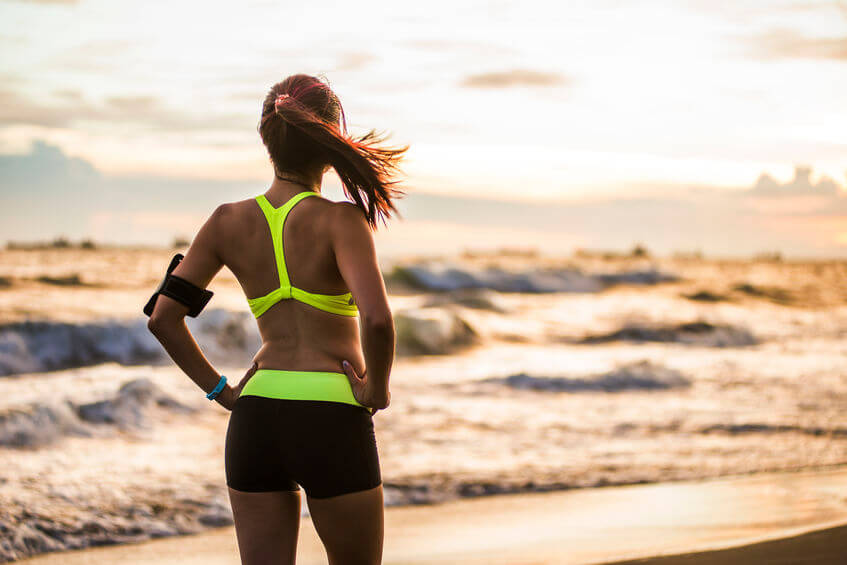 It depends on your expectations. If you're expecting magic, you'll be disappointed.
Cooling towels use basic physics to create a cool sensation, but they're not magic.
It's impossible for a towel to be wet and yet still feel completely dry (regardless of what manufacturers claim). All cooling towels will feel a little damp and clammy against your skin.
Then again, if you're really hot, you're not going to be against a little dampness if it's helping to keep you cool.
They hold on to their moisture for longer and generally will be cooler to touch than regular wet material, making them a convenient way to stay more comfortable (and safe) in hot weather.
The SFP protection that they come with also makes them particularly well suited to sports like running, hiking and tennis where you're outside and exposed to the sun.
Wearing a cooling towel on your head to protect your ears and neck while keeping you cool is surely a no-brainer.
If you're interested some more direct body contact, check out our article on the best cooling vests.
Summary
Cooling towels are among the more recent products to hit the shelves and have us wondering what the big deal is.
But, these things actually do work, and as well as helping you to feel a whole lot more comfortable, can actually be a safety thing too.
The best cooling towels will help to keep you from overheating and allow you to get the most out of your workout regardless of the temperature.
Please comment below if you've used a cooling towel and thought it was awesome, or not!
And be sure to subscribe in order to get the latest reviews and articles direct to your inbox!