Best Gym Bags for Women & TOP 16 Women's Gym Bag Reviews 2023
A good gym bag can make a big difference to your gym experience.
If you take your gym time seriously, you've probably spent a bit of money on your kit already. So, you can justify spending a bit on the bag that's going to carry your kit, right?
Gone are the day's where your running shoes will travel in a supermarket bag.
This article will introduce you to some of the best gym bags for women 2023 so the decision will be easy to pick out your new essential gym companion.
What Makes Good Gym Bag for Women?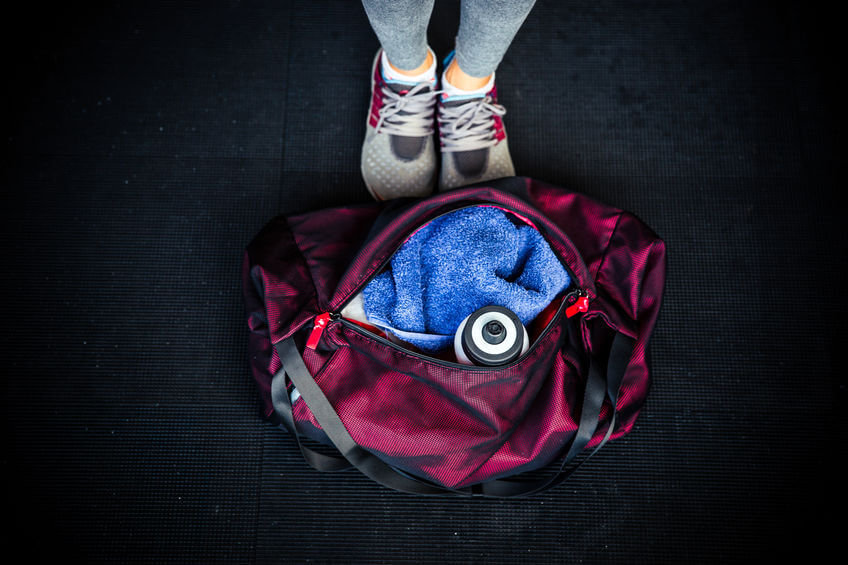 There are many reasons for owning a good gym bag, including psychological and practical benefits.
Yes, you heard me.
A gym bag isn't just about practicality. I mean, yes, you do want to be able to fit your running shoes, maybe a change of clean clothes, and definitely some personal toiletries for the shower.
But, when motivation is running low, a cute gym bag that cries out to be used it going to help to get you out of the door. And you'll feel good about being seen doing it too!
Having a stylish gym bag on your shoulder means you have the option of joining pals for some sneaky post-gym drinks without feeling too out of place.
And don't worry newbies, you too can justify a nice gym bag too!
But, back to the practicalities… let's be adults for a moment.
Gym bags should serve their purpose. All the style in the world won't stop you from looking silly if you can't fit everything in your bag or have to up-end the whole thing to find what you need.
However, requirements will vary from person to person depending on when you go to the gym and how much gear you need space for.
It pays to know what you want to use your gym bag for so you don't end up with something too annoyingly large or small for your stuff.
For example, do you want something with space for work clothes or boxing gloves?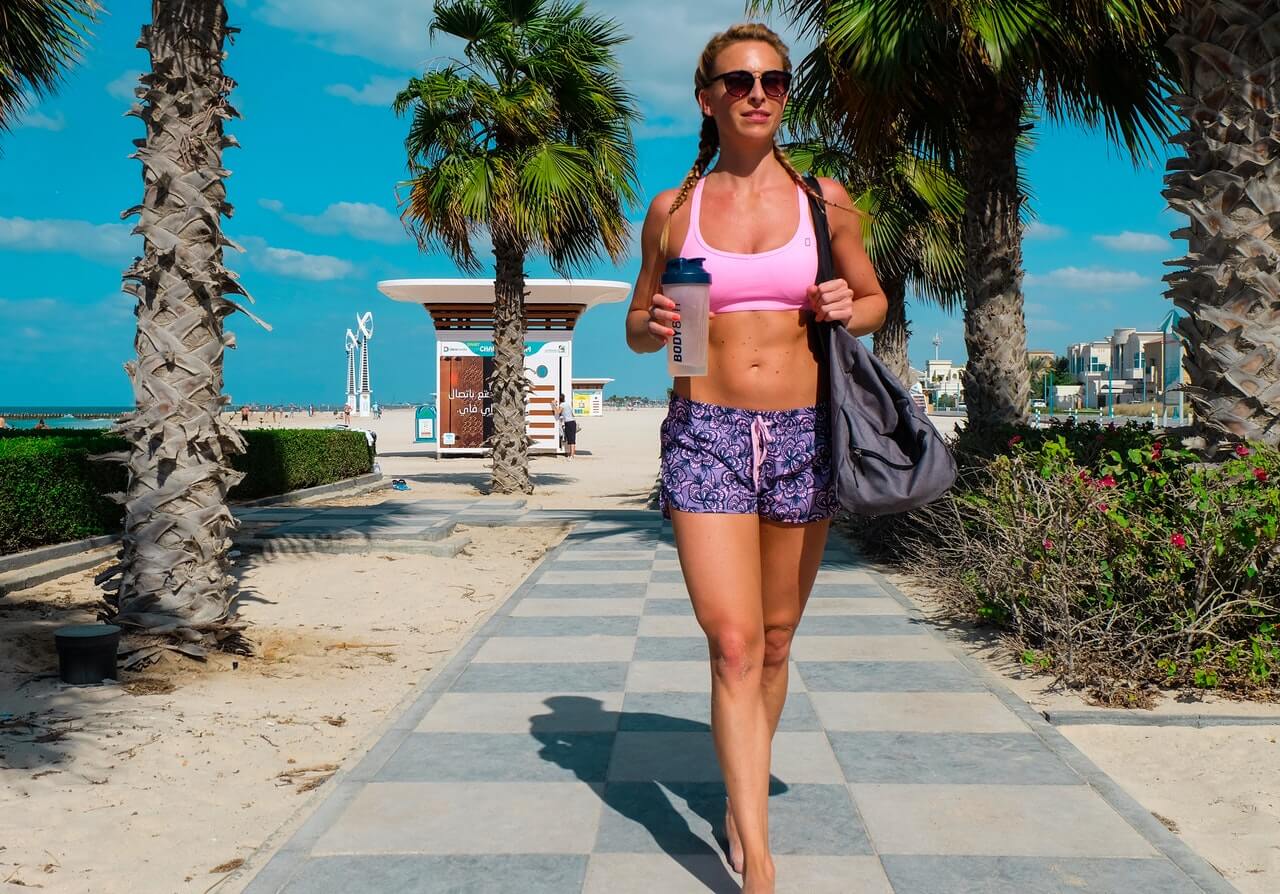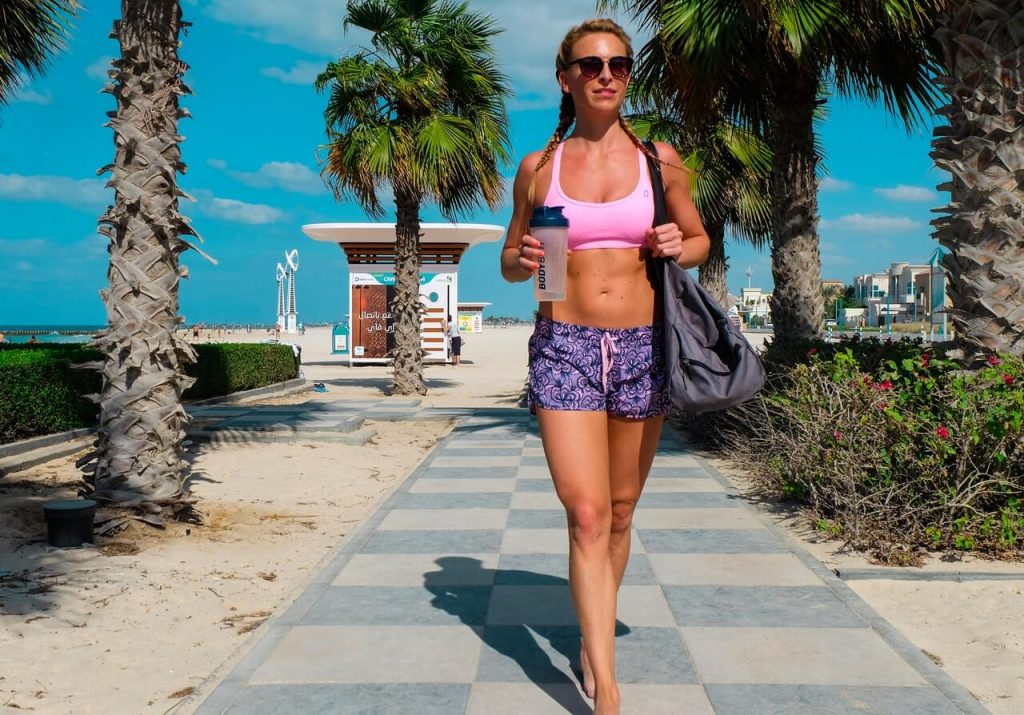 Size
Generally speaking, you'll want a bag that is big enough for a change of clothes, a pair of shoes, a towel and some personal items.
If you're more into CrossFit and need something with room for a little more gear, check out our article for CrossFit gym bags.
Pockets and Compartments
Having different pockets and compartments is essential for keeping your things organized and in their place so you don't have to rummage or risk having your phone tucked up against your damp towel.
It's ideal if your bag has a separate shoe compartment as this will mean you can use the main compartment clothes and other items.
Water bottle pockets are always useful too, and have the extra advantage of keeping potential leaks away from the rest of your gear.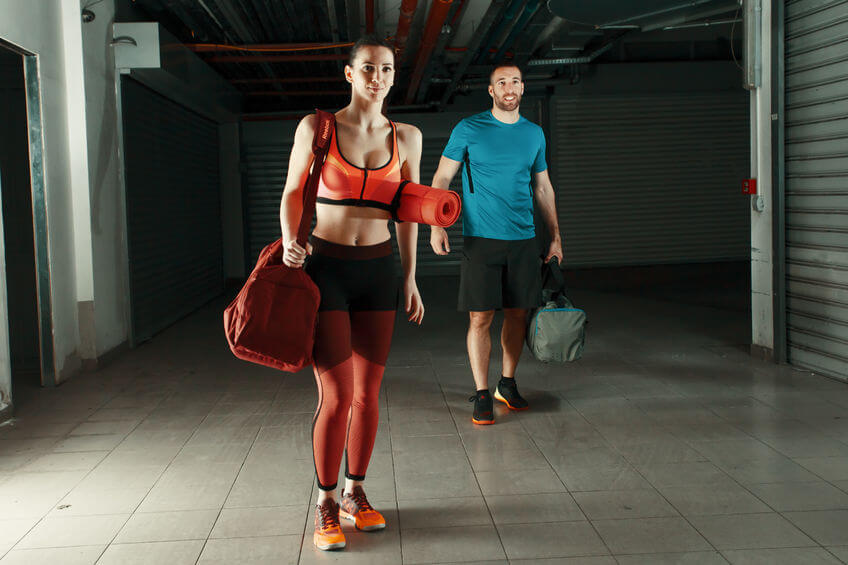 Ventilation
This is especially important if you're a morning gym junky and will be leaving your used gym kit to ferment in its bag for the rest of the day while you're at work.
Gym gear gets damp, mostly from sweat, but if you shower you'll also have a wet towel to deal with.
Keeping everything in a bag that doesn't breath will be a recipe for some pretty powerful odors.
Style
This is a personal choice, but does have some practicality implications.
If you're going to be cycling, running or walking any distance to the gym, a backpack will be your best bet.
A holdall or duffel style bag will be the best option if you have a lot of gear, and a smaller tote can be a nice compromise if you don't have much gear.
Though there are many bags on the market that are specifically designed for the gym, for some people, a more versatile bag that can also be used as carry-on luggage or for weekends away is a great option.
The list below will provide a number of style and size options to fit all preferences.
TOP 16 Best Women's Gym Bag Reviews 2023
Now that you've read our list of the best gym bags for women, do you feel ready to hit the gym with your kit safely and stylishly tucked away?
A good gym bag will make it that much easier to get out the door and pumping, knowing that your gear is ready and waiting for you in a convenient package.
Be sure to subscribe and comment below if you've tried any of these bags.