Best CrossFit Gym Bags for 2021 – Quick Buying Guide + TOP 17 Bag Reviews
You're not using that bag for the gym, are you?
Are you schlepping around some old backpack instead of a proper gym bag?
Is an old school bag really the best CrossFit gym bag?
If you are tired of hunting through your bag looking for your chalk and grips, or shoving sweaty gym clothes and shoes in with your other gear listen up!
I am here to help!
Below is a short guide to finding the best CrossFit gym bag, plus an in depth review of 17 of the best CrossFit gym bags I could find to help you upgrade your CrossFit gym bag.
| Picture | CrossFit Gym Bags | Our Rating | Available |
| --- | --- | --- | --- |
| | Under Armour Storm Undeniable II Duffle | | |
| | King Kong Original Nylon Gym Bag | | |
| | Orange Mud Modular Gear Gym Bag | | |
| | NIKE Brasilia Medium Training Duffel Bag | | |
| | Puma Men's Contender Duffel | | |
What Champions are Made of: Mechanics of the Best CrossFit Gym Bag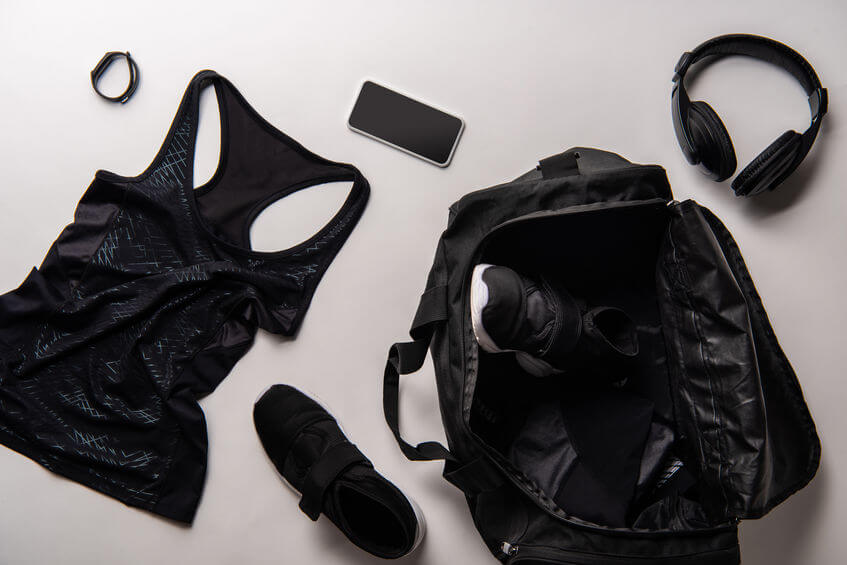 Breathability
Ok, this is super important.
I want you to think about this carefully.
Your gear needs circulating air and materials that inhibit microbes, and what the bag is made of, and how it is constructed, play a part in this.
Picture this:
If you have ever done any boxing or martial arts using pads or gloves, you know what I am talking about. That equipment can get stinky!
Blech.
Do yourself and those around you with sensitive noses, a favor. Look for a bag that is: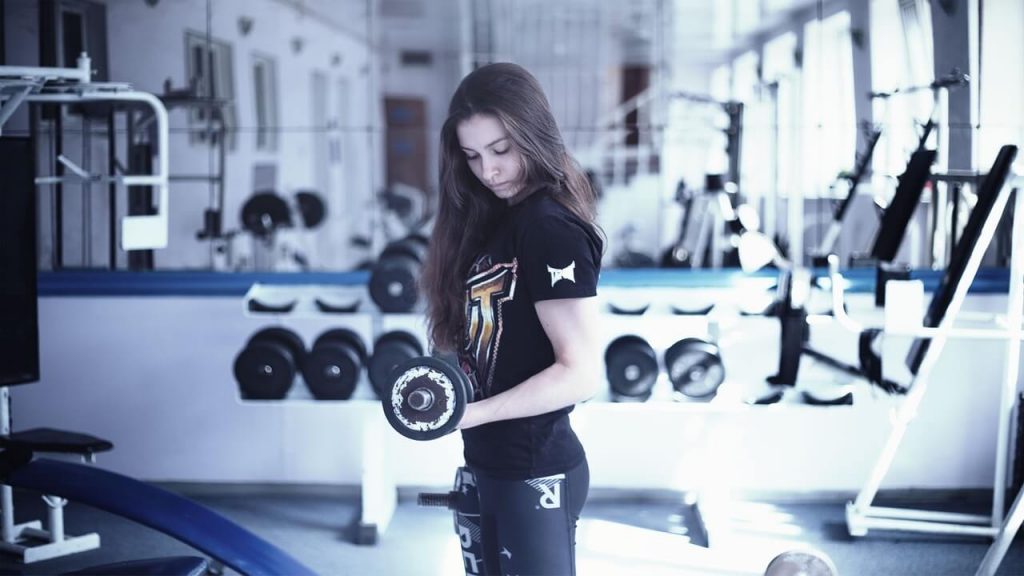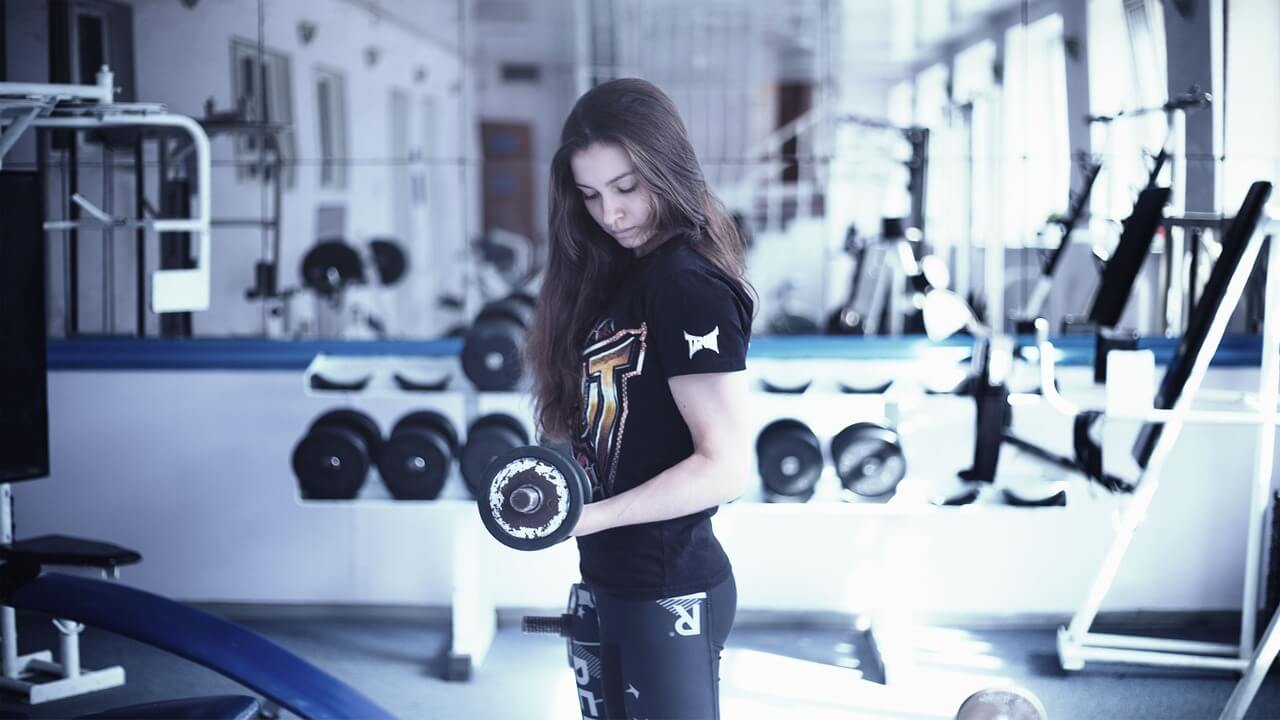 Whatcha got in there?
This is easy. Gather your CrossFit equipment. Place it in a pile on the floor or bed. Items might include:
OK, once you know what you have, you will know what size bag and what bag features you need.
If you change at the gym or box, you need a bag that can accommodate a towel and change of clothes.
Look for a bag that holds your water bottle, because everyone should bring one. If you like to drink a shake before or after, make sure the mesh pouch fits the shaker cup.
Shoe Compartments
Many Crossfiters carry lifters when heavy lifting is on the WOD.
If you change shoes, look for a bag that can store the shoes away from other gear.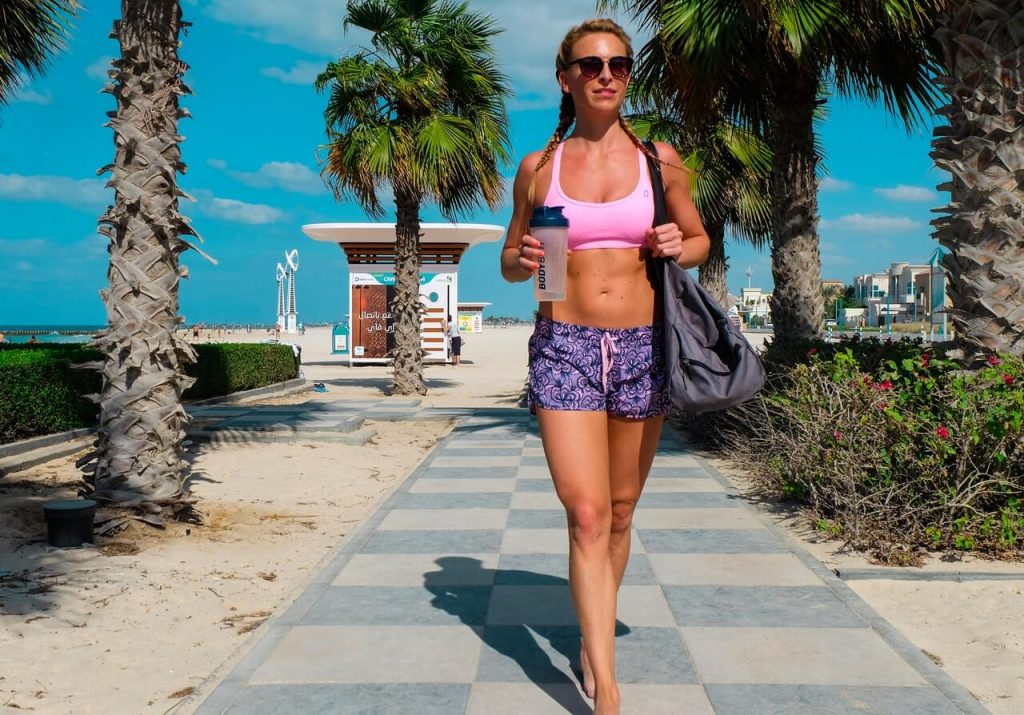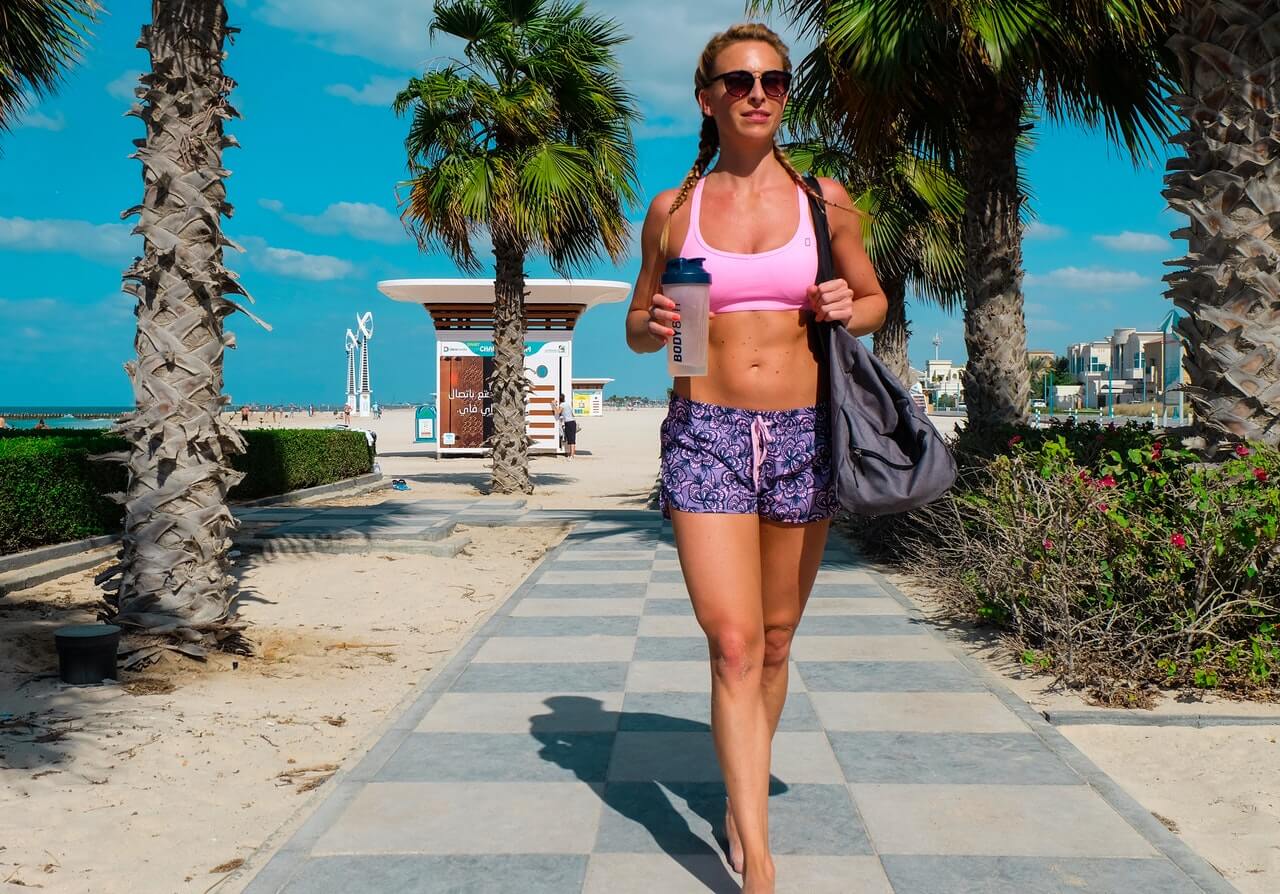 Organization Pockets
Look for bags that have small fleece lined zippered pockets that protect valuables like wallet, phone and sunglasses.
Look for organization pockets that can hold your gear separate from clothes and towels, so you are not digging, like a squirrel looking for a nut trying to find the gear you need.
Keep gear separate. Let's stay organized here, folks!
Wet, Dirty and Nasty
The best CrossFit bags have a separate waterproof compartment for wet, dirty and nasty items. The elite of the elite made the wet bag removable.
Any way you slice it, you need a wet bag, so look for a bag that has one.
Backpack or Duffel?
The best CrossFit bags come in two styles, the backpack or the duffel.
While this is largely a preference issue, may I suggest those that travel with their bag may be more comfortable with a backpack.
Those that throw the bag in the backseat or trunk of the car might prefer a duffel.
CrossFit Gym Bags FAQs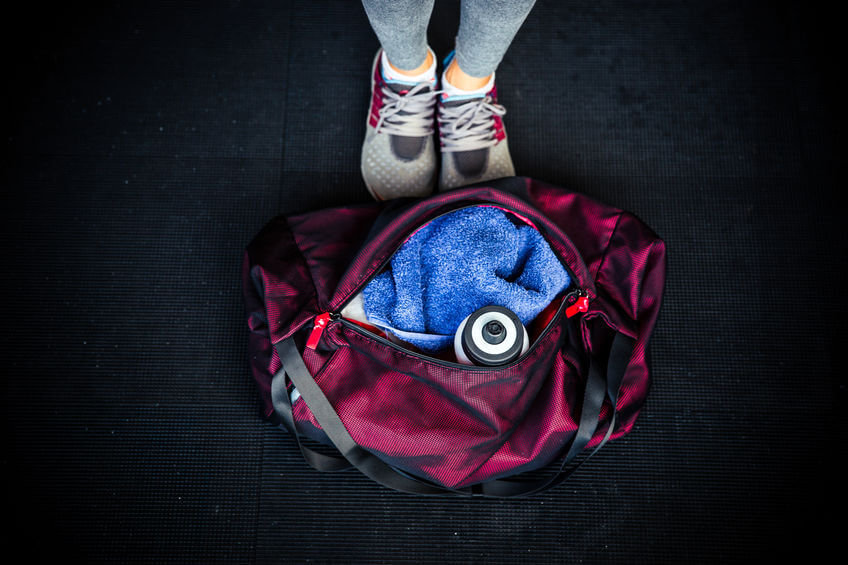 What Gear Should I Pack in My CrossFit Bag?
Knee sleeves, chalk, water bottle, shaker, jump rope, lifting belt, gym shoes, grips, keys, phone, wallet, sunglasses, gym towel, supplements, CrossFit shorts, CrossFit shirt and a change of clothes.
If you are in MMA, boxing or martial arts remember you need extra space for gloves, pads, headgear and all that. Try to find a 15 gallon bag or larger is you carry a lot of this kind of gear.
What is the Best Material for a CrossFit Gym Bag?
The best material I have seen for a CrossFit gym bag is 1680D Ballistic Nylon, which is both water-resistant AND heat resistant, up to 365 degrees!
This 1680D Ballistic Nylon is found on the Orange Mud bag, which is one of my favorites.
I would say at a minimum, look for 1000 Denier nylon or Kordura material to get the best CrossFit gym bag, on that will last a long time.
What Brands Make the Best CrossFit Bag in 2021?
Rogue, Topo Fitness, Reebok, Orange Mud, Adidas, Nike, Under Armour, King Kong, Datsusara, Puma, Ironman, and Bear Komplex all made reliable, hard wearing and functional CrossFit gym bags.
So, without further ado, let's get to the reviews.
TOP 17 Best CrossFit Gym Bags for 2021
Putting it All Together
By now we are confident you have an idea of the best CrossFit gym bag for you.
If money was no object, I would get the Orange mud gym bag, but if I wanted a great gym bag for a bargain, I would set my sights on the Under Armour Undeniable bag which is a lot less expensive and still really attractive and useful.
We wish you the best, stay strong and keep on fighting!
Don't forget to subscribe to the newsletter below.
Just enter your email address and we will send the latest gear reviews and fitness news your way.