TOP 13 Best High Impact Sports Bras Reviewed 2022 to Boost Your Workout
You may be familiar with the far too common scenario where you get to the gym only to realize that the sports bra you chose for your workout isn't exactly…working out.
Lucky for you, we're here to give you the low-down on high impact sports bras because it's no secret that finding the right one, especially for intense workouts, is easier said than done. (Yes, that rhyme was intentional…)
So, sit back and relax while we guide you through our top picks as your support system when it comes to well…your support.
But first…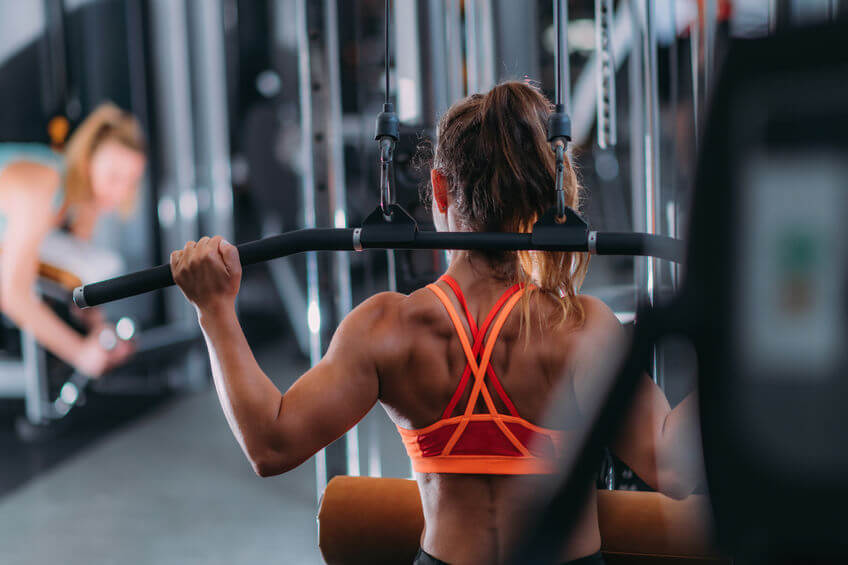 What's the Difference Between a High Impact Sports Bra and a Regular One?
Well, high impact is best for when you're doing activities that require maximum support like running and biking. If you're headed to a yoga class or going on a hike, a low or medium impact bra like the ones we reviewed here should do the trick.
But for when you need that added protection so that you feel comfortable, high impact is the way to go.
We have to note; however, that the level of support is relative to your chest size which means that if you have a fuller breast size, then you may want to opt for high impact support more regularly rather than just for when doing activities that involve more motion.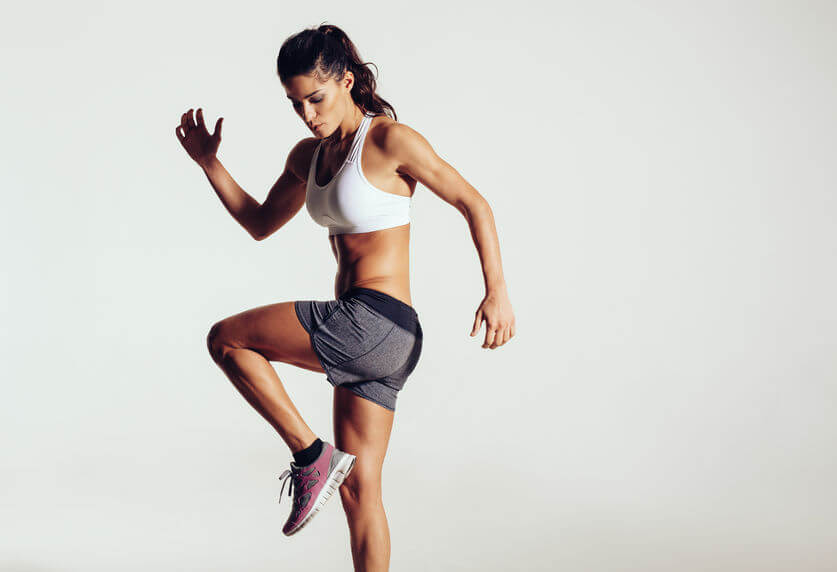 What Should I Look for When Shopping for a High Impact Bra?
There are a few key factors that you should keep in mind. From adjustability to the level of compression, making sure that you're fit properly is super important.
This will help to not only feel comfortable but ensure that you're giving yourself the proper support to avoid injuries down the road:
So now that we've gotten the FAQs off our chest, it's time to explore which bras to put on it!
TOP 13 Best High Impact Sports Bras 2022
Summary
So that's our top picks for the best high-impact bras that we think are the 'tits.' (sorry, I had to) Remember: when shopping for your bra, try them on, jump around, make sure that you're going to feel comfortable because the last thing you want is to feel uncertain when you're working out.
It's time to boost your energy, boost your confidence and boost the ladies! For other reviews on our favorite workout gear, don't forget to subscribe to our newsletter to be the first to find out about fun new products and tips to help you reach your fitness goals.
And on that note, I hope you were able to get a better idea around the best bras to add a little lift without having to lift a finger!