18 Best Running Belts & Runners Waist Packs for Keys, Phone & Small Items 2023
Are you tired of holding your phone while you run?
Are you afraid your keys might bounce right out of your pocket mid-race?
Need a place to store your cash, ID, and Chapstick?
Then it sounds like a running belt is just what you need!
But what are the best running belts?
There are a lot out there, but choose wisely or else you might end up with a belt that bounces or flops around, won't fit your smartphone, or worse, allows your keys to slide out, never to be seen again.
Check out this list of the top 18 running belts for small items and see what the best running belts are – and what you should avoid, so you can run confidently.
TOP 18 Best Running Belts Reviewed 2023
A Quick Guide to Running Belts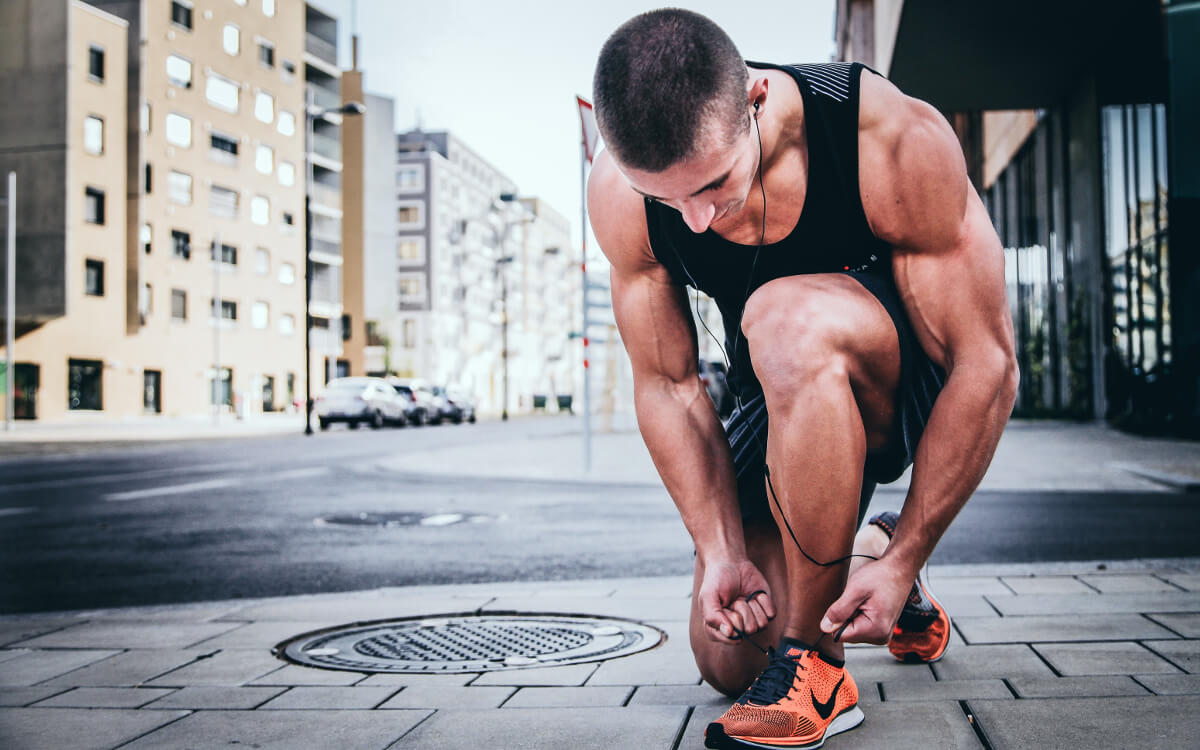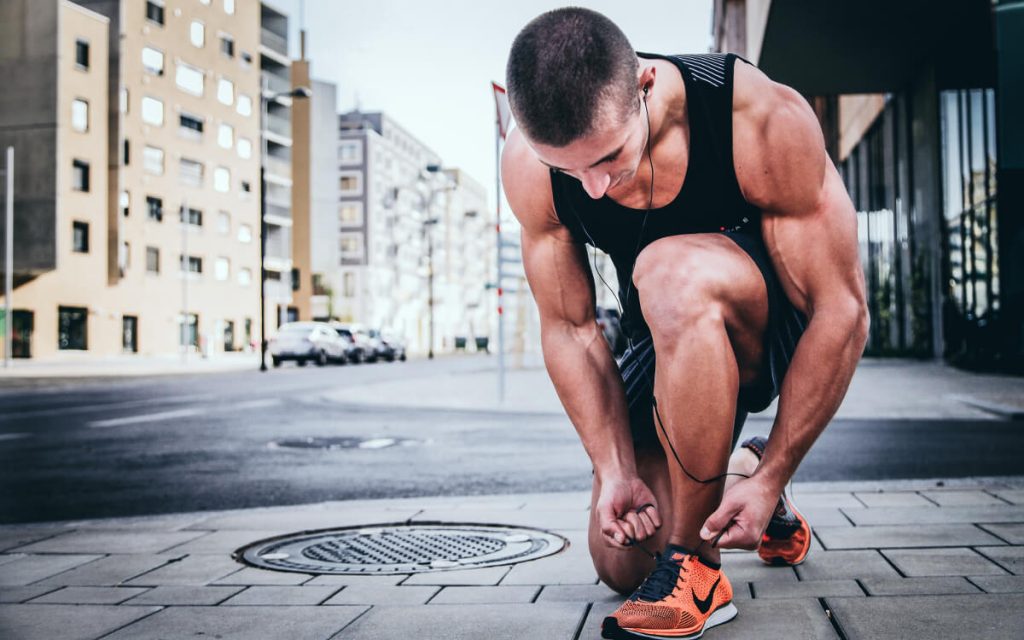 What Factors to Keep in Mind Before Buying the Best Running Waist Pack?
Function First!
What do you want your waist pack to carry? If you are like the average runner, you want it to hold your phone, keys and maybe some cash or an ID.
It's easy!
Find a pack that holds your items securely.
The best running packs use zippers so you don't drop your phone into the porta potty at a race event, a key clip so your keys don't slip out leaving you stranded, and holds some cash so you can buy some merch or a snack pre or post race.
Material Matters
Make sure the material the belt is made from is both comfortable, yet tight enough that your belt will not bounce.
A bouncy belt is an annoying distraction during a race and totally interrupts your flow.
Not cool!
Pay Attention to Details
Not all race belts are created equal. The best race belts have key clips to secure your keys, reflective tabs to make you more visible as you run, loops to hold your race bib, zippers to hold your stuff secure, internal organization pockets so you can find your stuff easily, and holes or ports that allow you to attach earbuds to your phone so you can listen to your music as you run.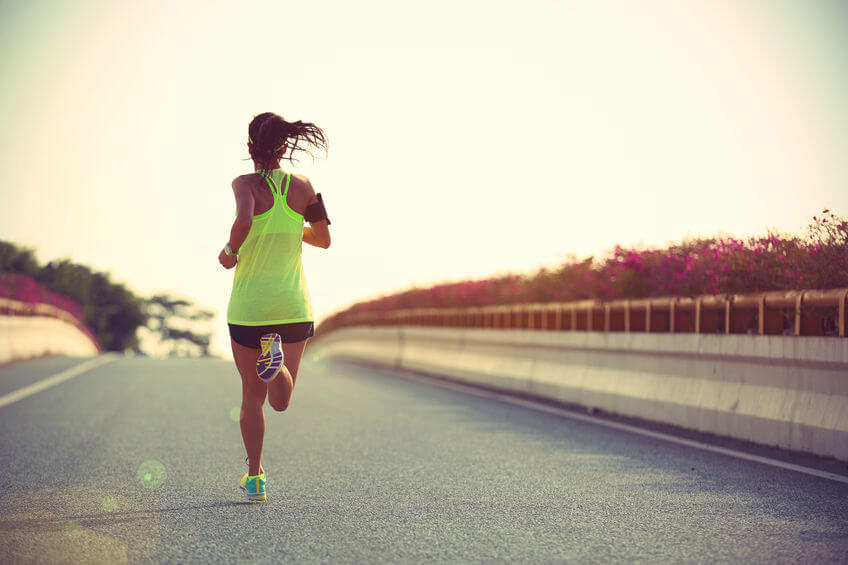 How to Choose the Best Running Belt? What to AVOID!
Here is what you should avoid when choosing the best race belt:
What are Running Belts For?
Simple running belts are designed to hold just your essentials as you race.
That means your phone, keys, cash, and ID. In some cases, they hold your race bib too.
Hydration belts are different from running belts.
Hydration belts are designed for holding water or other hydration beverages as you run. If you are looking for a hydration belt, we have some reviews here.
Running Belt FAQs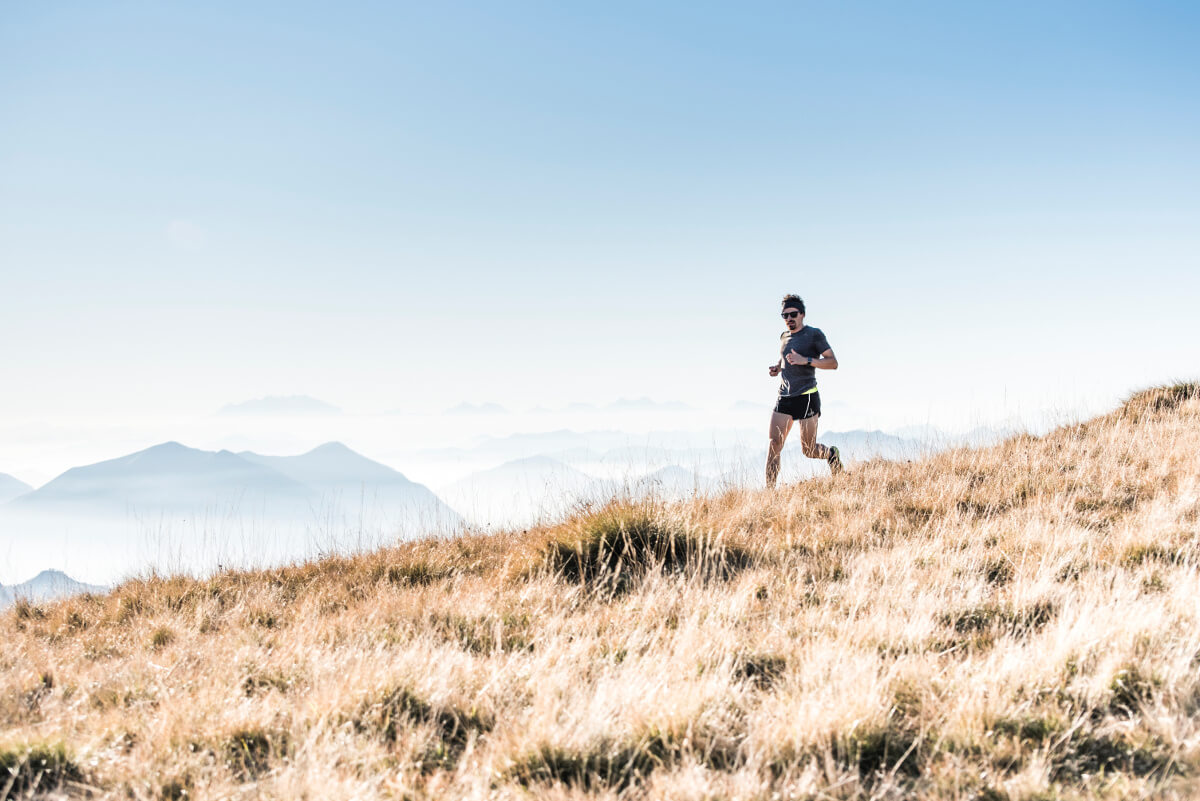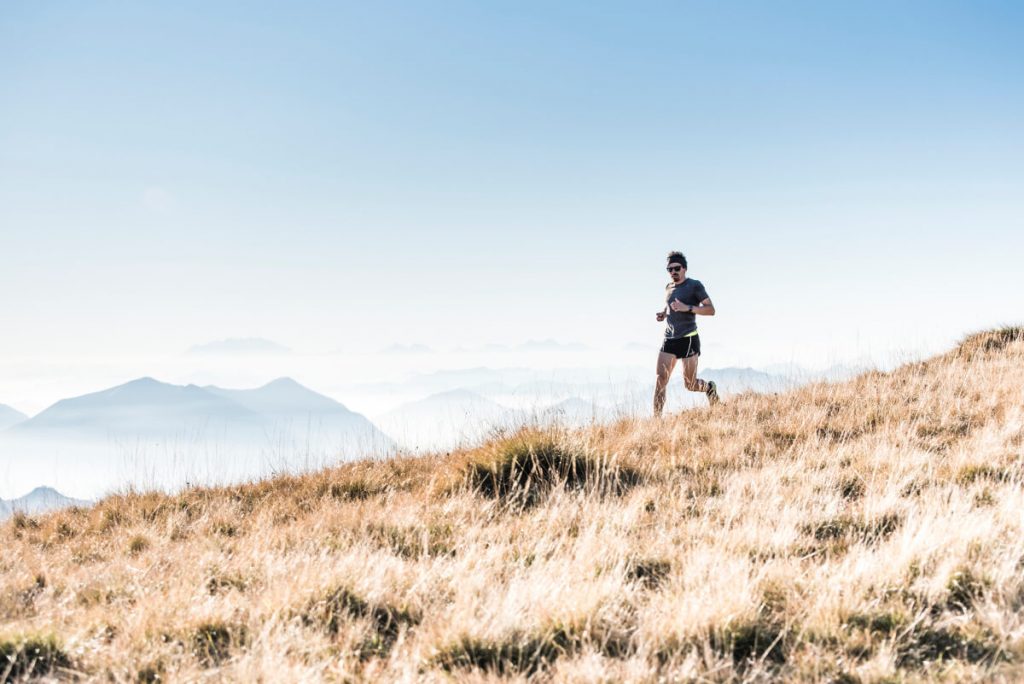 Are Running Belts Comfortable?
Some are, some aren't.
The best running belts should be worn, but not felt. They should not bounce or slide. My personal favorite is the Fitletic Ultimate II because it is comfortable and holds everything I need as I run.
The SPIbelt original is another runner's favorite and the first choice of many.
How to Keep Your Running Belt From Riding Up – How to Use or Wear a Running Belt?
The best way is to but a brand that is known for not riding up. Some other tips to prevent the belt from riding up:
The Finish Line…
These reviews of the 18 best running belts are focused on small running belts to hold your number, keys, phone, and other small items.
If you are looking for reviews of hydration packs and running belts that hold water bottles for flasks, be sure to sign up for the newsletter to be notified. The hydration pack reviews are coming up next!
Love running gear?
We do too!
Check out our top picks for running shoes and running watches here.