Best Fitness Subscription Boxes for A Better Home Training Experience
If you haven't lived on the moon for the past decade or so, you probably know what subscription boxes are and how they work.
They cover different subjects and interests, including Fitness. Which means you can either enjoy discovering new goods every month or use them to improve your home workout program!
Whatever you wish.
The top 16 Fitness Subscription Boxes out there.
* not listed in any specific order.
Her Fit Club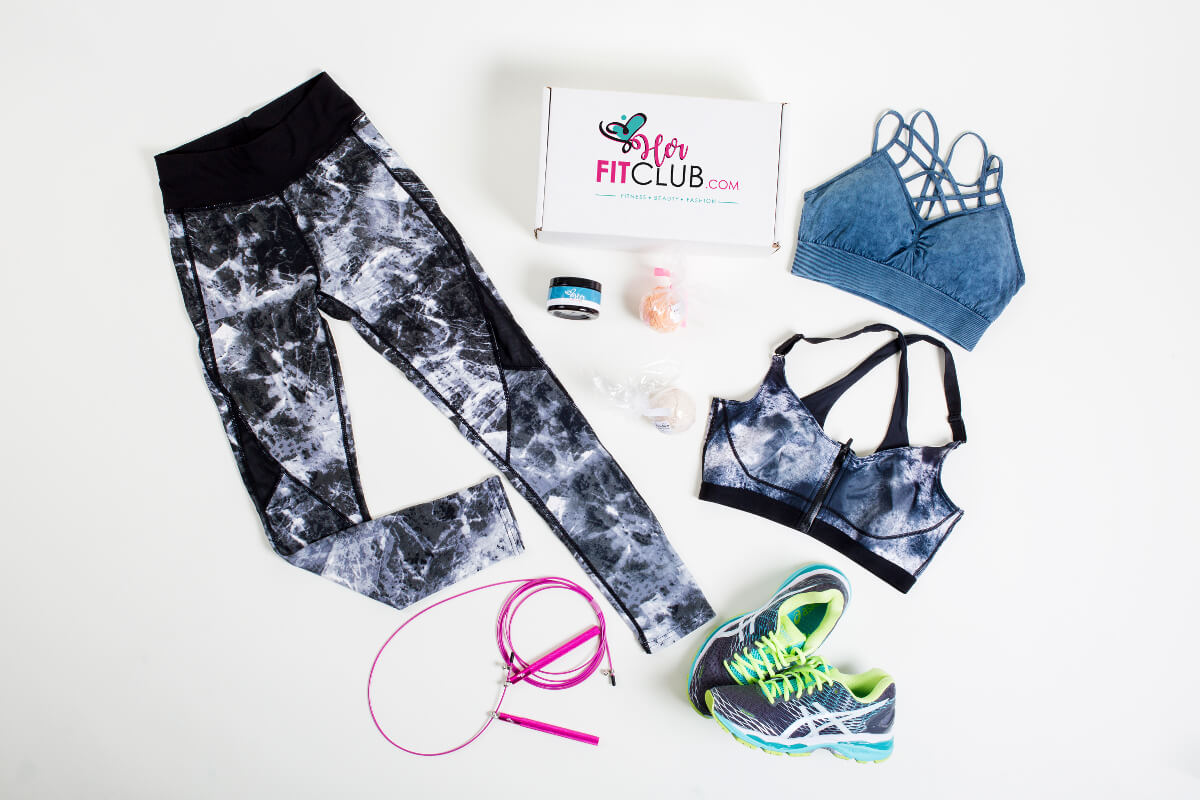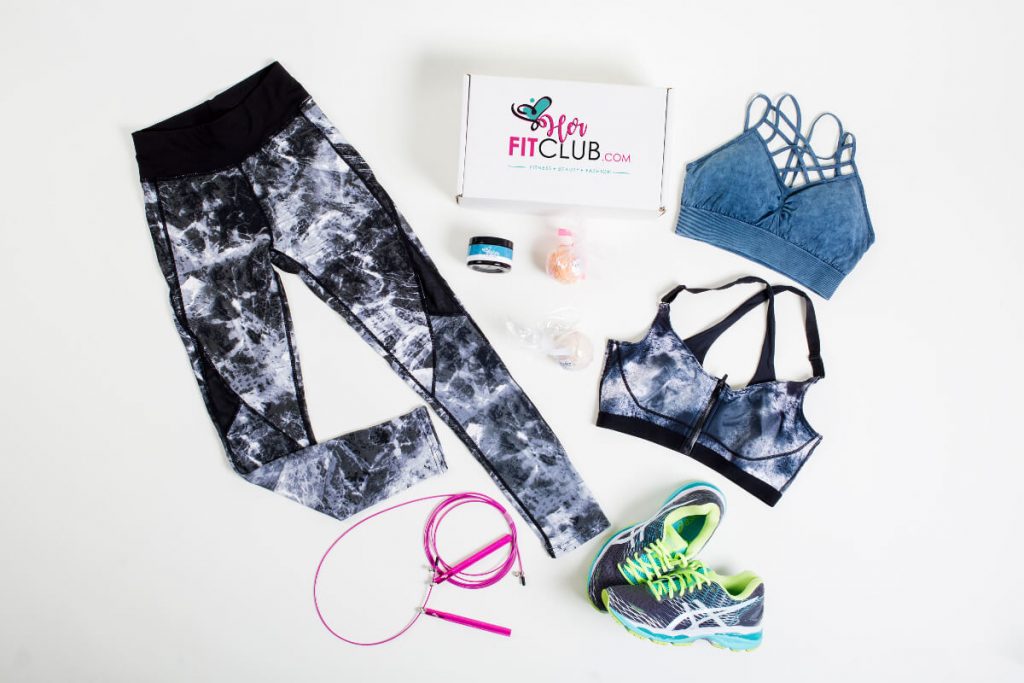 Going for a new look and fresh feeling every month?
Try out a subscription box that provides you with a new, hand picked fitness outfit.
Reviews approve that the clothes are high quality and absolutely great for fitness. They come in new colors and original prints every month, so you can be sure to be looking on-point all year-round, starting at $49.99 monthly.
(+exchanges and returns)
Get yours: herfitclub.com
R-Active Fitness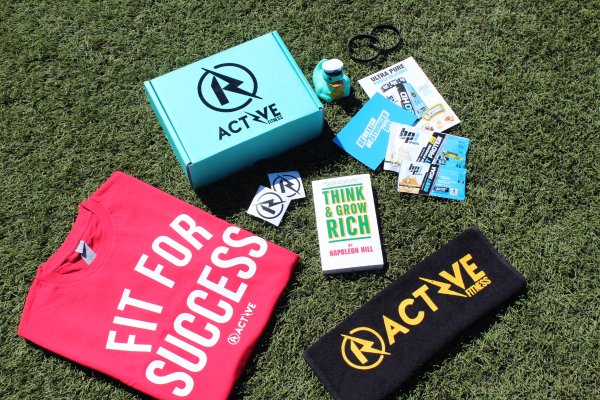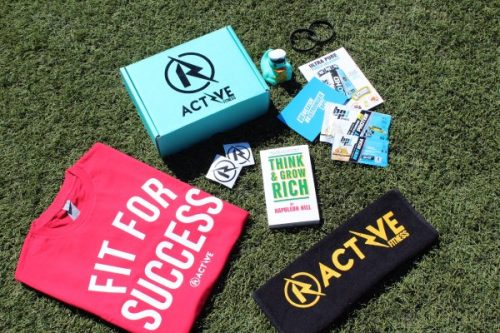 This monthly subscription box starts at $29.99 and the price goes up with different subscription options you can choose.
The basic option will give you fitness wear from R-Active, that comes along with some motivation for future workouts.
And to give you some new experiences it also includes new workout instructions and healthy meal recipes.
(+some extras and accessories)
Get yours: ractive.us
My Run Bag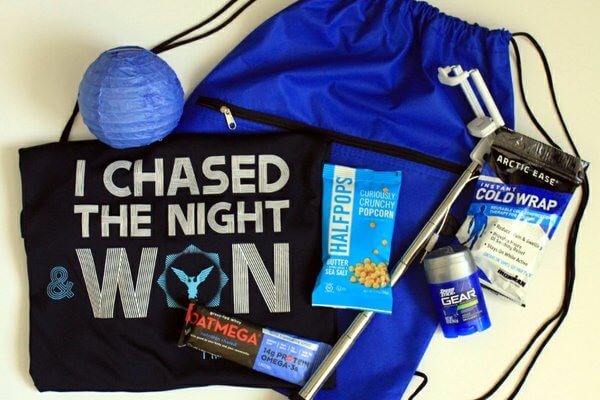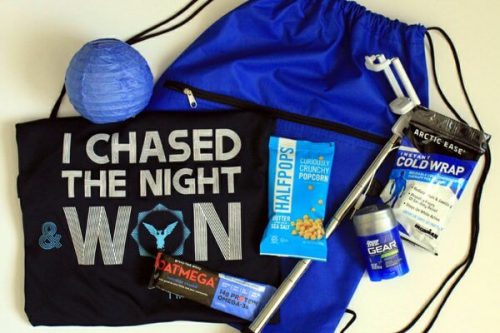 Enjoy running? Here's your new best friend!
This subscription starts at $16.00 monthly, with the bag shipped every 2 weeks.
My Run Bag aims at introducing you to new, exclusive gear, runner-friendly snacks, and other supplies, that are created to make running easier and more fun.
All this, to get you going and letting you go as far as possible.
The bag comes with monthly challenges, to give you some extra motivation.
Get yours: myrunbag.com
Runner Crate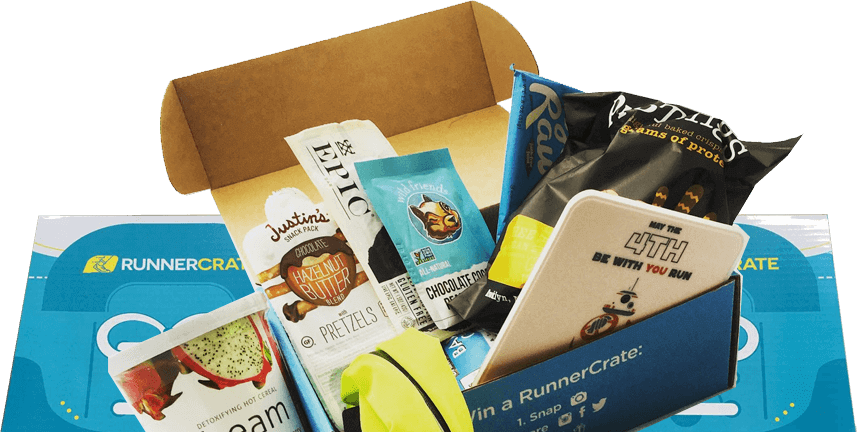 Another great box for those who enjoy running and are always looking for a better experience, that would allow them to make that extra mile each run.
Runner Crate comes to your doorstep once every 2 weeks with a monthly subscription for $18.97.
As with all of the most popular subscription boxes, you can cancel it anytime.
Get yours: runnercrate.com
Project: Lift or Die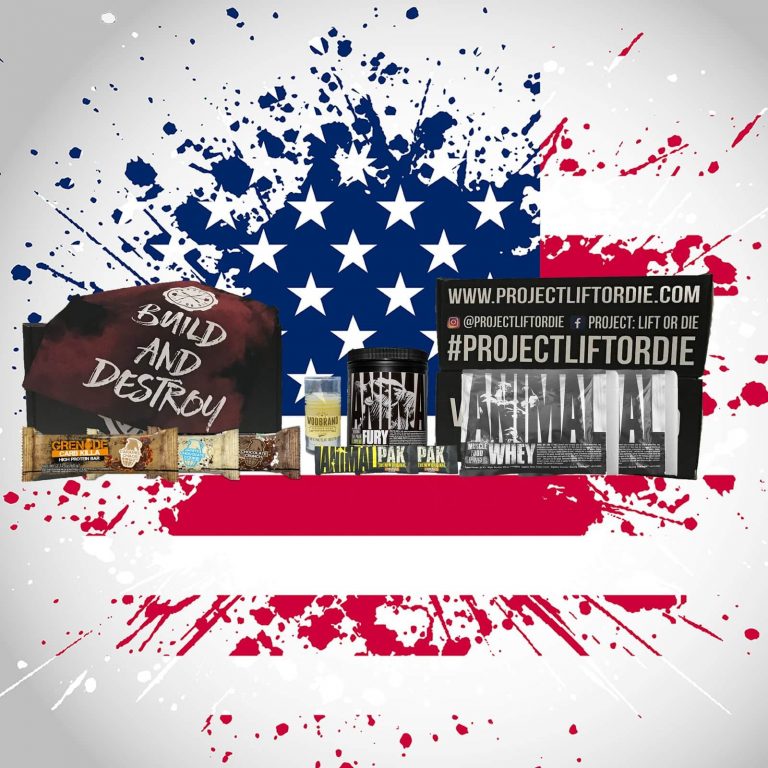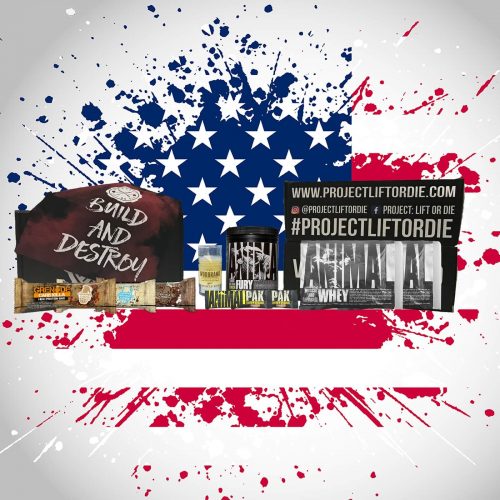 The name of this box speaks for itself. It starts at $24.95 a month and you will receive it once a month between the 13th-17th.
What comes with this subscription?
This fitness package contains fitness apparel with different sizing and style options, that you can change whenever you want. You will also receive supplements in different sizes, which depends on your box size. And to give you even more, it packs a variety of accessories, some gear, and other goodies.
Gain[z] Box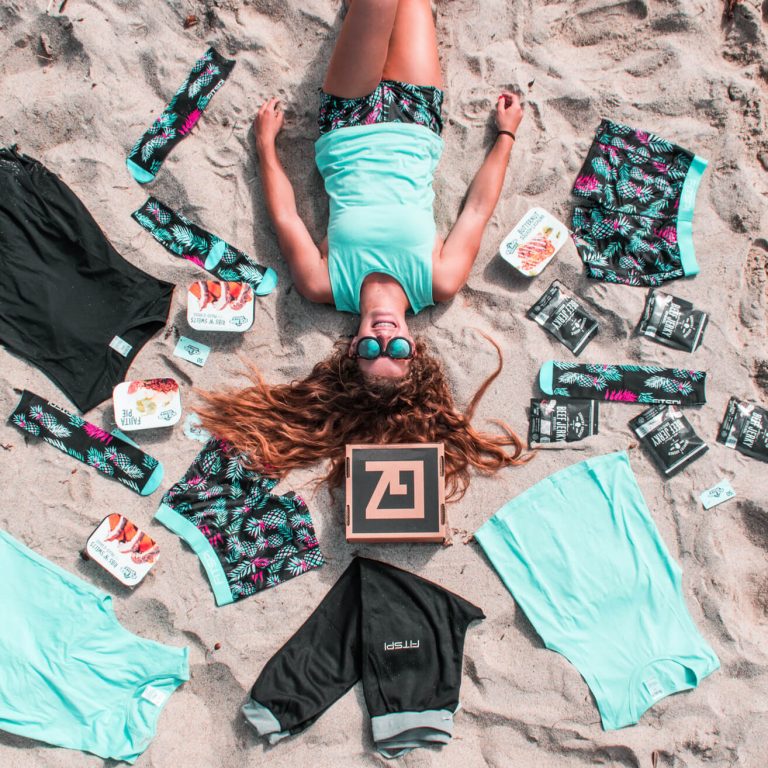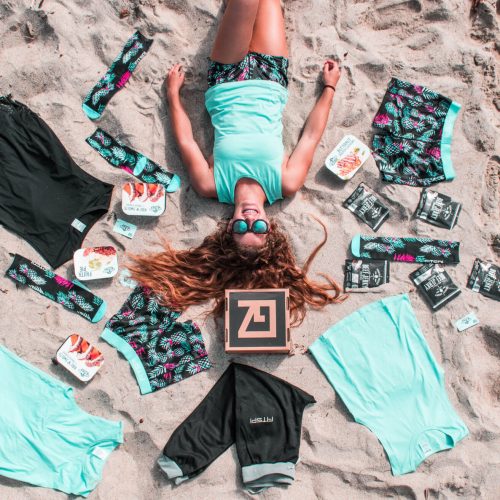 A monthly subscription starting at $32.00 will provide you with a more personalized experience, giving you the motivation you need.
Customized apparel that will look good and make you feel fresh, when you hit the gym or do your home workout after getting the most out of those handpicked supplements.
What else? What else?
Ou… different products such as lifting straps and other gear is also included. And of course, some snacks that will reward you after those intense workouts.
Get yours: thegainzbox.com
Barbella Box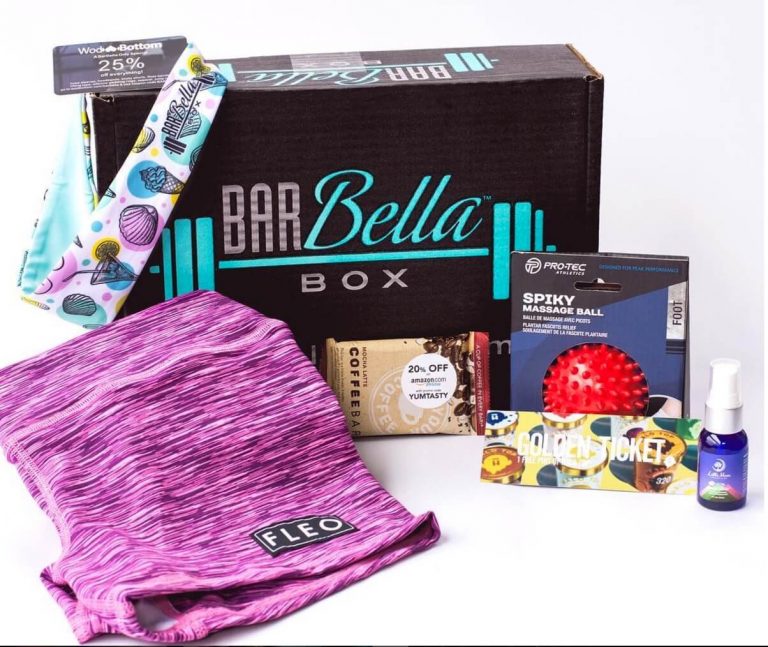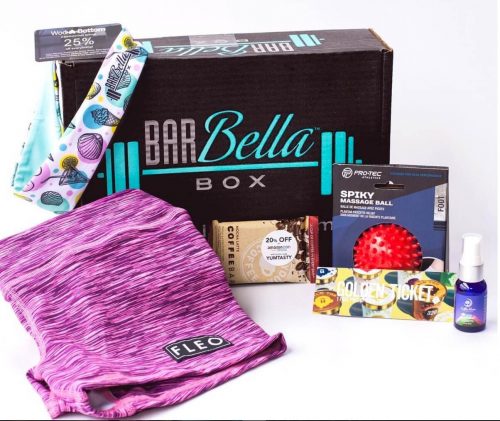 The perfect companion for women who are into CrossFit.
The Barbella Box comes packed with 4 to 6 well known as well as new to the market brand goods. All of these, by the way, are hand picked by woman, for you to get exactly what suits you.
Starting at $49.99 it is described as the premium subscription box for premium quality fitness.
Get yours: barbellabox.com
BroteinBox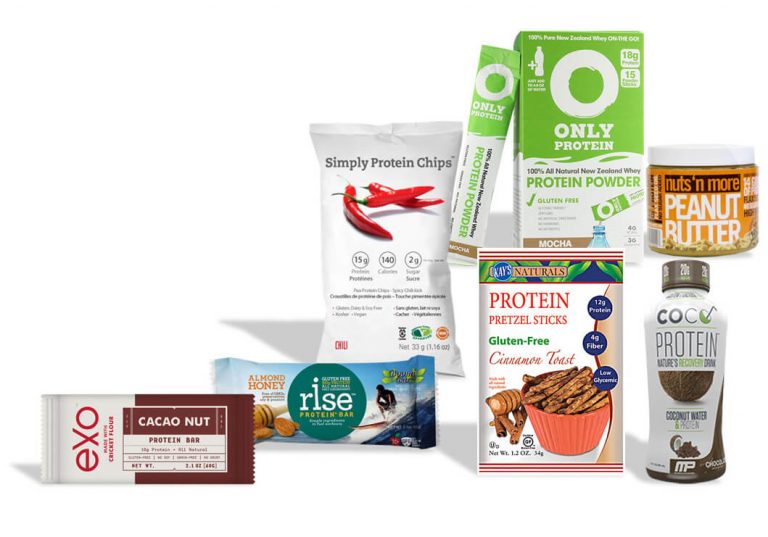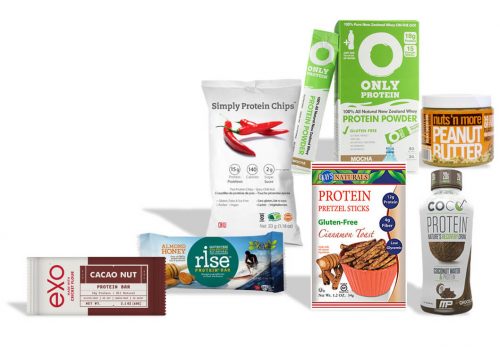 If you like to add something special to your everyday meals, BroteinBox might be the right choice for you. The subscription starts at $35.99 and will bring loads of healthy snacks to your doorstep once a month.
This is a great way to get into discovering new, protein-packed snacks that will give you better results when training hard.
8-12 products each month, all in full size and taste tested so you know, that you only get the best for yourself.
Get yours: broteinbox.com
WODBOM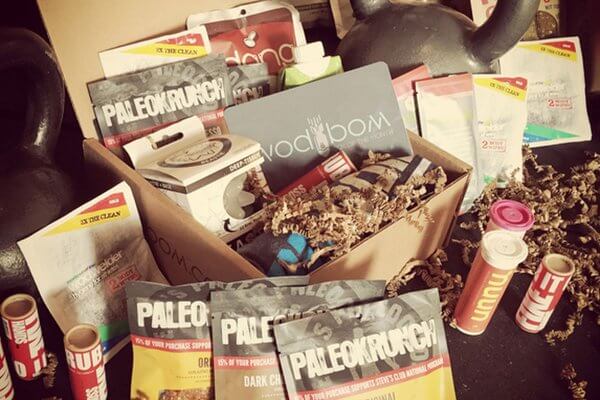 What can you get for $35.00 (starting price) a month from WodBom?
A combination of CrossFit gear, some high-quality apparel, and healthy snacks! The kind of combination that has gathered loads of good reviews from around the world.
Each box consists of 5 to 6 premium items including accessories and apparel, supplements and some of those good snacks.
Even at times when you think about staying home, this set will get you going.
Get yours: wodbom.com
Other great offers
Some other high-quality and widely recommended subscription boxes you might enjoy are listed below.
And the beautiful thing about them is, that over time you can try out a number of them, to find the one that perfectly fits you and your fitness needs.
So, which of these is going to be your first choice? And are there any great fitness subscription boxes we haven't mentioned here?
Let us know!