16 Best Multivitamins for Bodybuilding and Weight Lifting Reviewed 2022
Do weightlifters and bodybuilders even need multivitamins?
Let me ask you this:
Do lifters create oxidation in their bodies during intense lifting sessions?
Do bodybuilders cut calories and therefore nutrition while cutting for a show?
Do bodybuilders and weightlifters push their body hard and need extra energy to meet goals?
Yes! Yes! And Yes!
If you are a weightlifter or bodybuilder you can benefit from the RIGHT multivitamin.
In this short guide, I will discuss what to look out for to find the right multi for you, how multivitamins benefit lifters, when to take a multivitamin and review 16 of the best multivitamin for bodybuilding.
Quick Guide to Finding the Best Multivitamins for Bodybuilding and Weight Lifting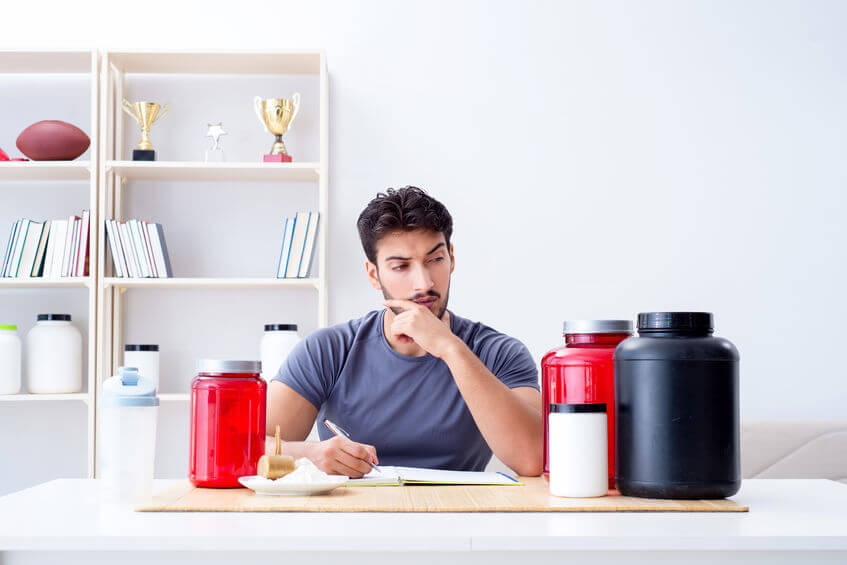 What are Benefits of Multivitamins for Bodybuilding?
The best multivitamins for bodybuilders and weight lifters can:
When to Take Multivitamin for Bodybuilding?
Easy!
Read the bottle and take as directed.
Some multi's are once a day, some day and night, some include 9 pills in a pack that you take all at once, some need to be taken with food. They are each different so a one size fits all solution does not apply here.
It really depends on what multivitamin you choose. The label will say how you should take it, so follow label directions.
Things What You Should Keep in Mind Before Buying?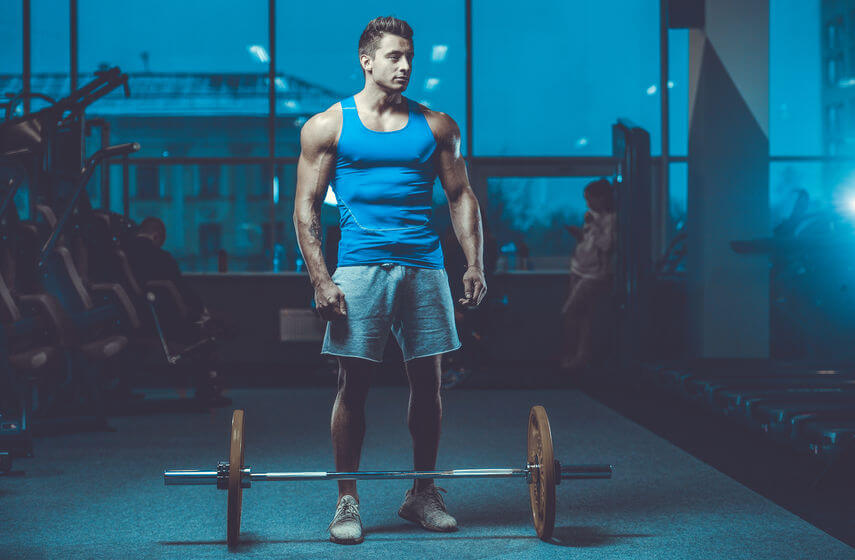 Vitamin Basics
Some vitamin companies like to be cheap and use ingredients that are not well absorbed by your body in order to save a few pennies, so watch out!
Some examples include:
Vitamin B12
Look for Methylcobalamine, which is more bioavailable than the cheaper cyanocobalamin.
Vitamin C
Ascorbic acid is the cheap form and many folks say that vitamin C from rose hips or one that is a bioflavonoid complex is superior.
Vitamin E
Vitamin E actually consists of 8 compounds. The least expensive, and therefore most common form is α-tocopherol.
Look for a supplement that at least has mixed tocopherols. The best case is it has all 8 forms, listed separately.
Magnesium
Cheap forms are magnesium oxide or magnesium chloride, which can actually function as laxatives as high doses because your body does not absorb much. Magnesium citrate is preferable.
Other Supplements Weight Lifters and Bodybuilders Should Consider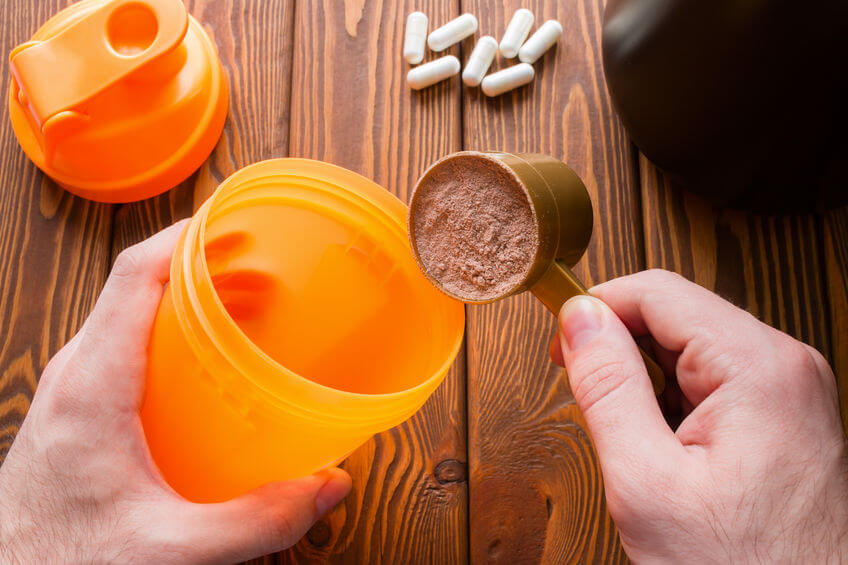 Creatine
Creatine is one of my favorite supplements. It helps the body recycle ATP which creates more energy for the cell.
Creatine also helps build muscle faster. I wrote an in-depth guide to creatine to explain all this supplement can do. Check it out!
Pre-Workouts
Pre-workouts are another supplement that can help you gain energy and power for your workout.
Some pre-workouts also contain vitamins and other components that help with recovery and strength. Here is a list of the top pre-workout drinks and supplements available today.
Protein Powder
Building muscle requires you to have a sufficient level of protein available because muscles are made from protein. But you knew that.
Here I created a list of my favorite protein powders and shakes.
TOP 16 Best Multivitamins for Bodybuilding & Weight Lifting 2022
In a Nutshell: The Final Word on the Best Multivitamin for Bodybuilding
My personal favorite in this list is easily Thorne Research Multivitamins, they are well researched, with carefully and thoughtfully selected components. Although they are more expensive than others, I know that my body is able to use and absorb them.
If I was on a tight budget I would choose the Life Extension brand which comes in a close second to Thorne. Life Extension multivitamins have the best form of vitamins and an excellent per serving price.
Like this content?
Subscribe! Get notified when new content comes out and we will give you access to free, exclusive content when you sign up.