Guide to the Best Rowing Machines and TOP 10 Reviews 2017
Rowing machines are certainly among the most unique pieces of exercise equipment on the commercial market.
They're strange looking and seemingly complicated, yet so many personal trainers are quick to sing enthusiastic praises about the power of the rowing machine.
As it turns out, the best rowing machine deserves all the praise it can get.
It's one of the quickest, most thorough full-body workouts you can get – all in a single machine.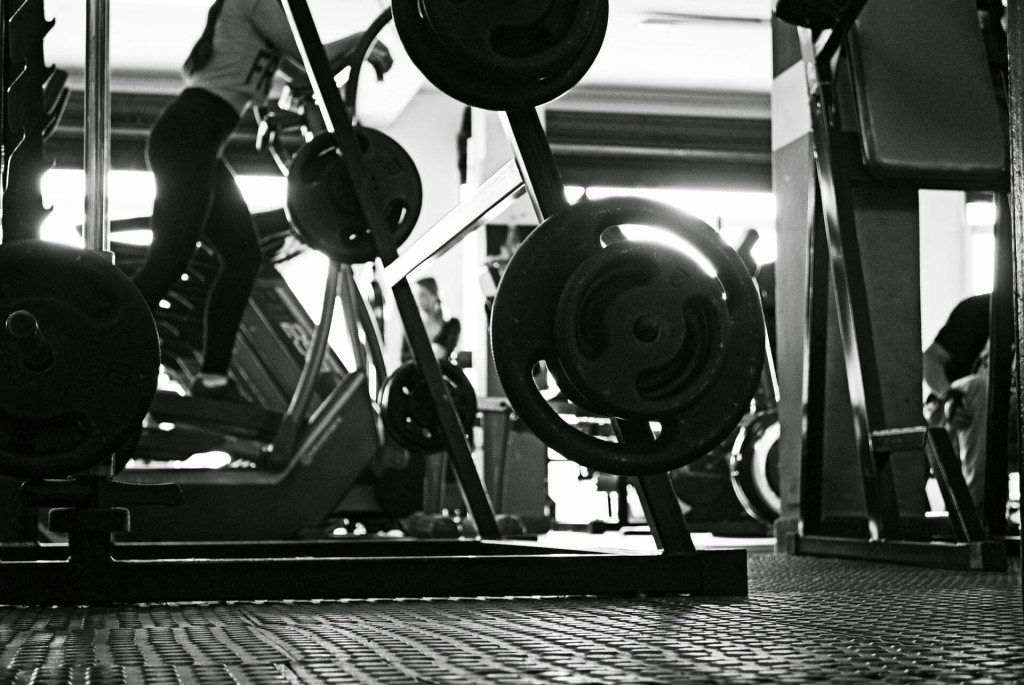 The only issue with rowing machines is that, since they're so complicated, it can be hard to decide what kind of rower you should get.
The kind of machine you choose really does make a difference, and it would be a shame to invest so much money into a piece of workout equipment that isn't going to work for you.
Consider this your ultimate shopping guide for the best rowing machines.
Why Buy a Rowing Machine?
Investing in a rowing machine is more economical that it appears to be on the surface. When you're workout on a rower, you're engaging your upper body, lower body, and core simultaneously.
This makes for a really quick workout that hits every key zone. Rather than buying multiple pieces of separate equipment and trying to get in a few separate sessions, the rower can do it all in one.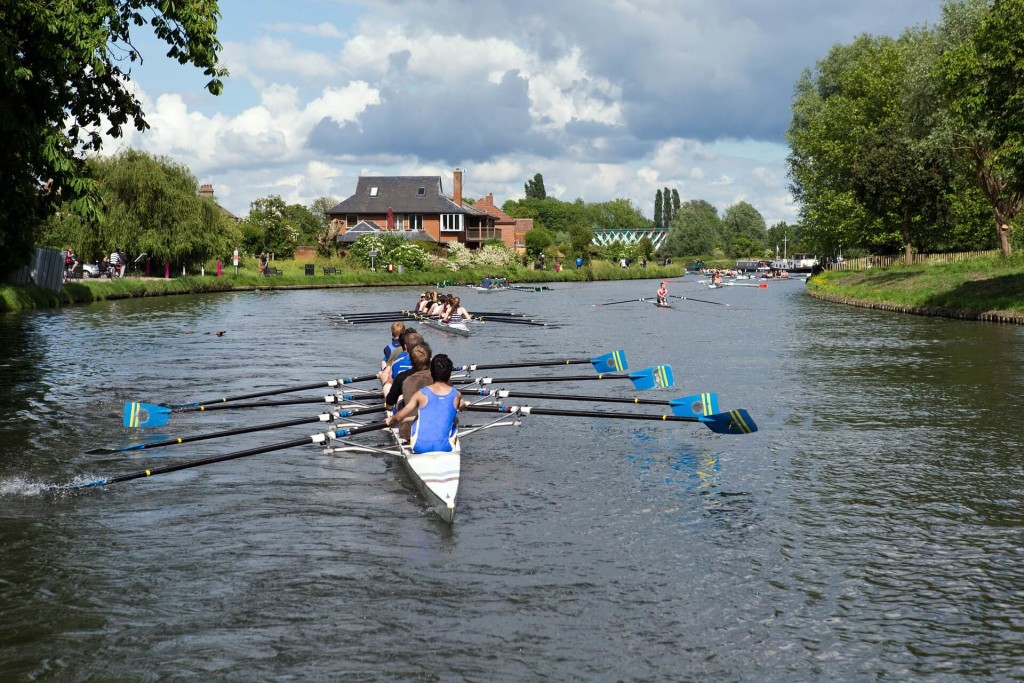 This machine exists to mimic the act of rowing. Rowing is one of the best forms of exercise you can get, but it's not very practical to do.
How often do you have access to a canoe and a lake, and how often would it take you to prepare for an actual rowing trip?
That's a lot of work, and owning a rower drastically simplifies the process.
Best rowing machines also provide a relatively gentle workout, which is surprising when you consider the intensity they bring to the table.
There's virtually no impact on your joints when you row. You're building muscle and even shedding pounds in the process, all without the risk of impact related injury.
These are a great option for people with small home gyms who may not have room to accommodate a ton of equipment. This machine alone replaces several, maximizing your investment.
Many rowing machines are designed to fold up when they aren't in use, making their use of space even better. A rowing machine is practical, powerful, and useful.
Many people base their workouts around their rowing machines for this reason.
How to find the Best Rowing Machine
Picking the right rowing machine may seem tricky at first, but the process becomes a lot easier when you know what you're looking for. Some rowing machines are made with a quick workout in mind.
They're great for cardio, and a little bit of muscle toning.
Other rowing machines are heavy duty, and the resistance will provide you with intense muscle building. If you're looking for a rowing machine that can do it all, it may be worth spending a little more on a premium model.
When you think about the other equipment you won't have to buy, the investment practically pays for itself.
What Are The Different Kinds of Rowing Machines?
Every variation of the rowing machine is used for a different purpose, though they all provide a similar experience.
Machines with fixed handles will generally cost you less money, but your experience in using these machines won't be as versatile. While the workout will be similar to real-life rowing, the handles prevent it from being exactly as engaging.
Once you understand how the different types of rowing machines work and where their resistance comes from, it will be easy to select the machine that will provide you with the experience you desire.
Water Flywheel Rowing Machines
Water rowing machines provide you the most authentic experience any rowing machine can give you. The handles are attached to paddles suspended in a tank of water.
Adjusting the amount of water in the tank can help you customize your resistance. Much like real rowing, the resistance will naturally become higher as you row faster.
Because of this, you won't have to worry as much about adjusting your resistance – you'll naturally learn to row harder and faster, making your workout more intense as you learn.
These models are much heavier and a lot more difficult to store, but if you have the space for one, these are top-of-the-line.
Air Flywheel Rowing Machines
With an air flywheel, you're basically powering a large fan. They can get a little loud, but the workout is great. Much like the water rowing machine, the air rower will offer you more resistance the faster you go.
Depending on the model you select, you may also be able to manually set the intensity by adjusting a valve that directs airflow to the wheel, but you might not need to do that. You'll be able to naturally acclimate to the higher intensity simply by practicing.
Hydraulic Resistance Rowing Machines
These rowers are powered by hydraulic pistons, which are affixed to the handlebars. While hydraulic rowers may be adjustable, the way the pistons are attached makes the handlebars immovable.
Because of this, hydraulic rowers are best for arm workouts – you won't be able to do as much with your legs or your core.
These are generally less expensive, but they don't offer as much versatility. If your main concern is building up your arms, however, you may find that a hydraulic rower is the answer you've been looking for.
Magnetic Flywheel Rowing Machines
These wheels use complex electromagnets in the flywheel to provide the resistance necessary for an intense workout. In most cases, the resistance is highly adjustable, so you can amp up the electromagnets as you gain experience using your rowing machine.
With less expensive magnetic rowers, the resistance is preset and cannot be changed. If you decide to opt for a magnetic rower, make sure the one you're getting can be customized to suit your needs.
TOP 10 Best Rowing Machines Reviews 2017
Here's a glimpse at the top ten best rowing machines, all in different kinds of resistance.
Sunny Health & Fitness SF-RW5515 Magnetic Rowing Machine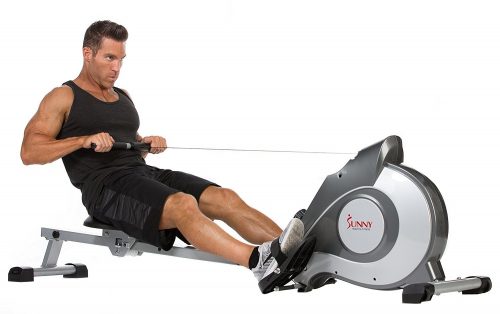 Click Here for Pricing, Pictures and Reviews on Amazon.com
This is a great entry level model. This compact magnetic rower folds up when you aren't using it, helping you store it away.
You're getting eight adjustable resistance levels, and a monitor console that will help you track your workout time and calories burned.
This is a value priced model, but it doesn't slack on quality. You won't get a bunch of bells and whistles, but if you're just looking for a simple workout, you won't need them.
WaterRower Natural Rowing Machine in Ash Wood with S4 Monitor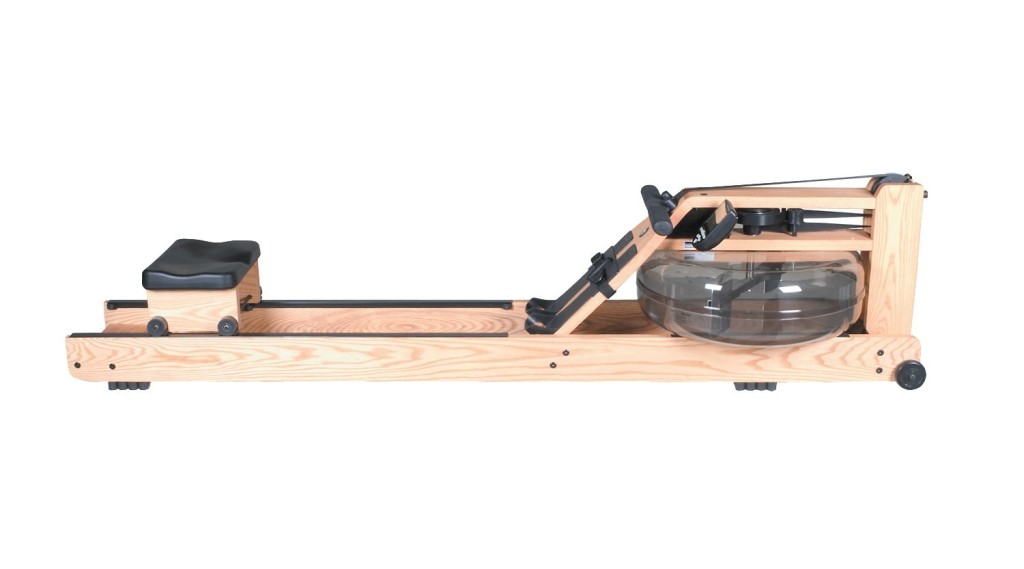 Click Here for Pricing, Pictures and Reviews on Amazon.com
This water rowing machine is as close to an actual rowing experience that you can get from the comfort of your own home.
This is a hefty model, weighing in at over 100 pounds. It's sturdy and built to last. It comes with a comprehensive monitor that will allow you to track your heart rate, and even your workout intensity.
WaterRower GX Home Rowing Machine


Click Here for Pricing, Pictures and Reviews on Amazon.com
This model is similar to the natural rowing machine made by the same brand, but it's a little more budget friendly. Rather than being constructed entirely from wood, this model features a metal rail design.
Since the rail is aluminum, this rower offers a great workout without being as difficult to move around. Though you can't fold it up, it's easier to transport to a different location if you need to free up some floor space.
Concept2 Model D Indoor Rowing Machine with PM5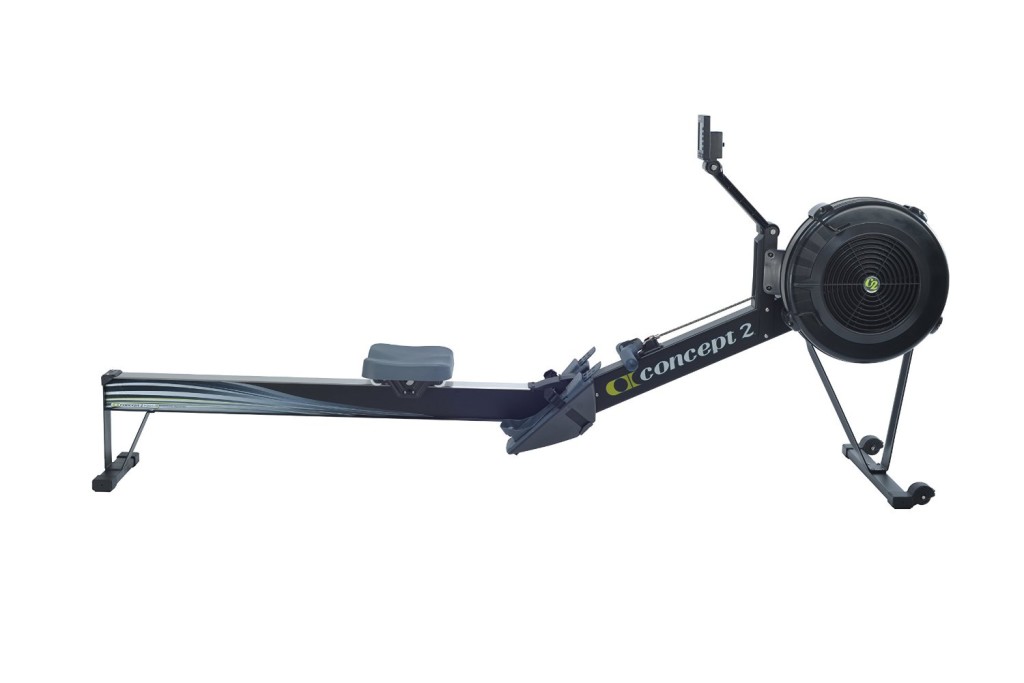 Click Here for Pricing, Pictures and Reviews on Amazon.com
This air resistance rowing machine is an excellent choice for people who need to save space in their home gym.
You're getting a quality rowing workout without the bulk and weight of a hefty machine. When you don't need to use it, this model folds up compactly, and even comes with caster wheels so you can roll it away.
Stamina Avari Programmable Magnetic Exercise Rower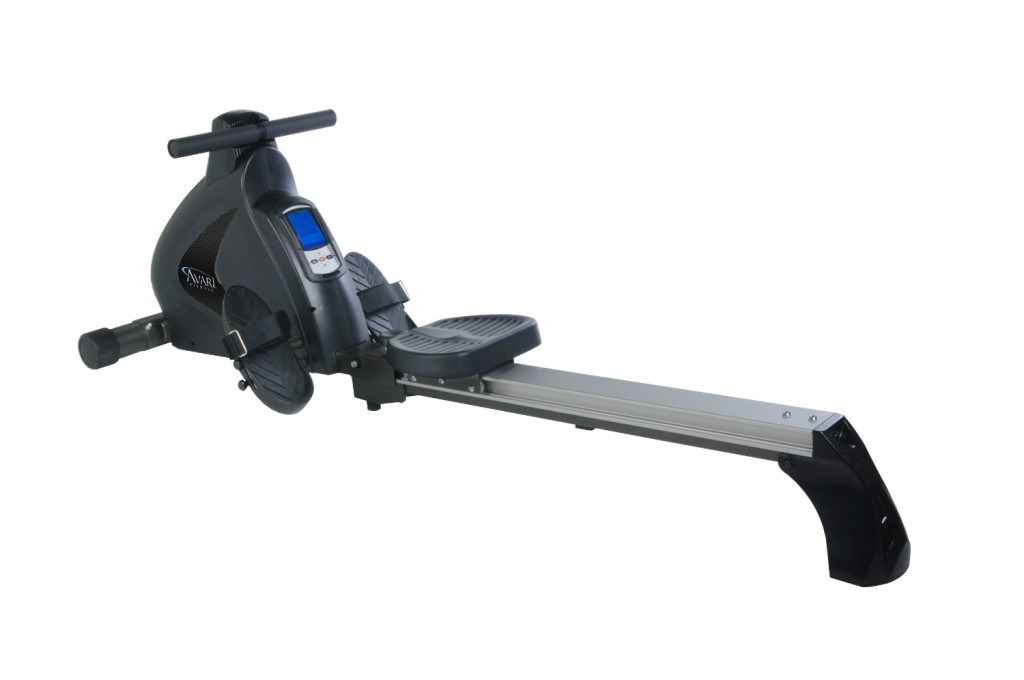 Click Here for Pricing, Pictures and Reviews on Amazon.com
If you're on the market for a magnetic rower and you don't want to settle for less, you'll love what Avari has done with this design.
It features a fitness monitor that allows you to track your stats and progress, and it even comes preloaded with 12 workouts.
You can program the rower to any of 7 settings that adjust the magnetic tension, allowing you to vary your intensity.
Kettler Favorit Rowing Machine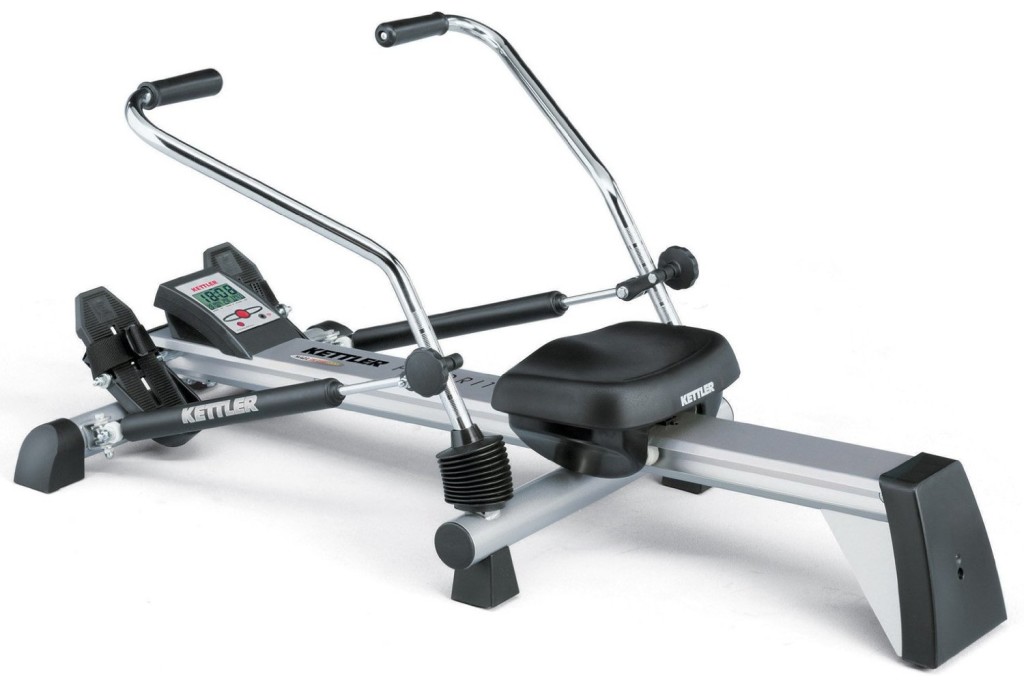 Click Here for Pricing, Pictures and Reviews on Amazon.com
Hydraulic rowers are very compact, and that's part of what makes them so appealing. This rower features two hydraulic cylinders to provide adequate resistance, and an ergonomically designed seat for your comfort.
It's fully programmable and comes loaded with monitoring capabilities, so you'll be able to see what you've accomplished as you've rowed.
Velocity Exercise Magnetic Rower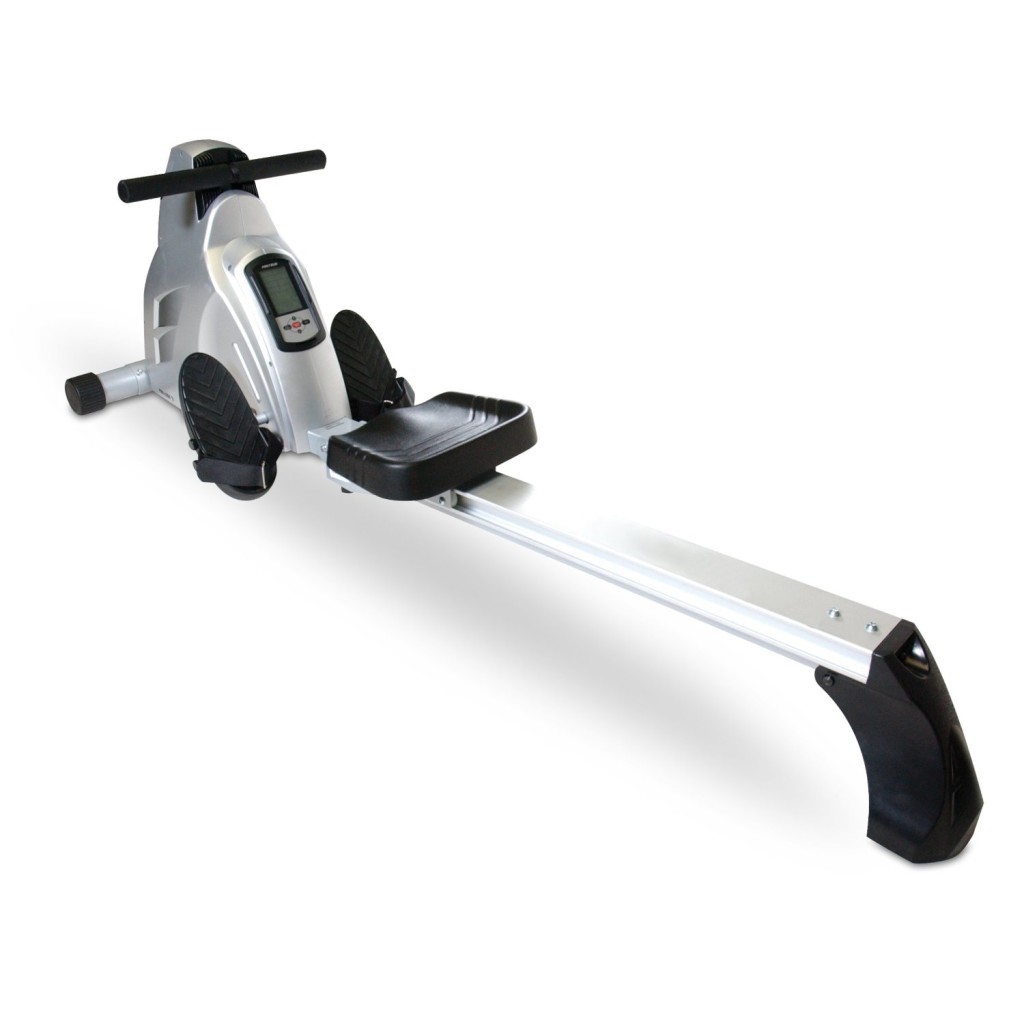 Click Here for Pricing, Pictures and Reviews on Amazon.com
This rowing machine offers a drum magnetic control system, allowing you to better control the electronic tension with ease.
It's foldable for when you need to put it away, and it's made of lightweight, but durable anodized aluminum.
It comes with a heart monitor that straps to your chest, allowing you to accurately measure your caloric output.
BodyCraft VR500 Commercial Rower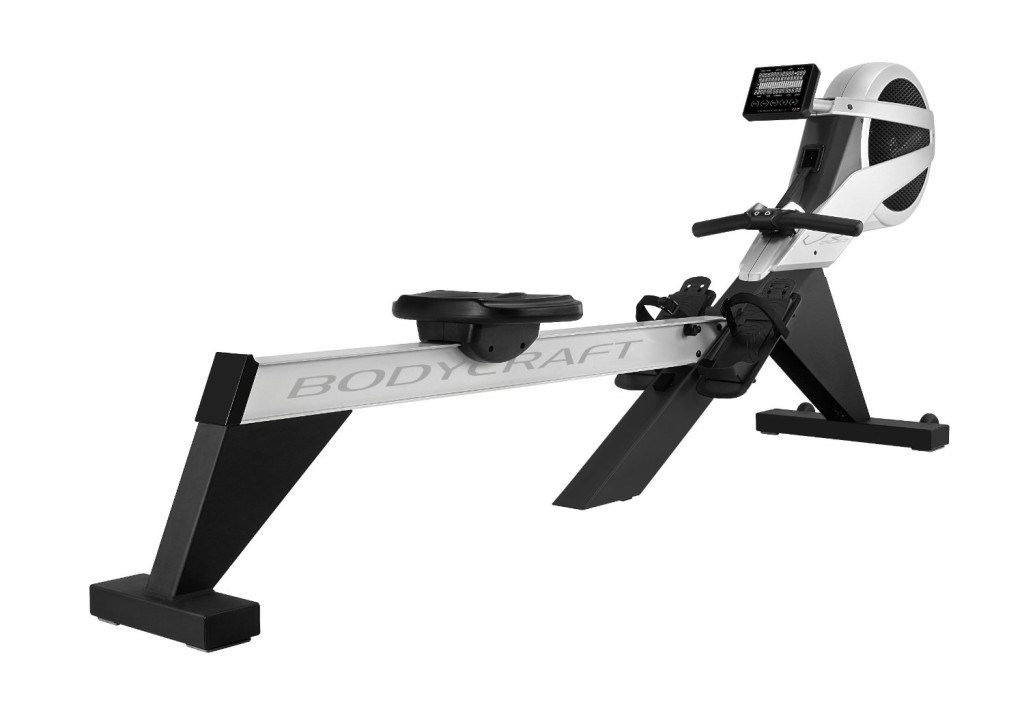 Click Here for Pricing, Pictures and Reviews on Amazon.com
This air rower is designed to be exactly like the ones you'll find at upscale gyms. It incorporates 32 levels of magnetic resistance, making for a hybrid air and magnetic workout.
This commercial rower is ergonomically designed, making it easier to use for extended periods of time. It folds up, and even features a child lock. This one is perfect for homes with children.
WaterRower Club Rowing Machine in Ash Wood with S4 Monitor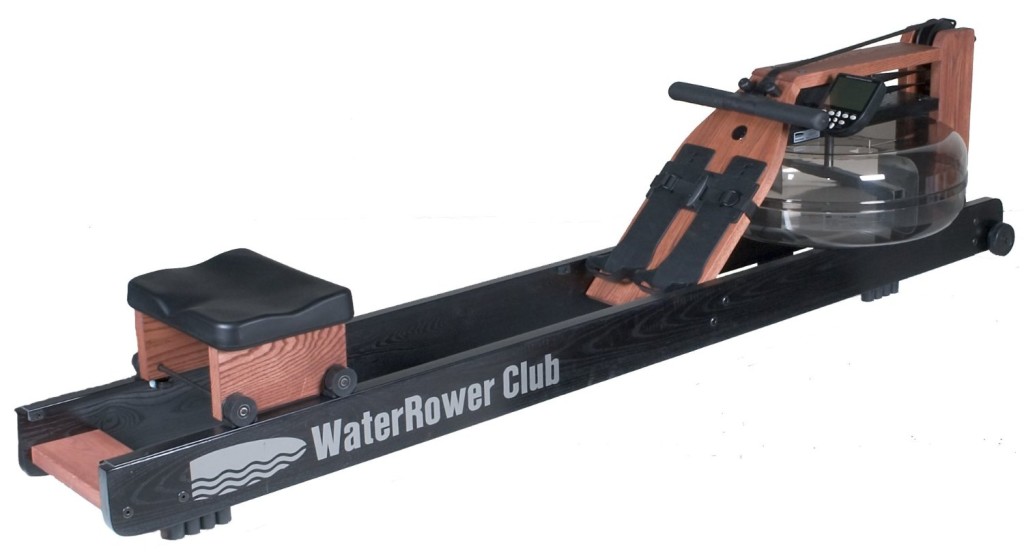 Click Here for Pricing, Pictures and Reviews on Amazon.com
With WaterRower's rowing machines, you aren't just working out – you're actually learning to row effectively.
If you closed your eyes, you would swear you were in a boat. This machine comes with one of the highest-tech performance monitors on the market, and is made of high quality ash wood.
Stamina 35-1405 ATS Air Rower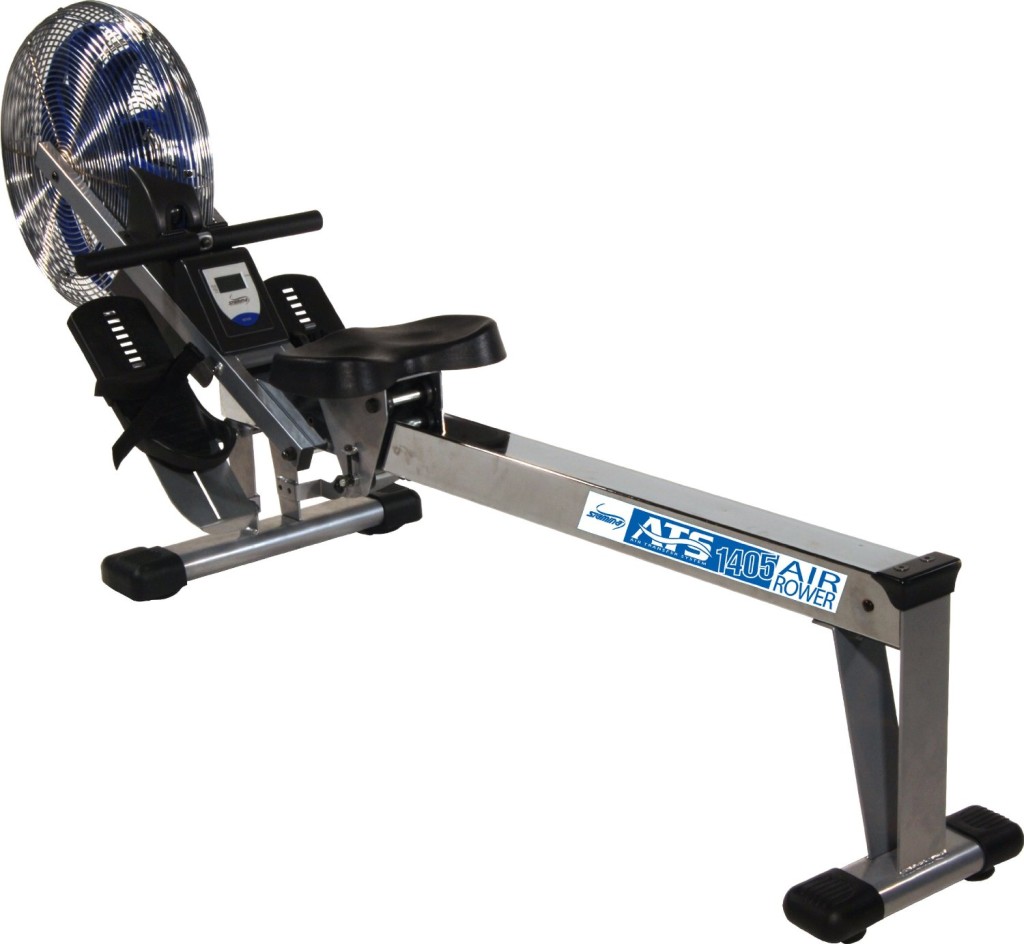 Click Here for Pricing, Pictures and Reviews on Amazon.com
This rowing machine is a beast. It's one of the most heavy duty air rowers you'll find anywhere.
It's lightweight, easy to move, and even comes with floor protectors to prevent damage to your home gym floor. The seat and glide track are both oversized, allowing anyone of any size to use this rower to its maximum potential.
There's simply no way to lose with a rowing machine. They're powerful, versatile, and great for people of all fitness levels, with different fitness goals.
Almost everyone will be able to incorporate a rowing machine into their fitness routines, and see real results in a short period of time.
Comments