TOP 13 Best Hand Grip Strengtheners & Exercisers Reviewed 2023
Why bother with grip training anyways?
I will tell you why…
Do you want to reach greater heights as a rock climber?
Build bigger hands and stronger, more muscular and vascular forearms?
Deadlift more or deadhang longer?
Be a tougher, more well-rounded athlete?
Then stay tuned!
Here I review 13 of the best hand grip strengtheners because you need the right tool for the job.
Then I go over what to look out for before you choose the right gripper for you and go over tips, FAQs and exercise routines you can follow to get a great grip.
TOP 13 Best Hand Grip Strengtheners 2023
Your Guide to Hand Grip Strengtheners – How to Choose the Best?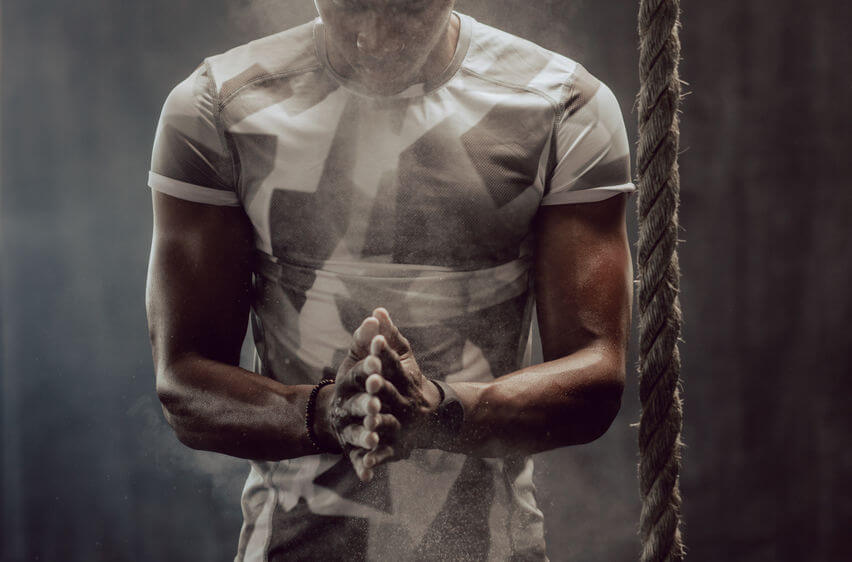 Anti-corrosive
Cheap grippers are made with cheap material and in the case of grip strength trainers – you get what you pay for.
Look for stainless steel, aluminum, high-grade rubber and military grade compounds when you choose a gripper.
Appropriate Resistance and Purpose
If you are using the grip trainer for therapy or recovery, lower resistances are the right choice. If you want to increase strength and vascularity, higher resistances are the right fit.
Only you know what your goals are, just keep in mind every set has its own purpose and make sure the grip strengthener you choose not only matches your budget, but must match your purpose.
Best Exercises to Strengthen Grip and How to Use Them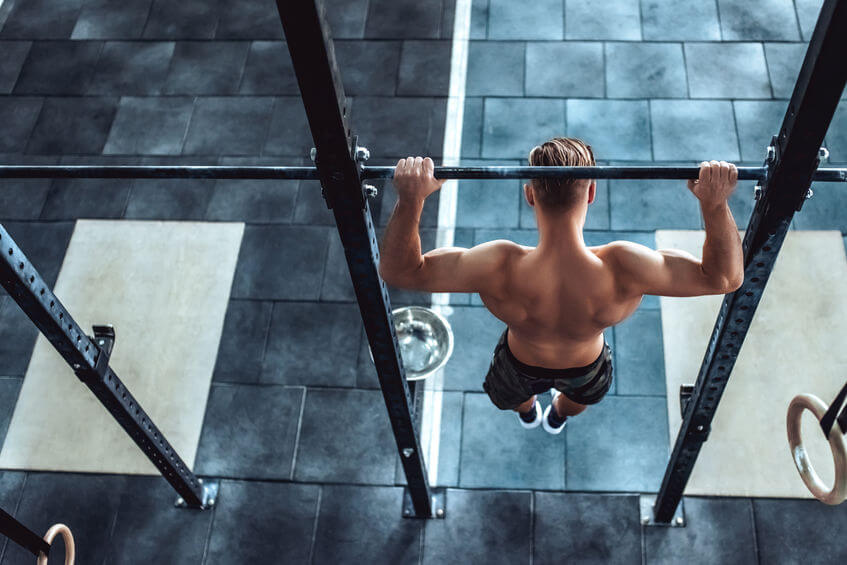 How to Use Grip Strengtheners?
Jedd gets it done in this video by showing us how to use a standard pair of grippers. I highly recommend you watch the video.
Jedd demonstrates which side of the gripper has the dogleg, which side of the gripper to hold, how to place the gripper in your hand, proper angle and more.
Some Exercises that Naturally Increase Grip Strength
Looking for a way to train your grip in addition to grip strengtheners?
Try these exercises:
Best Grip Strength Training Resource
The best resource on grip strength training that I know of is the Grip strength Subreddit.
The grip strength Subreddit has resources like routine, ideas for specific muscle groups such as finger training or wrist focused training, ideas and tutorials on how to use specific brands of grip trainers, an entire list of specific grip training routines, and much more.
I highly recommend you check out this gripping resource.
Grip Strength Training FAQs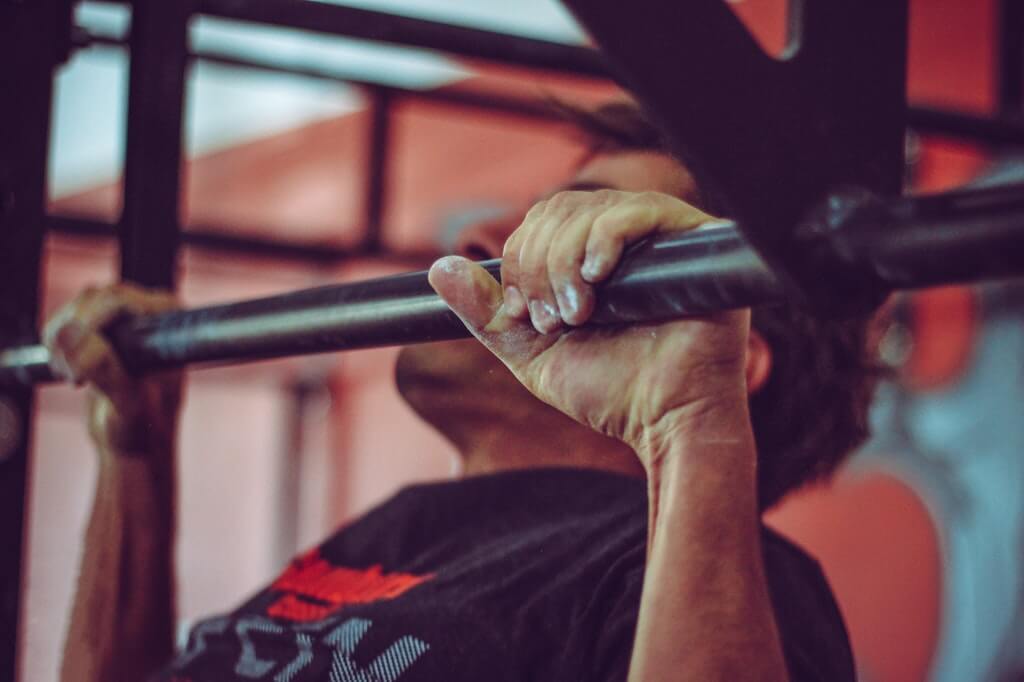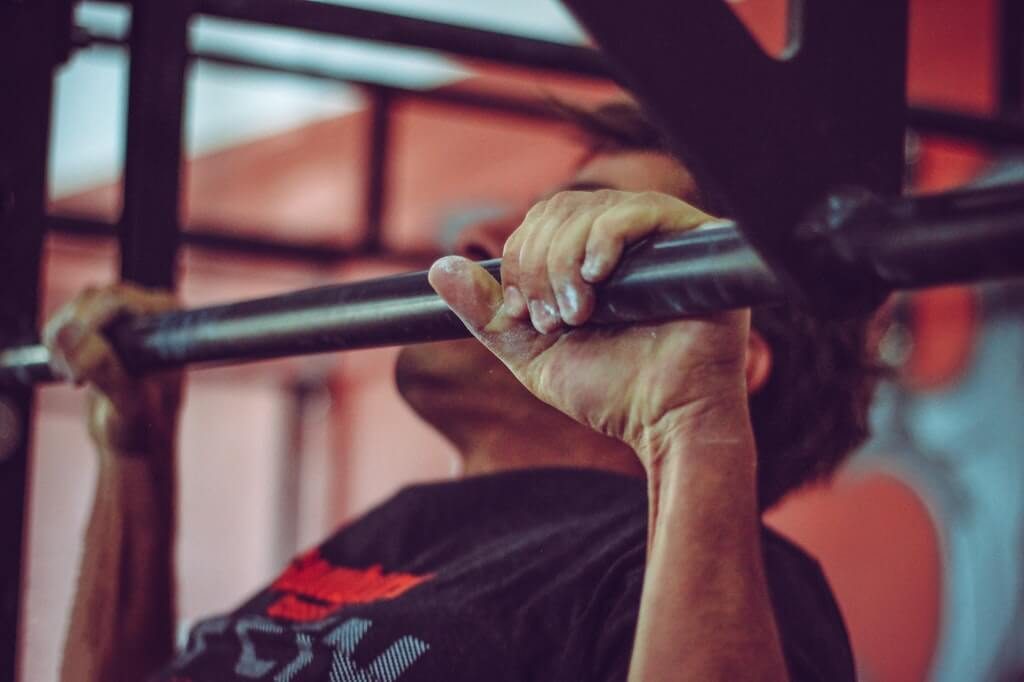 Do Grip Strengtheners Work?
Yes. While it's true there are ways to increase grip strength with no equipment, a grip trainer is a convenient and effective way to increase strength.
I love that they are a travel-friendly piece of workout equipment so you can train your grip from anywhere, even when you don't have access to your regular gym.
I also like the fact that with most grip strengtheners you know the resistance up front, so you are not lefts guessing how strong your grip is, it is quantifiable.
Another great aspect of training with grip strength trainers is they are available in HEAVY resistances, up to 365 lbs for the Captain of Crush grippers and 350 lbs of resistance for the Heavy Grips.
BAM! That's a lot of weight!
What is the Best Hand Grip Strengthener Brand?
My personal favorite brands are Captain of Crush, Cannon Powerworks, Fit Beasts, Heavy Grips, Apollo athletics pinch blocks, Iron Mind, Ivanko, Rogue, Fat Gripz, Trango, Vulcan and Gorilla Strength.
What is the Best Adjustable Gripper, or Grip Strengthener?
I like the Robert Baraban RED Adjustable Hand Gripper. It is not as popular and widely used as the ones I reviewed, but it has a whopping 50 different levels of adjustment between 50 lbs and 100 lbs of resistance.
I also like that it is chrome plated steel so it won't rust, and it's easy to carry with you.
Highly adjustable, and IMO, the best adjustable hand grip strengthener.
How do I Test My Grip Strength?
Two ways.
First Measure:
Find a pull up bar and time how long you can deadhang. Use different grips such as underhand, overhand or mixed grip. Keep track of these times so you can judge your progress based on how long you can hang using each grip.
Second measure:
Get a gripper with a known resistance level and judge your grip based on the most difficult gripper you can close.
Why is Grip Strength an Important Measure?
Your grip strength may be a limiting factor holding you back during training. It determines how many pull ups and chins ups you can do.
It also limits your deadlift weight and weighted snatches, and about a thousand other exercises rely on grip strength. But you already know that, that's why you are here, right?
Well, What are You Waiting For?!?!
Don't wait, pick up a pair of the best hand grip strengtheners for your routine and start pushing your limits today.
Don't forget to sign up for the Garage Gym Power Newsletter.
Your subscription includes access to exclusive content, and you will be notified when new content is available.