TOP 13 Best Mini Steppers on the Market Reviewed 2022
We all know we should be doing more with our legs.
They have the largest muscles in the body and are the most effective way of getting some serious cardio in.
But what if you're not a runner?
Mini steppers are the little brothers and sisters of full-sized regular stepping machines and offer a decent cardio workout for your legs without the impact of a treadmill.
This article will introduce you to the best mini steppers 2022 and fill you in on everything you need to know about these handy little machines.
TOP 13 Best Mini Stepper Reviews 2022
Mini Stepper vs Regular Stepper Machine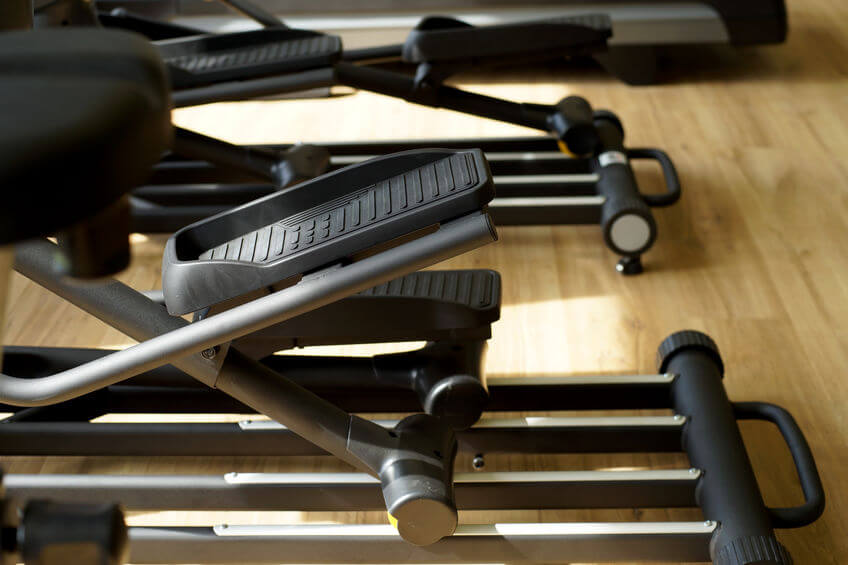 So what's the difference between a mini stepper and a regular stepper machine?
The main difference between regular stepper machines and mini steppers are the size and presence of handles.
Regular step machines are much larger and typically have a waist height console in front of you similar to a treadmill.
They also have handles and may include features such as built-in workouts with varying resistance, workout stats and entertainment features.
However, they are also much more expensive, are not easily portable and take up space in your home or garage.
Mini steppers, on the other hand, allow you to get similar benefits for a much smaller price and in a smaller package too.
Mini steppers are the ideal size for a home gym, taking up hardly any space and being really easy to move around.
What are the Different Kinds of Mini Steppers?
There are two different kinds, the standard mini stepper which uses a straight up and down motion, and the twist mini stepper which twists out to the side slightly on the downward motion in order to utilize more of your glutes.
Both can make for an awesome workout but if your knees aren't ship shape you may want to pass on the twisting options as the twisting action will likely make things worse.
Is it Worth Adding a Mini Stepper to My Home Gym?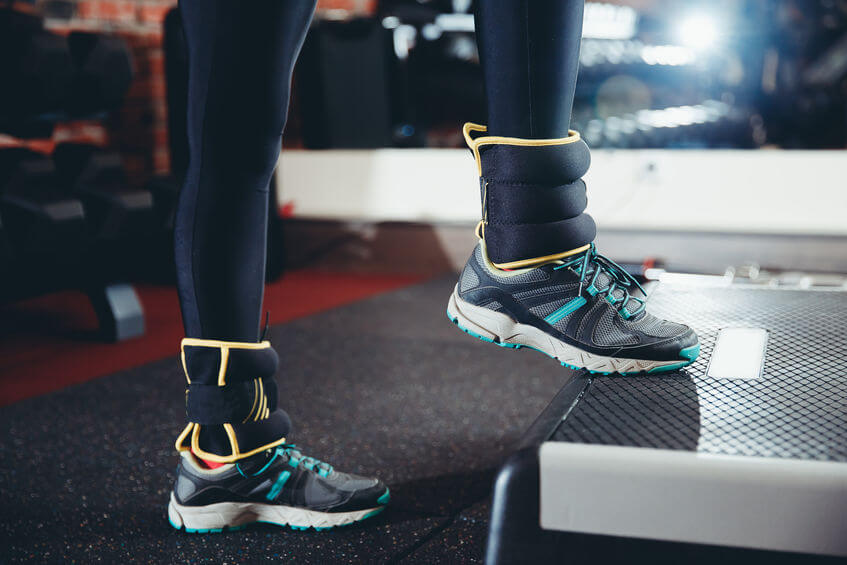 It depends on what your goals are.
A mini stepper won't add muscle or contribute significantly to sculpting by itself. It needs to be used with a combination of other resistance exercises to achieve any significant muscular improvements.
However, a mini stepper is an excellent way of incorporating low-impact cardio and muscle toning into your exercise regime while working out a range of muscles in your legs and core.
When set on a high resistance, a mini stepper can make for an intense leg workout!
When combined with resistance bands, your upper body can also get in on the action.
If you don't have any other cardio machines in your home gym set up, the mini stepper could be a great addition due to its compact, convenient size, very low price point, and low impact.
What Should I Look for When Choosing My Mini Stepper?
There are few things to think about when choosing the best mini stepper machine for your needs:
How Can I Stay Motivated and Inspired on My Mini Stepper?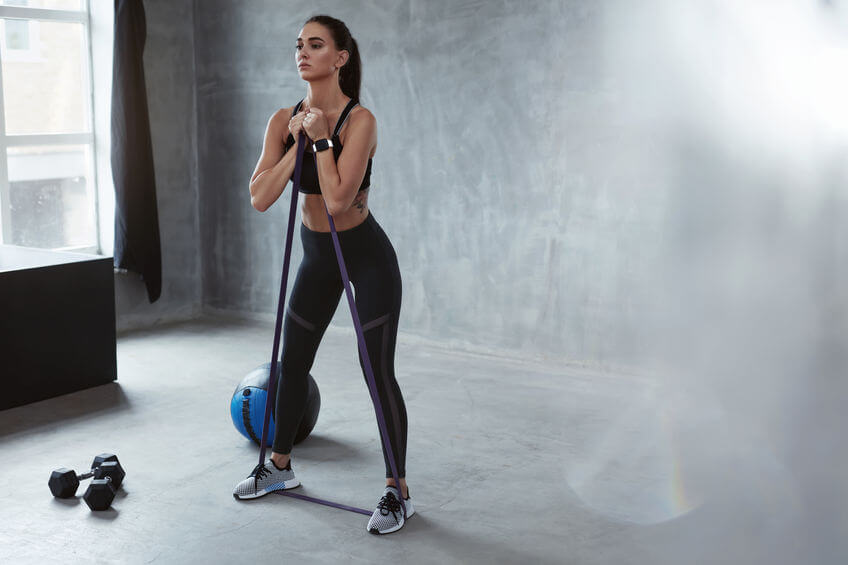 One of the best ways to stay motivated is you mix it up and keep your workouts interesting so that you don't get bored.
Doing a workout on your mini stepper doesn't have to mean that you get on the machine and grind away relentlessly without combining any other exercises into the mix.
Using resistance bands or light weights at the same time as using your mini stepper gives the upper body a workout at the same time.
Some mini steppers come with resistance bands attached, but if yours doesn't, there's no reason why you can't add your own.
Alternatively, try treating your mini stepper workout like circuit training and hop on and off every few minutes, interspersing your stepping with resistance bands or body weight exercises.
The workout will be more intense and you'll stay interested.
And finally, don't forget to check out Youtube if you need some more ideas or for someone to yell at you!
Summary
Hopefully, this article has set you up with all the necessary knowledge to choose your best mini stepper for your home workouts.
Remember that everybody's different so you'll need to be clear on your preferences before you commit. It's highly recommended to try out some different models first before purchasing.
If you're interested in something slightly different, take a look at our article on the best maxi climber machines.
Make sure to comment below if you've tried any of the mini steppers reviewed above and don't forget to subscribe if you haven't already!