TOP 12 Best Recovery Drinks & Supplements for Runners with Reviews 2022
The recovery process is arguably as important as the training process itself when running is important to you.
The whole point of training is to get better, stronger, faster, right?
That means that after we stress our bodies, they have to adapt to cope better with that stress next time. This, in a sense, is recovery.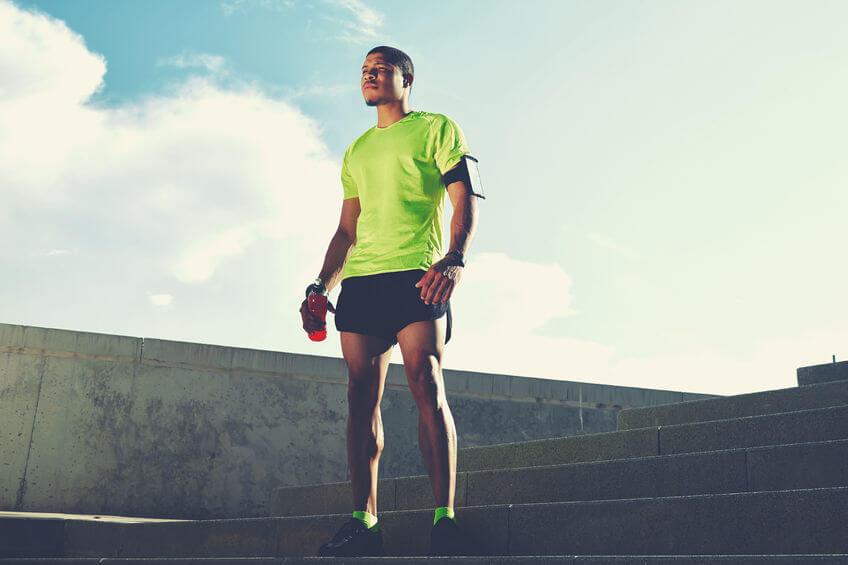 How Can You Recover as Quickly and Efficiently as Possible?
Recovery drinks and supplements can play an important role in the recovery process and allow you to push harder and further in successive training runs with better results.
The body is at its maximum capacity for absorbing restorative nutrients within the 2 hour window after finishing your exercise.
If you wait longer than this to refuel, you are slowing your recovery and hindering your successive workouts.
This article will explain what to look for when choosing the best recovery drinks for runners.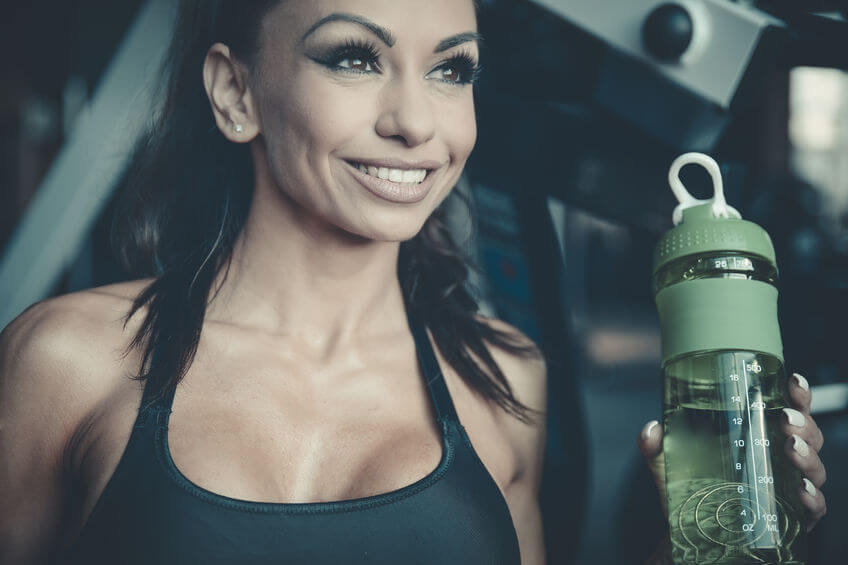 So, What is a GOOD Recovery Drink After Running?
Your body is put under different kinds of stress while running.
These stresses include dehydration, muscle soreness due to lactic acid build up, glycogen depletion and possibly minute muscle tears depending on the intensity of your work out.
Rehydration is easily the most important component of a recovery drink, but hydration alone won't complete the recovery process.
You also need protein for muscle repair, and carbohydrates to replenish glycogen stores. Protein and Carbohydrates also work together to maximize each other's benefits.
For example, consuming protein with carbohydrates speeds the glycogen reuptake of your muscles and increases protein synthesis, resulting in faster recovery.
So, in order of priority, what to look for in a recovery drink:
Lastly, bear in mind that the benefits you gain from any of the drinks below are going to be in proportion to the effort expended while running.
If you've just been for an easy 1 hr jog, a tall glass of water is going to do the job of rehydrating you just fine provided you eat a balanced diet the rest of the day.
Alternatively, if you've just run a marathon or done some gnarly hill reps, you're going to want something a little more substantial!
TOP 12 Best Recovery Drinks for Runners Reviewed 2022
That's all for today, as always, be sure to comment and subscribe!