Best Vasodilator Supplements & TOP 15 Supplement Reviews 2023
Looking for the best Vasodilator supps?
Whether you are trying to increase muscle pumps, get bigger veins, get better performance in the bedroom or even lower blood pressure, this list of 15 of the best vasodilator supplements has something for you.
First I want to briefly explain the most common and effective vasodilator supplements so you know what to look out for and what will help you the most.
Then we can dive into the 15 reviews of the best vasodilator supplements.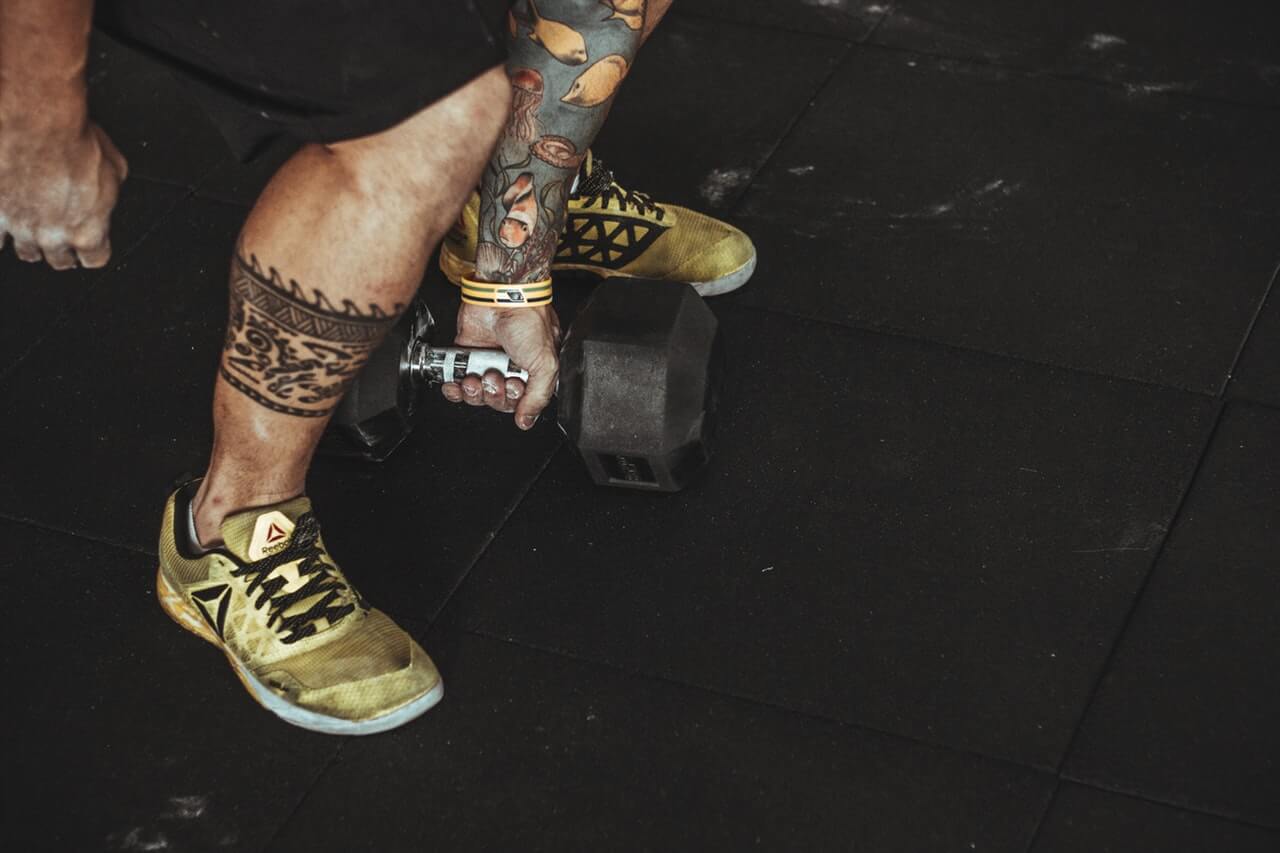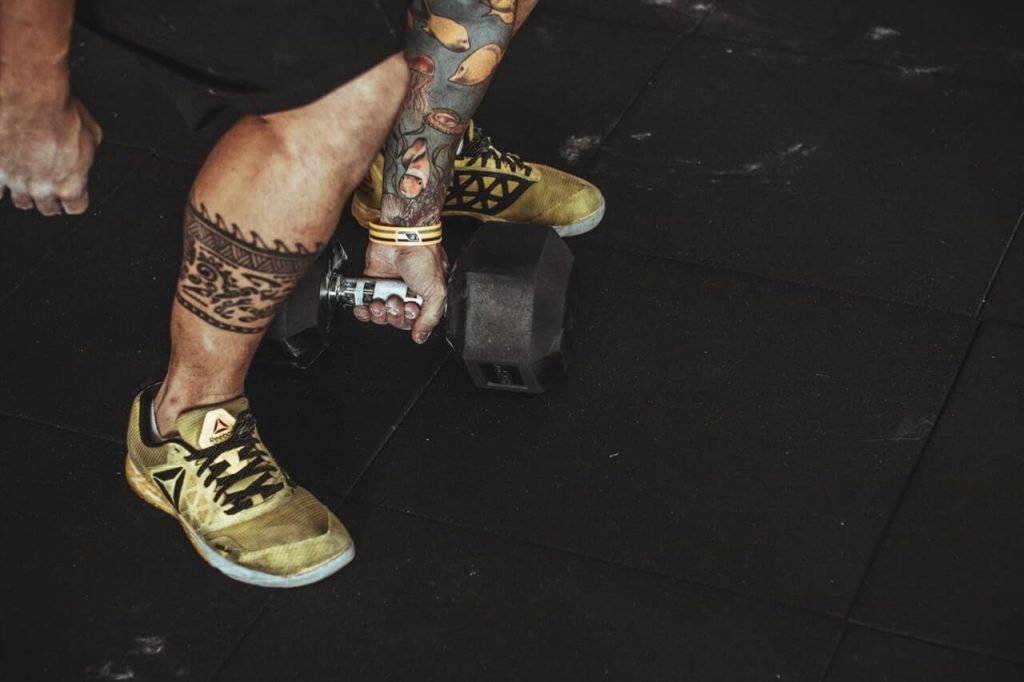 What Are Vasodilator Supplements? What Do They Do?
Vasodilation is the opening or widening of blood vessels. The molecule responsible for this in the body is Nitric Oxide or NO for short.
Vasodilator supplements increase NO directly or indirectly by being a precursor to NO, causing the body to create more NO, or preventing the body from breaking down existing NO.
What does this mean for muscle building and gym performance?
Vasodilation causes the muscle to look bigger and makes veins stand out.
As cool as this looks, vasodilation supplements also have a purpose beyond just appearances.
Vasodilation promotes blood flow and triggers muscle growth.
Do they have side effects?
Since vasodilation widens the blood vessels, they lower blood pressure. Too much vasodilation may lead to a dizzy feeling.
Generally, when taken according to package instructions, vasodilation supplements are safe and cause no side effects, however, if you take too much you may get stomach pain, diarrhea, dizziness or headache.
Best Vasodilator Supplement Lineup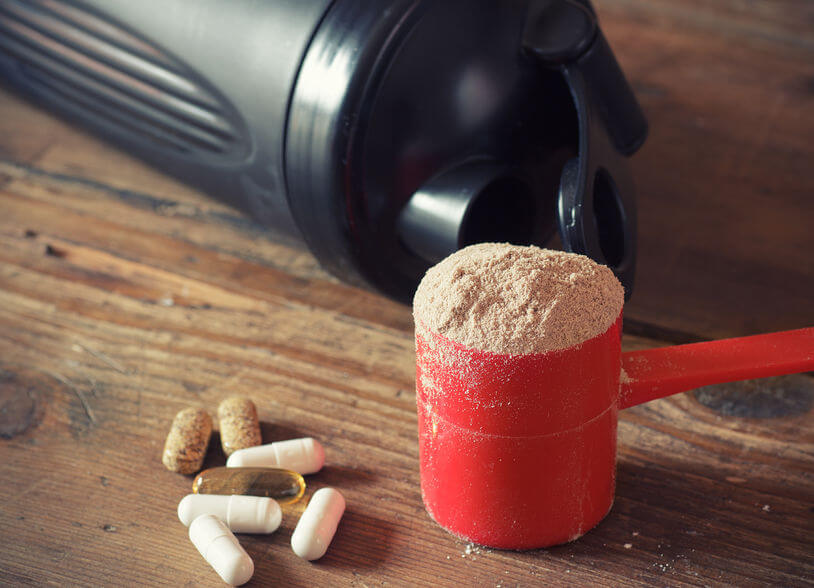 L-Arginine
The ideal dose for L-arginine if you are using it as a pre-workout supplement is 3 to 6 grams. L-Arginine is used to produce Nitric Oxide in the body via the enzyme Nitric Oxide Synthase.
Good to know: L-citrulline is a precursor to L-Arginine, but L-Citrulline is actually preferred over L-Arginine because oddly enough, it raises L-arginine levels in the blood more than L-arginine itself.
Arginine Alpha-Ketoglutarate
A manufactured form of L-arginine said to be more effective and longer lasting than L-arginine, but there are no studies or science to back this up. It does, however, increase levels of plasma L-arginine.
Nitrosigine
Nitrosigine is a manufactured chemical composed of L-arginine boded to silicone. It raises NO significantly and consequently makes a great vasodilation supplement.
L-Citrulline
A good dose of L-Citrulline is around 3 grams. L-Citrulline is a precursor to L-arginine and is actually superior at raising blood levels of L-Arginine.
L-arginine is used to make the vasodilating molecule Nitric Oxide.
Glutathione
The Ideal Dose of Glutathione is 200 mg taken with just 2 grams of L-Citrulline. Glutathione when paired with L-Citrulline increases NO levels more than L-Citrulline alone.
Citrulline Malate
Citrulline malate is a less potent form of L-Citrulline. 1 gram of L-citrulline is about equal to 1.8 g of Citrulline Malate because Citrulline malate is 2 parts Citrulline and one part Malate.
Vitamin B3 – Niacin- Nicotinic Acid
Vitamin B3, also known as Niacin, is a vasodilator. It can temporarily reduce blood pressure as a result of vasodilation.
Niacin is sufficient doses may also cause your face to flush and feel hot for a short time. This side effect is harmless but some find it uncomfortable.
Taurine
Taurine is a vasodilator that activates Gaba receptors and causes a relaxing of blood vessels and lowers blood pressure.
Beets – a natural NO Booster
The Ideal Dose of beet root, if you are using it as a vasodilator, depends on the level of nitrates in the beets.
If its pure beet root you need about an lb. of raw beets. It is best to use this vasodilating supplement with a NO potentiator like Glutathione or extender like L-Norvaline to get good results.
L-Norvaline
L-Norvaline increases vasodilation by inhibiting the molecule that breaks down L-arginine. L-Arginine is necessary to create N.O. L-Norvaline extends or lengthens the effect of nitric oxide and can increase production of NO significantly.
Betaine
Betaine increase blood levels of nitrate, which can increase NO, and vasodilation.
L-Theanine
L-Theanine is an amino acid found in tea. It is known to have relaxing properties and is often paired with Caffeine to take the jittery edge of caffeine.
L-Theanine reduces blood pressure and counters the vasoconstricting effect of caffeine.
Beta-Alanine
Beta alanine raises blood levels of Carnosine. Carnosine is necessary to make Nitric Oxide synthase, which is a molecule needed to create NO.
Be aware, supplementation od Beta Alanine may give you tingles or a pins and needles type feeling that some people like but others find annoying.
If your pre-workout is making you feel tingly, it might be because of a high dose of Beta-alanine.
Pine Bark Extract
Studies show that Pine Bark Extract stimulates Nitric Oxide and causes vasodilation.
Quercetin
Quercetin, a natural plant flavonol found in apples and other fruits and veggies, reduces blood pressure and has a vasodilator effect when used as a supplement.
Grape Seed Extract
Polyphenols from grape seed extract are strong vasodilating supplements.
ALA or Alpha Linolic Acid
Shown to be a vasodilator, possible because it also helps raise levels of glutathione.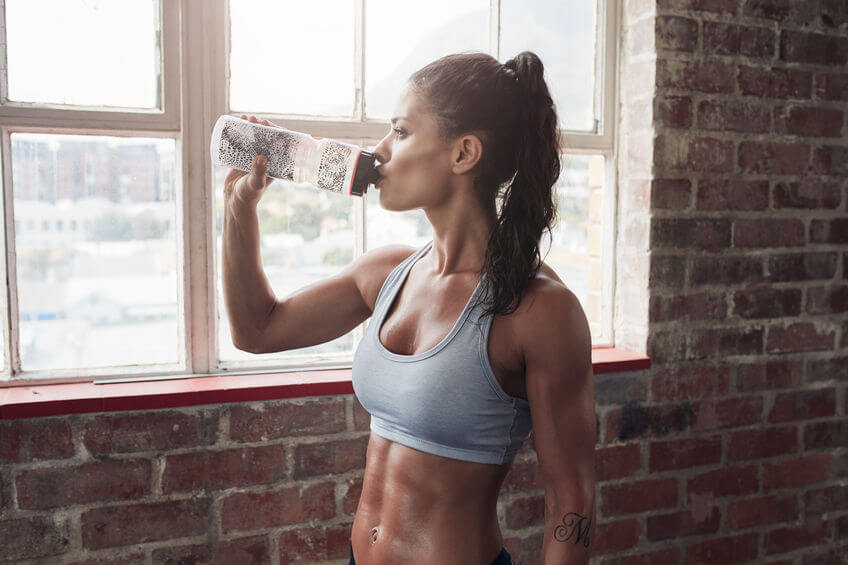 Now that you know what ingredients really deliver the goods, let's see which products out there contain these proven vasodilation ingredients in meaningful doses.
Top 15 Best Vasodilator Supplements Reviewed 2023
Summary
I searched everywhere and can say with confidence, these are the best vasodilator supplements available today.
Want more?
Looking for supplements for energy and focus? Here we have a list of 15 of the best pre-workouts for energy and focus, including reviews.
Want to stay up to date on the latest supps and new novel ingredients?
Sign up for the newsletter.
We won't spam your inbox, we promise to send only occasional emails with valuable content, and all we need is an email address.