14 Best Asics Running Shoes for Women: All Your Cushioning & Stability Needs Covered
Asics have been a well-known and top-rated running shoe brand for many years.
Though their style is more traditional when compared to the futuristic trends of some brands, they have a loyal following and consistently produce high quality, reliable shoes.
They're also leading the way in women's specific shoes.
This article will list the best Asics running shoes for women in 2023 and then give a little more insight into what Asics has to offer.
TOP 14 Best Asics Running Shoes for Women 2023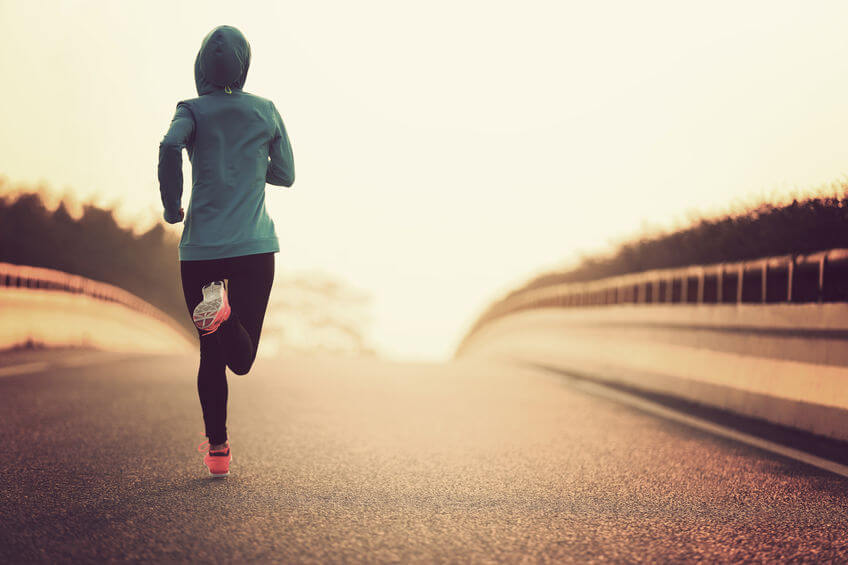 Asics the Traditionalists
Asics have many fans in the running world. Their shoes are comfortable, well-structured and well known for top of the line arch support.
The majority of their shoes fit into the traditional style of running shoe with a higher heel to toe drop (9mm and up) that encourages heel striking and consequently requires hefty cushioning in the heel.
They do have some low drop shoes but they're arguably less well-known than the likes of the Kayano and Cumulus.
So, if you know you're a die-hard heel striker and you tend towards either end of the over or under pronation spectrum, you are in the right place.
Asics have some of the best shoes on the market when it comes to stability for overpronation. The Gel Foundation 13 is an excellent motion control shoe, while the Kayano continues to lead the pack of stability shoes.
Both are also great choices for people with flat feet but if you're looking for more flat feet options, we have all the best right here. We also have all the best stability running shoes on this list.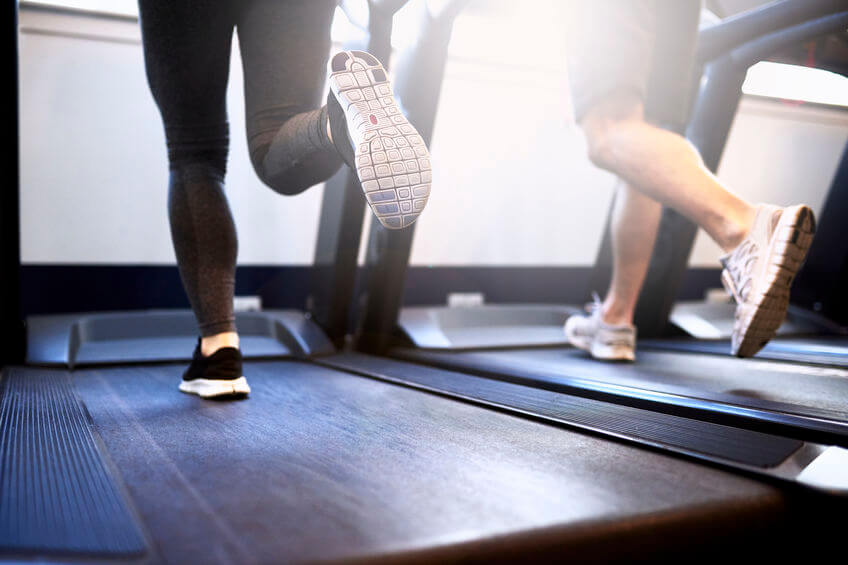 Style
This higher drop, traditional tendency does affect the style and overall look of the shoe. Asics maintains its traditional style even in its lower drop shoes, which contrasts with the space odyssey come elfin style that Nike and Adidas shoes have moved towards in recent years.
But it works. Their shoes are as popular as ever and known for being reliable and good quality.
Midsole Tech
Asics, like most running brands, lagged behind Adidas after its release of the groundbreaking Boost foam, and continued to use EVA while it developed its own proprietary midsole tech.
But, it got there. And now, top of the line Asics midsoles mostly consist of Flytefoam and its descendants, together with the Gel that Asics has used consistently for many years.
Flytefoam Propel is known for its responsiveness, Flytefoam Lyte, for its lightweight, and Flytefoam Blast, a combination of both.
Sizing
Asics is known for fitting narrow and a little small. This is great for people with narrow feet, but admittedly not ideal for people with wide feet.
Wide sizing is available in some models but not all. Be careful to check the width of the shoe before you buy it!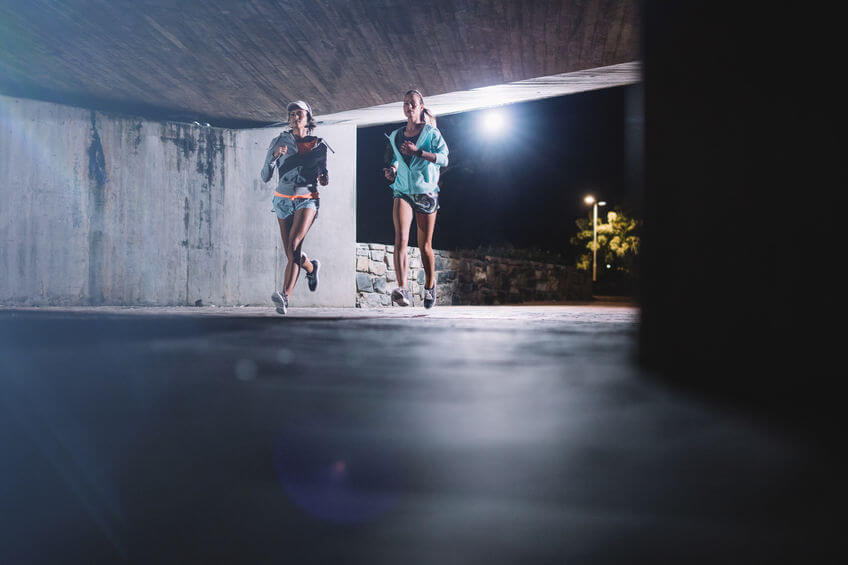 Gender Specifics
Asics have been making great moves towards gender-specific shoes.
Many companies simply offer unisex shoes in smaller sizes for women. However, the industry is starting to realize that women's feet and biomechanics are different from their male counterparts.
According to Asics, women have a different forefoot to heel width ratio than men. Women's feet tend to have a greater difference between these measurements resulting in a narrower heel fit. To counter this, Asics have developed a narrower last, resulting in shoes with a narrower fitting heel.
Women also tend to be lighter than men, meaning that the cushioning used in men's shoes may not be soft enough to provide good energy return. Asics are consequently developing a female-specific forefoot foam to provide a softer, more springy feel.
Lastly, Asics have found that due to naturally fluctuating hormones throughout the month, the biomechanics of women's feet actually change. When estrogen levels are high in the middle of the monthly cycle, women's muscles are naturally more relaxed, resulting in a lower arch and greater stress on the plantar fascia.
In response to this information, Asics is developing a gender-specific Space Trusstic System to provide the right balance of space, support and flexibility throughout the month.
Looking for more great women's options? We have a round-up of all the best women's running shoes so you won't have to look far.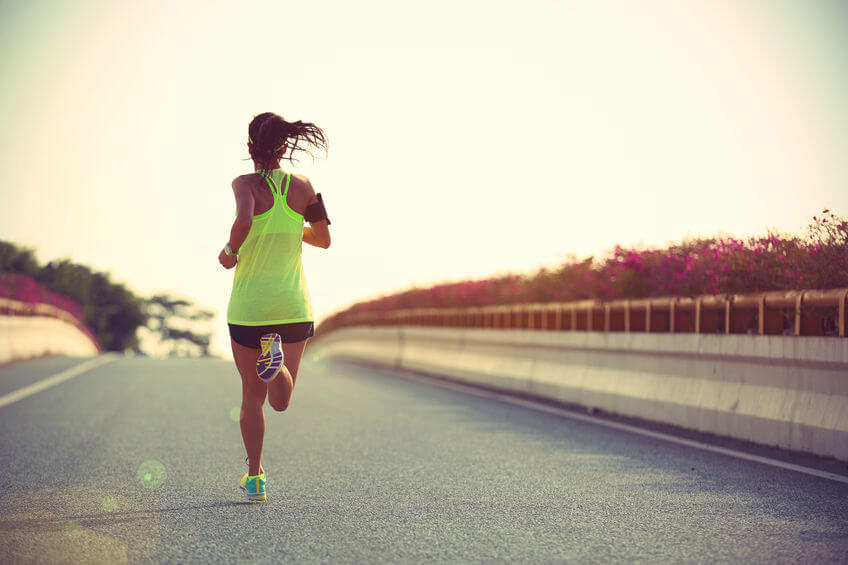 Other Sports
Asics is primarily known for running shoes. However, they have an impressive range of shoes for other sports too, include some great workout and cross-training shoes like the popular Met Conviction. If you'd like more options for great women's workout shoes, check out our guide here.
As you can see, women are starting to make their mark on the running and running shoe world.
There are so many great options out there for fantastic shoes, and the new technology just keeps on coming!
Thank you for reading this guide to the best Asics running shoes for women of 2023.
Make sure you're subscribed for more articles like this before you go.