TOP 23 Best Workout Shoes for Women Reviewed (NEW for 2023)
Looking for the best workout shoes for women of 2023?
Look no further. I searched and found the 23 best training shoes for women and reviewed them here.
It does not matter if you do CrossFit, long distance running, HIIT, Zumba, Treadmill, Orange Theory, or any other studio workout class or workout style, we have something on this list for you.
I know how hard it can be for us ladies to find the right workout shoe and trial and error is not a fun way to go about it.
So…
…why not check out these 23 "proven to be great" workout shoes and save yourself some hassle?
TOP 23 Best Workout Shoes for Women 2023
Buyers Guide to the Best Workout Shoes for Women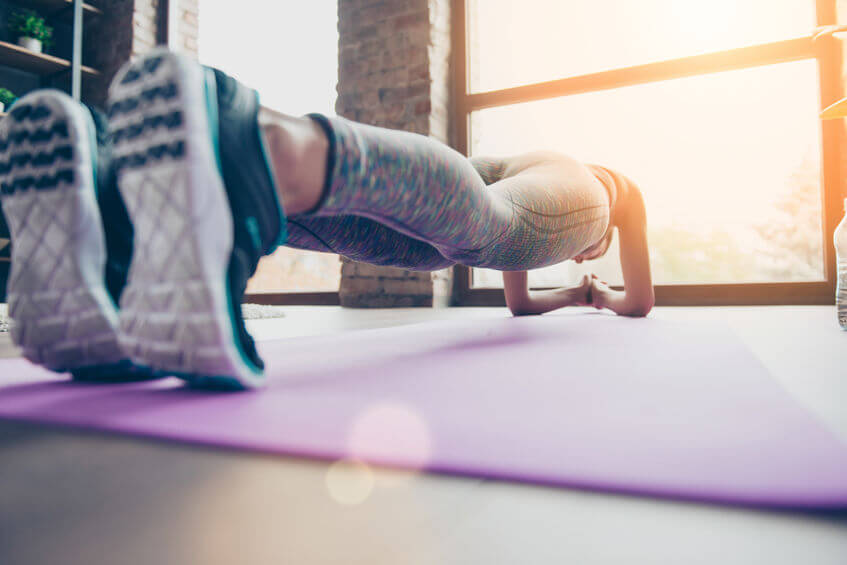 What is Your Workout or Exercise Style?
Think about what you plan to use your workout shoes for. Features that make great cross-training shoes are different from what makes a good lifting shoe or a good shoe for a dance style class.
For Example:
Nike Metcon 5 make great shoes for CrossFit because they are minimally padded, have a flat sole and are flexible in the front while locked in at the heel. These shoes would not make good shoes for running or dance class, because they are minimally cushioned and do not have the bounce or energy return needed for running.
On the other hand…
The Brooks Women's Ghost 12 are perfect for running. They are well cushioned, really lightweight, and have plenty of energy return. But they are too cushioned for lifting and CrossFit style workouts, because they do not create a stable base you need for lifting.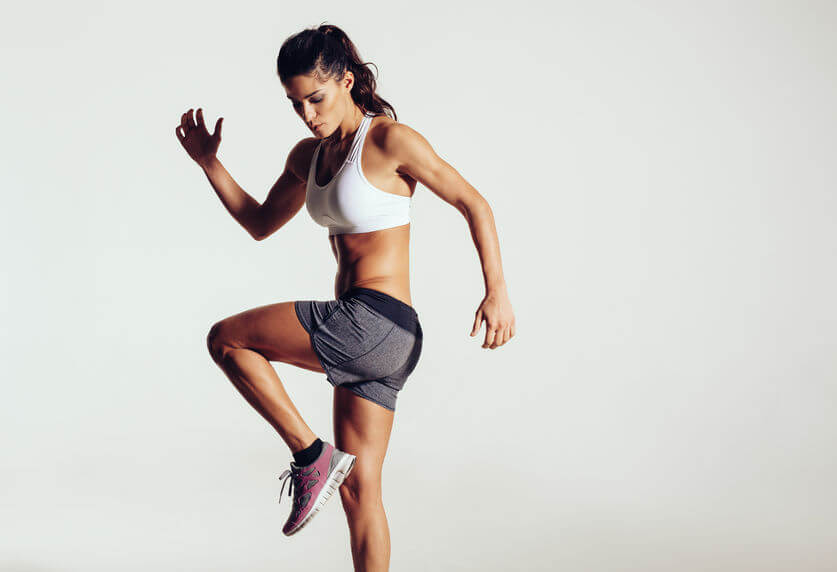 Are You an Over or Under or Neutral Pronator?
Pronation is a term you might find used when describing running shoes.
Underpronation
Underpronation is when your foot strike the ground as you run, the heel hits at an angle without pronating inward.
Underpronators need shoes with ample cushioning.
Neutral Pronation
Neutral pronators feet hit the ground at the outside heel and pronate inward a little, which is the best since this style absorbs shock from running most efficiently without causing injury.
Neutral pronators can wear neutral running shoes.
Overpronation
Overpronation is when you run and your foot lands on the outside of the heel and then pronates inwards too far, putting too much pressure on the inside of the foot.
Overpronators need shoes with good stability and structure to correct and guide the foot to prevent the overpronation of the foot as it strikes the ground.
Do You Have Any Issues like Plantar Fasciitis, Shin Splints of Knee Pain?
If you have any issue with your feet, consider choosing your workout shoe based on what works for your particular needs.
I have a list here of the best workout shoes for people who suffer from Plantar Fasciitis here.
If you get shin splints while running, I have a list of the best shoes for shin splints reviewed here.
Women's Workout Shoe FAQs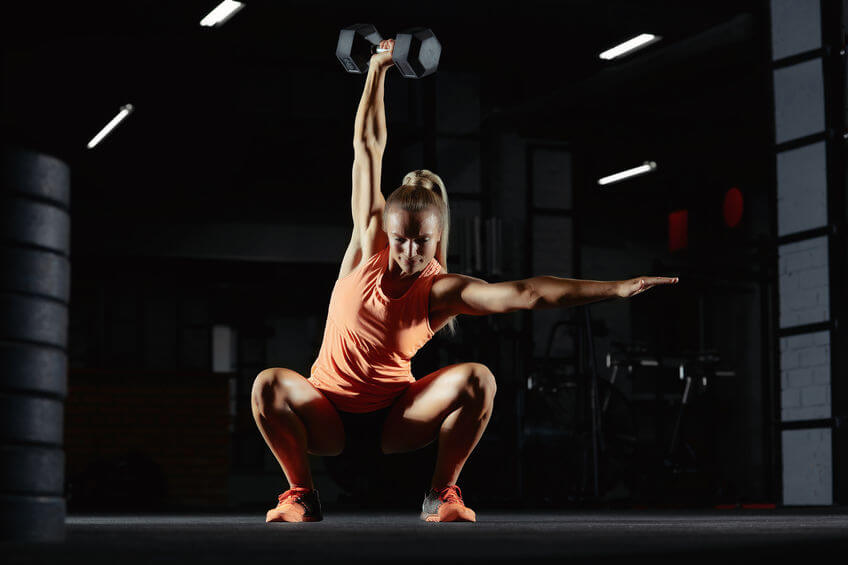 What is the Difference Between CrossFit or Weightlifting and Running Shoes?
The ideal CrossFit shoes are much different from the ideal running shoes. Running shoes are typically well-cushioned, supportive and designed to return energy to your stride.
Running also have a steeper drop, meaning the heel is higher than the tow, propelling you forward as you run.
Running shoes are designed to move you forward.
CrossFit shoes are typically less padded, minimalist style even. They have a flat wide base and more room. CrossFit shoes are designed to allow you to lift and squat comfortably and safely.
Cushioned shoes will not work because they do not provide a stable base to lift from, and the cushion would be destroyed of crushed under the repetitive strain of heavy weight.
What is the Difference Between Running Shoes and Shoes for Zumba?
The biggest difference between running shoes and shoes ideal for Zumba is the sole and the level and areas of support.
For Zumba you need shoes that allow you to move and pivot quickly. Running shoes are designed to move forward, Zumba shoes allow you to move in all directions and often have a round pivot point under the ball of the foot.
Zumba shoes also have solid ankle support since Zumba uses a lot of lateral, or side to side movements, so your ankle must be kept secure.
Can I Wear Regular Running Shoes on the Treadmill?
You can wear regular running shoes on a treadmill. The only thing you should know is that running outdoors will wear down the shoe cushion faster than a treadmill because treadmills have their own built-in impact protection.
If you wanted to, you could choose a shoe with less cushion to use with the treadmill, but regular running shoes are also a great choice for the treadmill.
Wrap Up
This wraps up the best workout shoes for women of 2023, I hope you found the perfect pair for you.
If you like gym gear reviews don't forget to sign up for the Garage Gym Power newsletter and stay in the loop with news and reviews of the latest gym gear and equipment!
[starbox id=katielynwriter]