15 Best CrossFit Shoes for Wide, Flat & Narrow Feet with Reviews 2023
Getting a pair of CrossFit shoes that fit right is crucial to getting the most from CrossFit.
Poor fitting, or incorrect style shoes can cause pain, foot injury, or even a sprained twisted ankle.
OUCH!
If you have wide, flat or narrow feet, we have a list here of 15 of the best CrossFit shoes for wide feet, narrow feet and flat feet you should check out.
But first, a quick discussion on what you should look out for before choosing your perfect goldilocks pair.
Keep This in Mind Before Buying CrossFit Shoes for Wide, Flat or Narrow Feet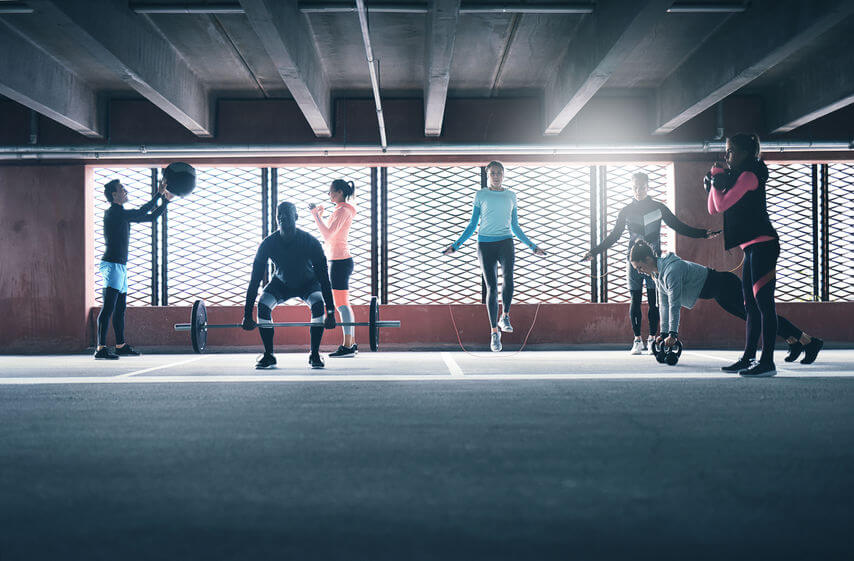 The Specific Activity
Metcons
Metcons need training shoes that are flexible and durable, generally with a drop of between 0 and 4 mm.
Metcons involve exercises for agility, speed, coordination, metabolic conditioning, speed training and can include running.
Shoes for this type of activity should be completely unsupportive, unpadded and flat to avoid injury to the athlete.
Heavy Lifting
Shoes for heavy lifting generally have a solid stable base and a dense or even hard heel.
A large drop, sometimes up to or over 22 mm to give you a slight lean forward, and straps to lock your feet in.
Running
Running shoes typically have cushion or padding under your foot to protect your knees and joints from impact and return energy back to your stride.
These shoes are the opposite of training shoes like Nike Metcons or Reebok Nanos, which have little to no cushion under foot.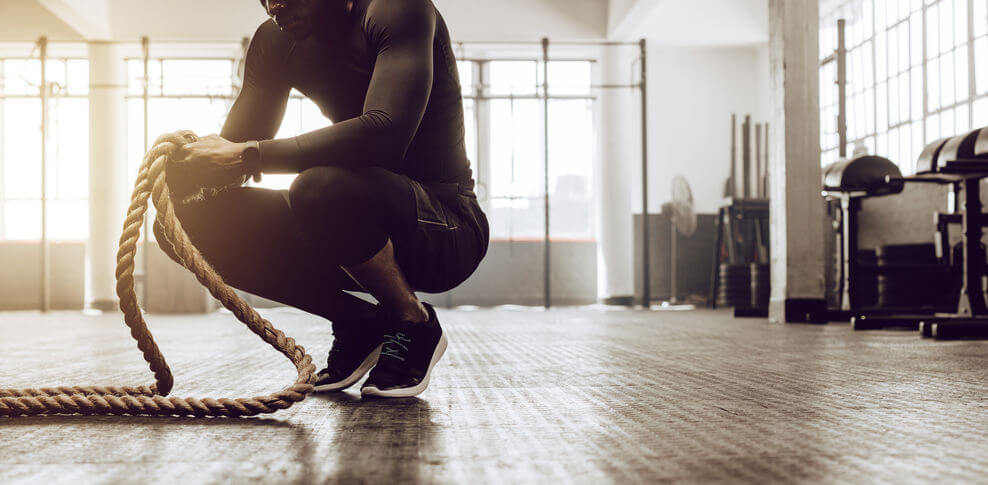 Advice and Tips
Many CrossFit athletes swear by barefoot style or minimalist shoes. Give them a try if you find traditional trainers are too bulky.
Lifting shoes need a stable, solid base or heel- nothing cushy squishy or padded.
TOP 5 Best CrossFit Shoes for Flat Feet 2023
Want to see more shoes for flat feet? Click here for more training shoes for flat feet.
TOP 4 Best CrossFit Shoes for Wide Feet 2023
TOP 6 Best CrossFit Shoes for Narrow Feet
That wraps up 15 best CrossFit shoes for wide feet, flat feet or narrow feet, and I hope you find the right fit for your feet!
Don't forget to sign up for the newsletter to get access to exclusive content and get notified of new shoe and gear reviews as they come out.
We only need your email address and we never send spam!
Want more shoes?
We have more CrossFit Shoe Reviews for Women and CrossFit Shoes for Men, be sure and check them out!