Best Protein Powders for Women in 2022 (Complete Guide + Reviews)
If you're someone who's interested in stepping up your fitness game, improving body composition, or enhancing performance, one thing you'll want to consider is supplementation.
There are a number of great products on the market all designed to help you go further, faster, and be stronger and some of them are simply must-haves.
Protein powder is one of those.
Many women have this misconception that protein powders are just for men but that isn't the case at all. Use some of the best protein powder for women and you'll quickly notice better results.
The right protein can help you:
Sounds pretty good, right? Exactly. So if you haven't started using one of the best whey protein powder for women varieties, now is the time to start.
Let's give you the run-down on which are worth your money and who they're best suited for.
TOP 11 Best Protein Powders for Women 2022
Buyers Guide to Purchasing the Best Protein Powder for Women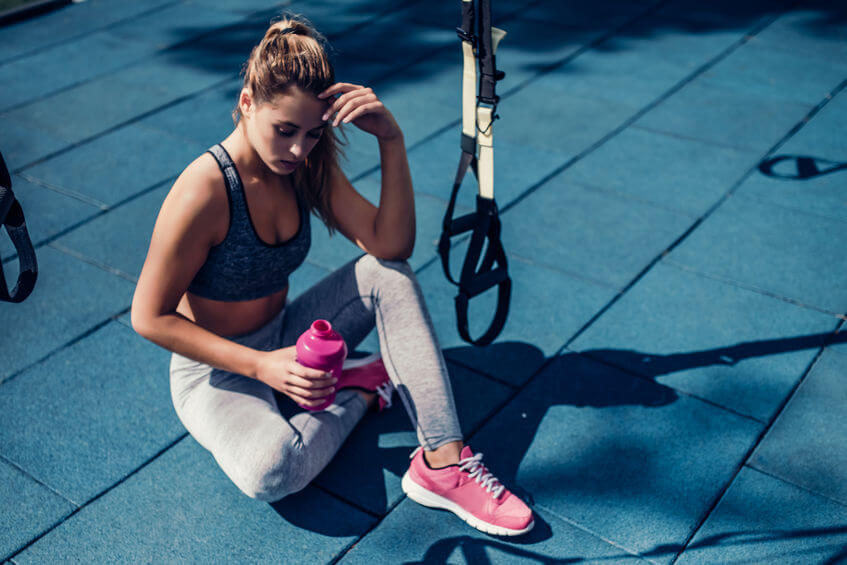 Now that you've seen some of the best, what should you remember when seeking out your protein powder?
Here are the main things to look for when making your purchasing decision.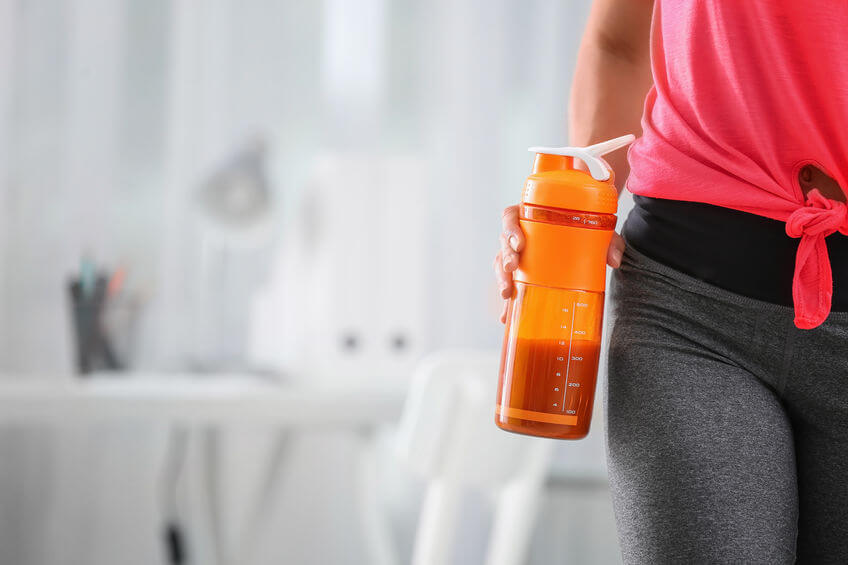 So there you have a few of the key factors to look for when making a decision which protein powder you should buy.
Choosing a protein powder can seem like hard business and if you've never bought one before, it might feel like the number of choices is overwhelming.
Just remember that first and foremost, you need to choose your goals for using protein powder and then identify if you have any additional preferences or factors at play in your life.
Once you've decided on those, it'll help you narrow down the playing field and choose a protein powder that'll deliver you the high-quality amino acids your body needs to recover between your workout sessions.
You would definitely do well with any of these best protein powder for women options.