TOP 13 Best Brooks Running Shoes Reviewed 2023 (Run in Comfort)
Did you know, Brooks is one of the few running shoe manufacturers that only makes running shoes?
This allows them to focus their attention on where it matters, on performance and comfort, and might be part of the reason their shoes are consistently top-rated.
I've compiled a list of all the best Brooks running shoes available in 2023 so you can choose the best option for your running needs.
Skip to the end if you want to learn more about Brooks and their technology first.
Aside from the Beast and Ariel, all of Brooks' shoes are available in both Men's and Women's versions.
TOP 13 Best Brooks Running Shoes 2023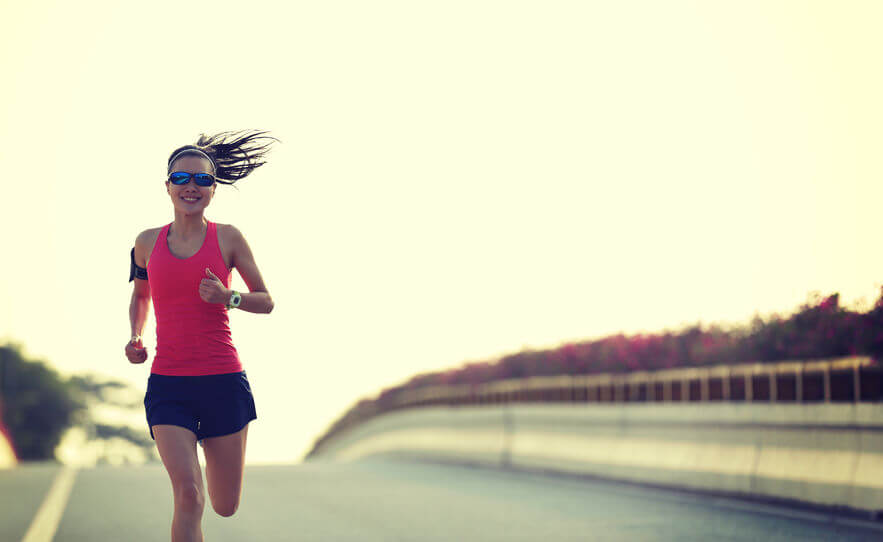 Only Running Shoes
Brooks is focused on running. They produce only running shoes and running-related apparel meaning they're not dividing their attention between other sports or lifestyle shoes.
Their running shoes are known for their comfort, stability and cushioning, making them a go-to brand for many people.
However, in line with the industry as a whole, Brooks is moving away from traditional stability shoes and categorizing their shoes according to stability.
Instead, they're categorizing their shoes based on the ride.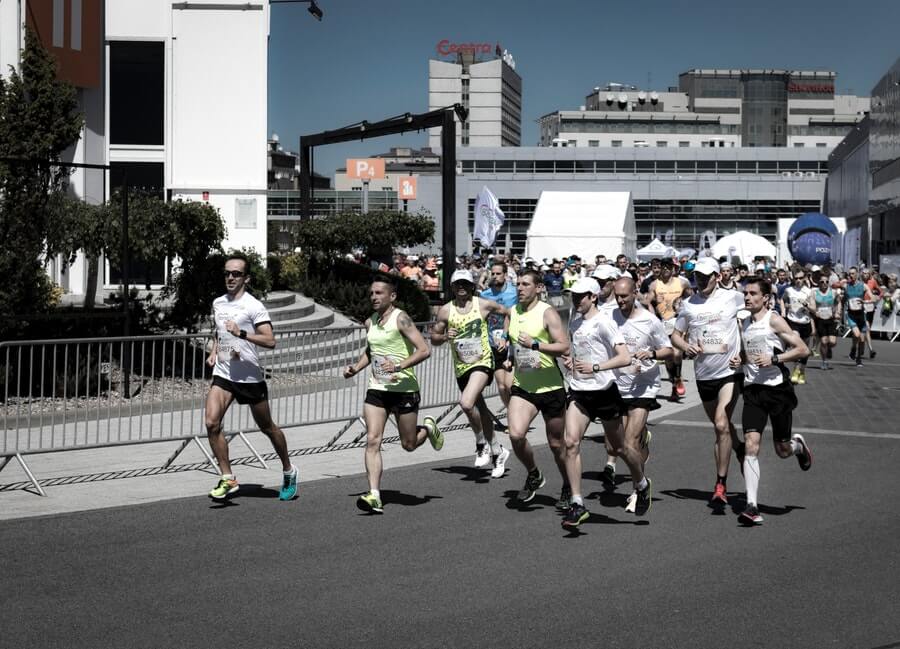 Stability Versus Ride
Brooks shoes are now divided into four categories: Cushion, Energize, Connect and Speed.
These are fairly self-explanatory.
Stability shoes are still available in each of the above categories, but they provide a different kind of stability now with GuideRails instead of the traditional medial post.
This may not be enough for some people who prefer the more robust arch support of medial posts.
But, something tells me that for better or worse, the number of options for traditional stability shoes is going to continue to decrease as the industry finds a middle ground between the Born to Run barefoot movement and traditional corrective approaches to running style.
Regardless, Brooks still includes great options for people with overpronation issues. Their Beast and Ariel are some of the best motion control running shoes on the market and are also an excellent choice for flat-footed runners. The new GuideRails system is likely to be highly popular with people who underpronate or supinate as well.
If you're looking for more options for stability and are perhaps looking for more of a traditional medial post style, check out our guides to the best stability running shoes and best running shoes for flat feet for a range of great options from different brands.
DNA – Adaptive Cushioning
Brooks' DNA midsole technology is the mainstay of its running shoes. It's a non-Newtonian material which means that rather than following Newton's laws of physics, it reacts differently depending on the amount of force applied.
DNA is adaptive to each runner's footstrike. This means that runners can experience more cushioning during easier parts of their run, and more responsive energy return when they choose to run faster.
It's kind of amazing!
DNA Loft
DNA Loft foam is the softest version of DNA out.
It's used in all of Brooks' cushioned shoes and in smaller amounts in the other running shoes.
DNA Flash and DNA Zero
DNA Flash and DNA Zero foam are the two latest releases. DNA Flash is designed to be lightweight but super responsive by including little bubbles of Nitrogen in the foam.
DNA Zero is designed to be as lightweight as possible. They are used in the Hyperion Tempo and Hyperion Elite.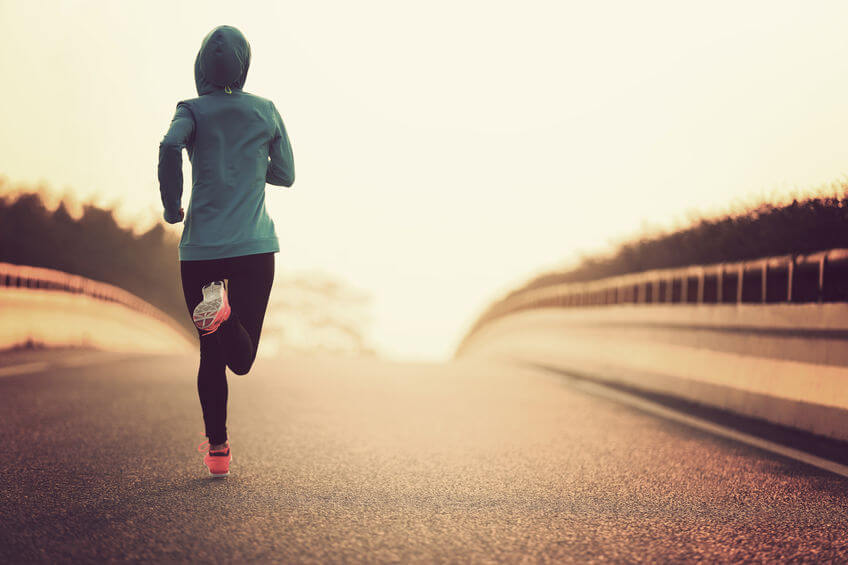 BioMoGo and Sustainability
The BioMoGo component is the other great innovation of Brooks and scores massive points from an ethical and environmental perspective.
BioMoGo is naturally biodegradable meaning that unlike other midsole materials that take up to 1000 years to break down once in the landfill (that's right – every pair of running shoes you have chucked away are still sitting in a landfill somewhere and will be for another thousand years or so), BioMoGo takes only 20 years to break down.
AND, perhaps the most impressive part of this, is that Brooks haven't patented this technology because they want other running shoe brands to use it and be more sustainable. I'm sold!
A Women's Specific Shoe
There aren't loads of options out there when it comes to truly women's specific shoes, but Brooks has one!
The Ariel is the women's version of the Beast and is a highly stable, highly cushioned motion control shoe that is super comfortable and great for a range of runners including women with flat feet or plantar fasciitis.
Hopefully, there are more women's specific shoes in the making!
FAQs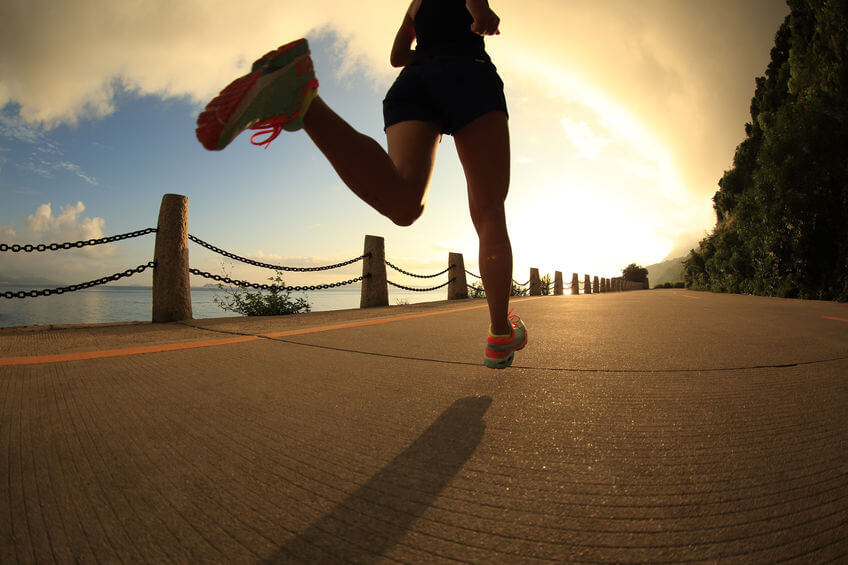 What is the Most Comfortable Brooks Running Shoe?
The Glycerin is arguably the most comfortable Brooks running shoe due to its maximal cushioning.
Which Brooks Shoes are Best for Running?
All of Brooks' running shoes are excellent for running. The best shoe for you will depend on what you want to get out of your run.
But the Ghost and Adrenaline GTS are both highly popular, top-rated Brooks running shoes.
Are Brooks Shoes Worth the Money?
Definitely. Brooks running shoes are very well priced for the quality and performance they deliver.
Are Brooks Ghost Good for Plantar Fasciitis?
Yes, Brooks Ghost running shoes are great for plantar fasciitis. In fact, all of Brooks' cushioned shoes are great choices for plantar fasciitis.
Which Brooks Running Shoe is Best for Stability?
Brooks' motion control shoes, the Beast and Ariel provide the most stability, followed by the Adrenaline GTS and Transcend.
Do Brooks Shoes Fit True to Size?
Yes, most of Brooks running shoes fit true to size with a few running a little narrow. However, wide sizing is available in most of Brooks' shoes.
Thank you for reading this guide to the best Brooks running shoes of 2023.
Brooks truly is one of the best running shoe brands and you can't go wrong with one of their shoes.
Don't forget to subscribe if you liked this and you'd like more articles like it!