TOP 19 Best Lifting Straps for Heavy Lifts & Weigh Lifting Reviewed 2023
Is your deadlift progress stalling because your grip is slipping?
Are your forearms giving out because you have done so many reps of pull-ups, shrugs and deadlifts?
If you want to take your lifting to the next level, but your grip is holding you back, it's time to consider lifting straps.
Don't let anyone tell you lifting straps are for the weak or cheaters.
Lifting straps are used by world record-breaking lifters, pro weightlifters, in Strongman Competitions and CrossFit competitions alike.
I have reviewed 19 of the best lifting straps here, followed by a quick guide that covers styles and materials and the pros and cons of each, so strap in tight and let's go!
TOP 19 Best Lifting Straps 2023
Complete Buying Guide to Lifting Straps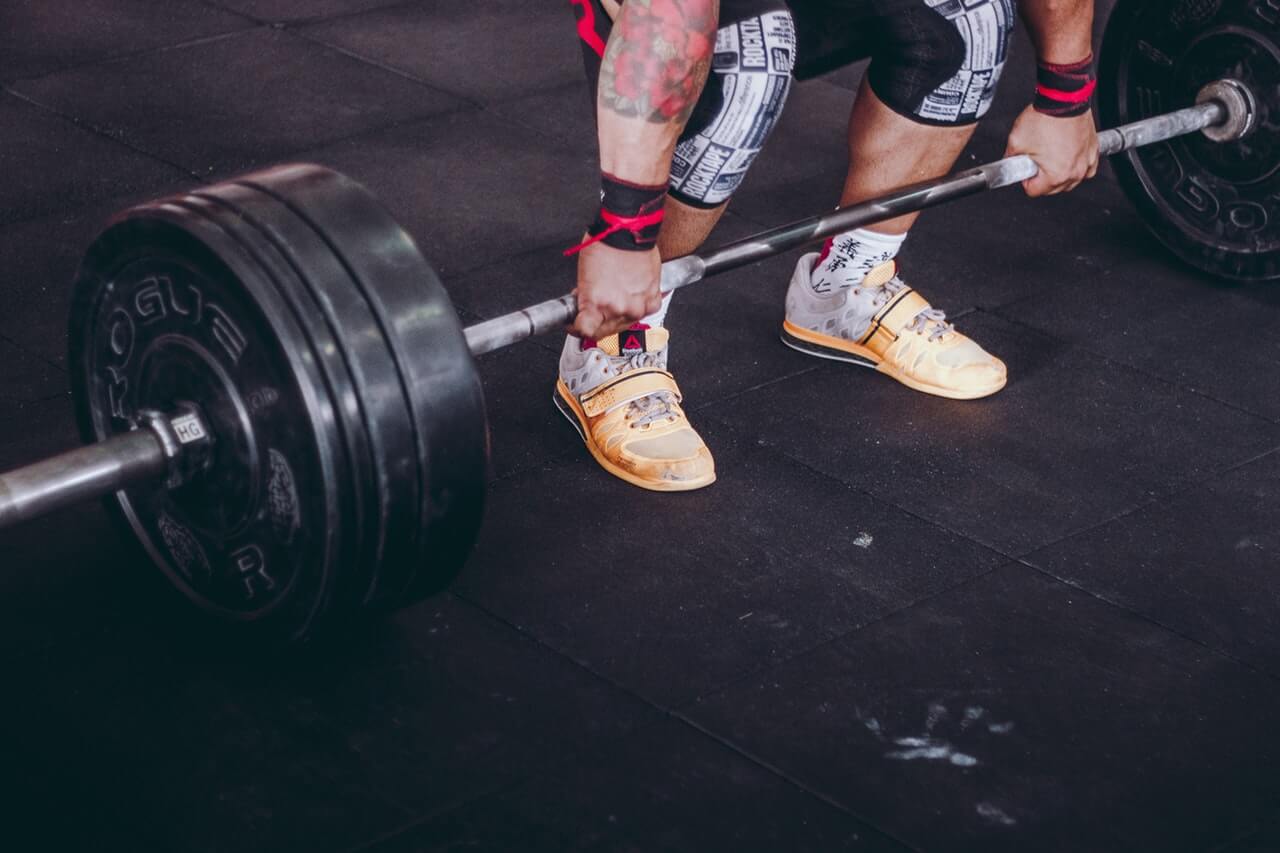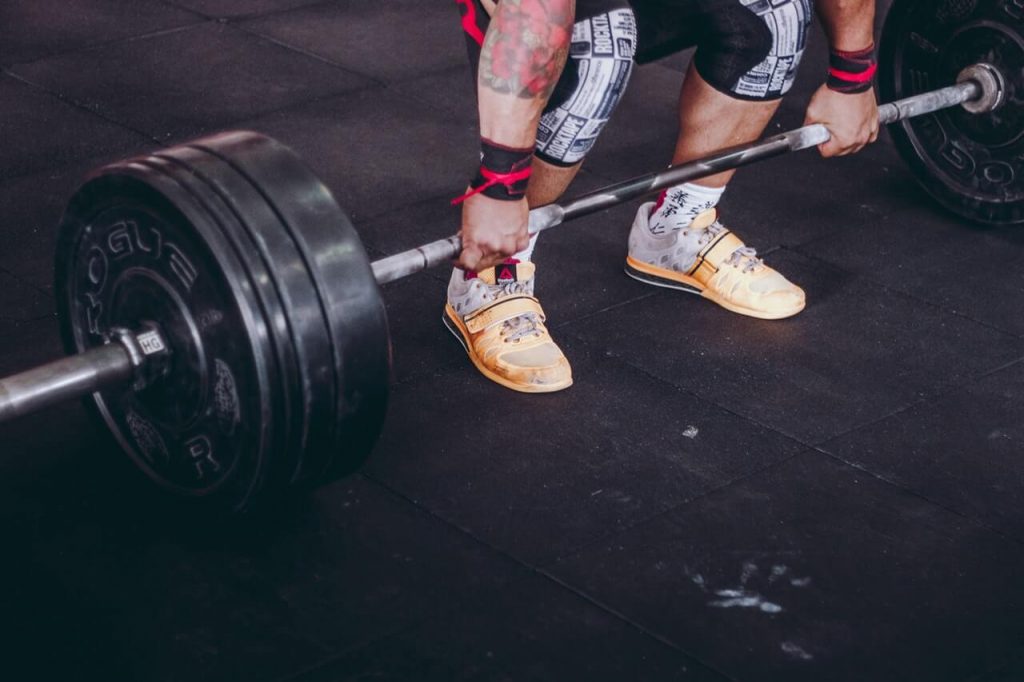 What are Lifting Straps For?
Lifting straps serve many purposes. Here are a few: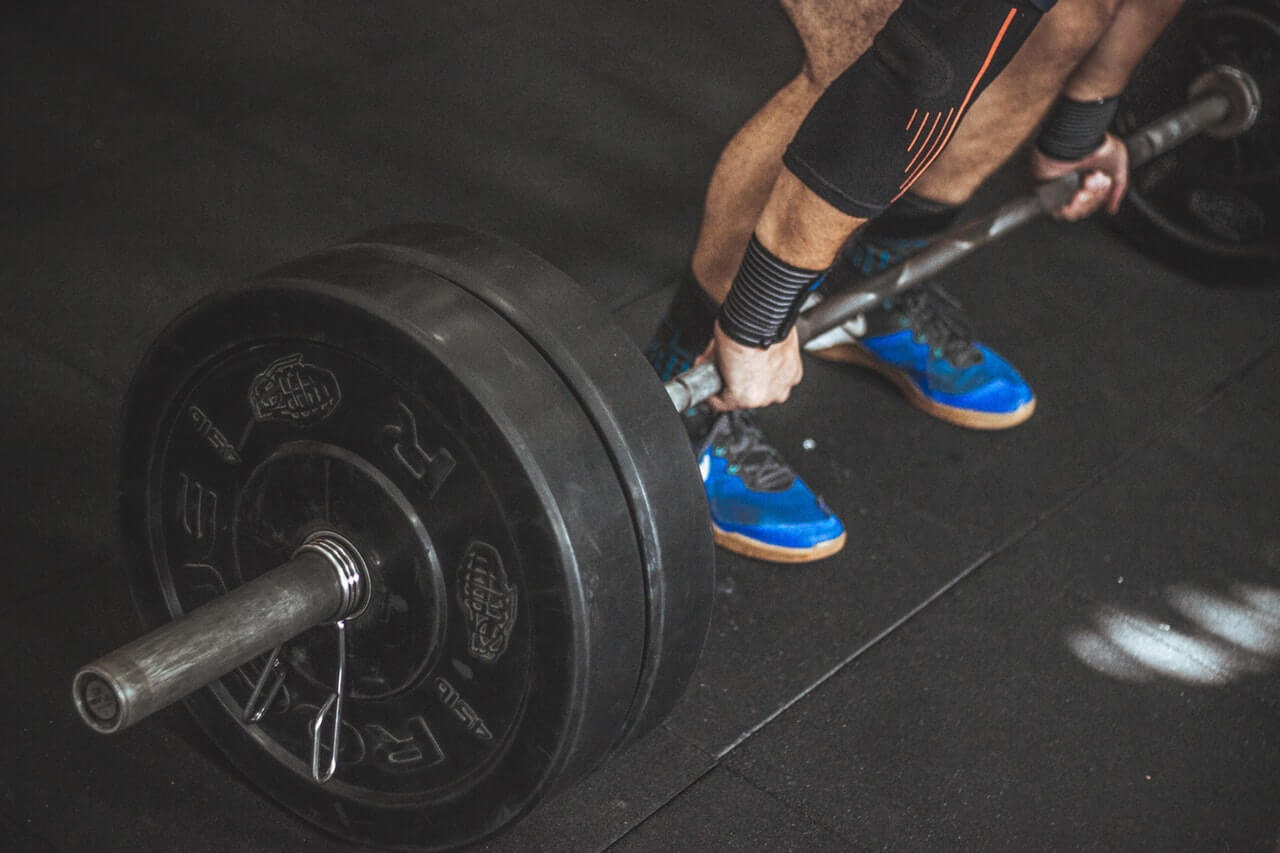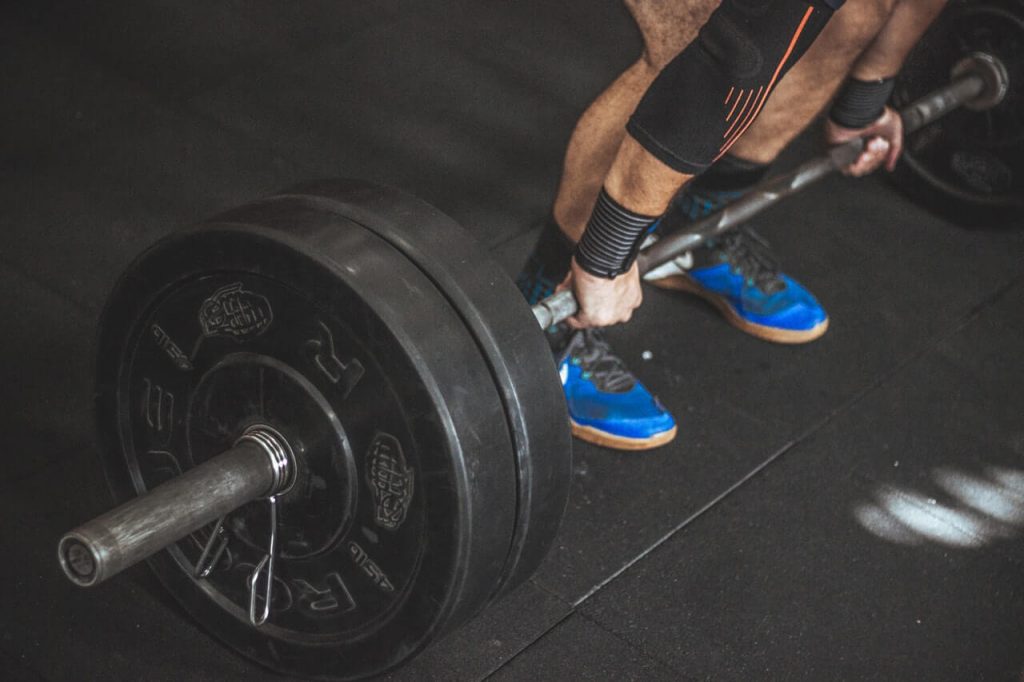 How do I Choose Lifting Straps?
There are basically three common styles and three common materials used for lifting straps and I will go over each and list the pros and cons of each.
Material Matters
Nylon
Pros
Cons
Cotton
Pros
Cons
Leather
Pros
Cons
Styles
There are three common designs when it comes to lifting straps.
Lasso
The lasso style is the most common out there. It is one long strap threaded into a sewn loop at one end to create a loop that goes around your wrist.
Your wrist goes into the loop and the tail wraps around the bar.
The benefit of this strap is the ability to adjust the size of the wrist opening and get a snug fit.
Figure 8
The figure 8 loop is specifically for deadlifting. It is a figure 8, sewn in the center. The loops go around your wrist, and the sewn section goes over the bar.
Teardrop, speed strap or single loop
This style is a loop, sewn together at the ends, resembling a teardrop. It is called a speed strap because it is very fast to set up.
This type is not as secure around the bar as other styles, but it has the huge benefit of releasing quickly should you fail the lift.
Weightlifting Straps FAQs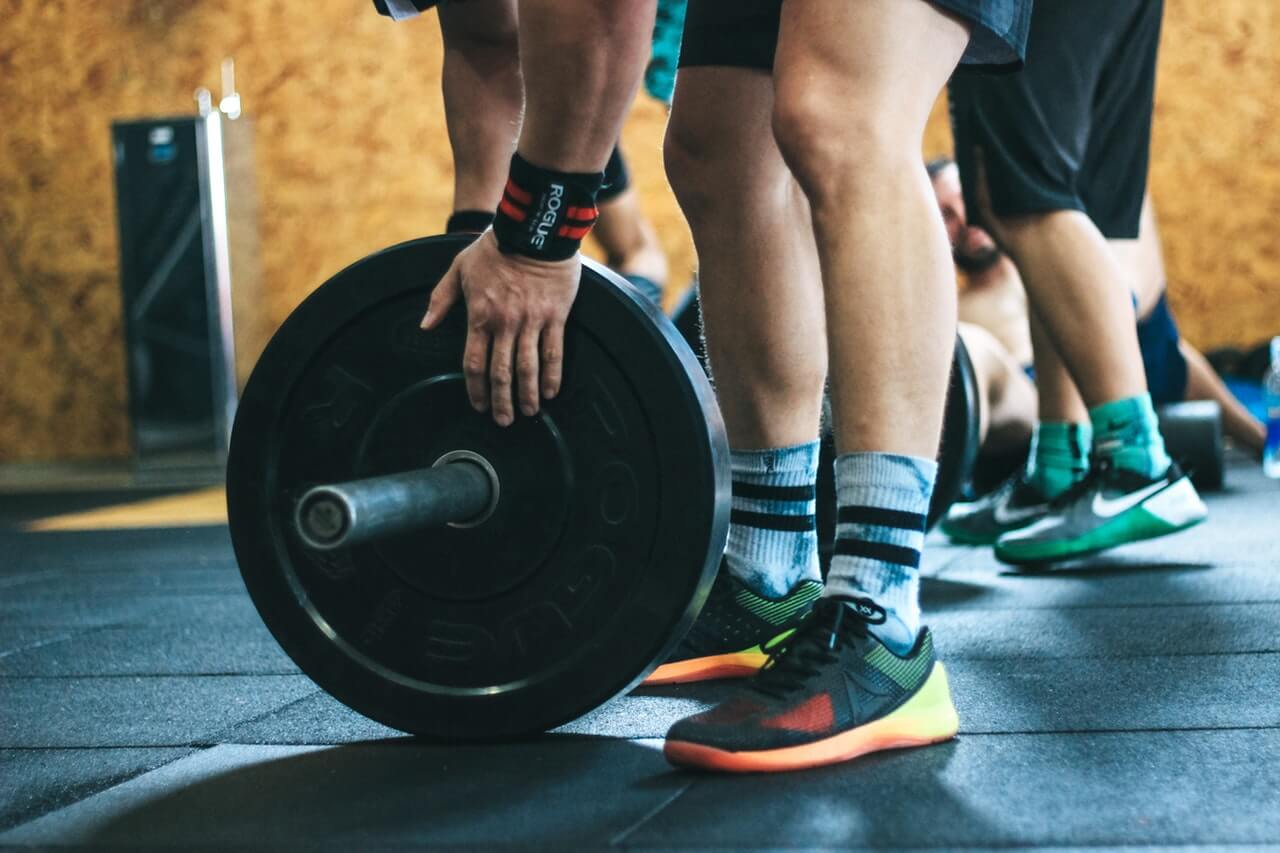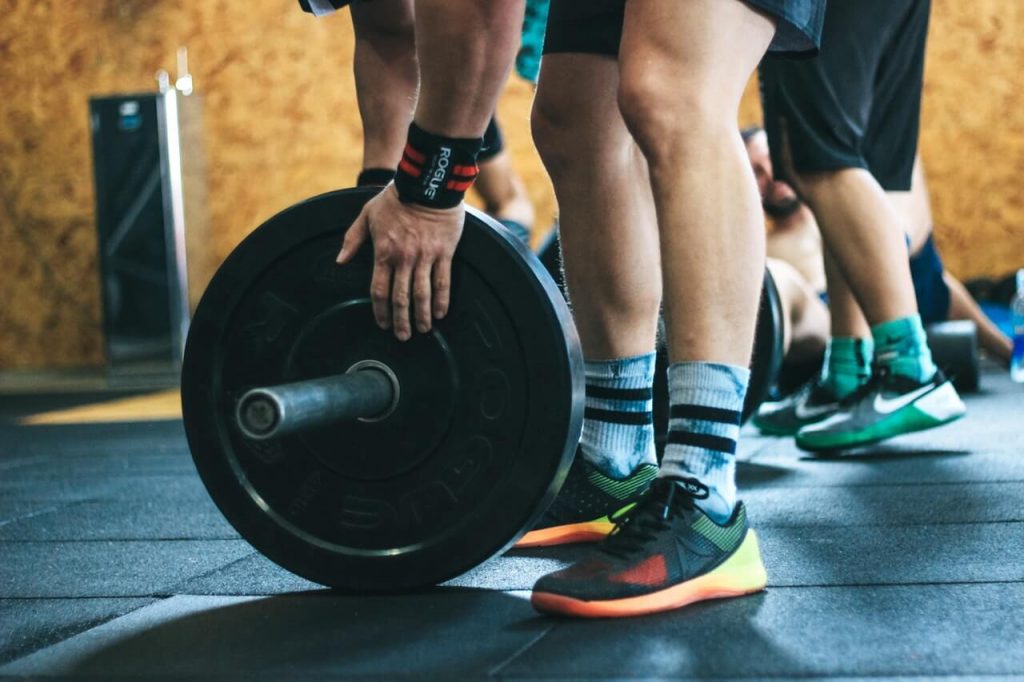 Do Straps Increase Deadlift?
Yes – if the grip is holding you back from lifting more on your deadlift. Lifting straps will help you gain size and strength, leading to gains. If you cannot finish your deadlift set because your grip is dead, consider picking up a pair of lifting straps.
As long as you are striking a balance by improving your grip and doing grip training exercises, there is no problem using lifting straps.
Need more help with your grip? Here is a grip training guide with reviews for grip trainers.
Should I Use Lifting Straps for Squat Cleans or Power Cleans?
Squat cleans, certainly not. Power cleans, probably not.
Why?
Because when you use straps, it is harder to get away from the bar in the event of a failure and it can be dangerous. You can break a wrist if you fail – or go down with the bar, or the bar can go down on you, or you can slam your elbows into the platform, either way – painful and dangerous.
Speaking of power cleans, notice how Oleksiy Torokhtiy is wearing a good pair of lifting shoes in this power clean demo video.
A good pair of shoes, dedicated and designed for lifting can also improve your form and performance. I have reviewed the top lifting shoes here, check it out.
Should I Use Lifting Straps? Do Lifting Straps Help?
It depends. There is a time and place for lifting straps, and when applied judiciously, they are a great weight lifting tool, but if overused they cause reliance and don't allow you to strengthen your grip.
See this video for more.
How do You Wear Wrist Straps for Lifting? How to Use Lifting Straps?
How you wear the lifting strap depends entirely on the style of strap you are using and the particular lift you are attempting.
Seriously, it would take an entire article to explain all the different variants.
How about you check out this video where BarBend shows you the most common ways to use the lifting strap.
If you want specifics on how to use the most popular style lifting strap, the lasso style, Brian Shaw, three-time Strongman winner, gets into detail on the how's and techniques of using the lasso style strap properly.
Check out his video.
Are Leather Lifting Straps Good?
It depends on what you value. If you value excellent grip and a strap that does not eat into your wrists, leather might be the choice for you.
But if you use a heavily knurled bar and don't want to buy new straps every 6 months, maybe nylon is a better choice for you.
Simply put – leather straps are good if you know their benefits and limitations.
Are Lifting Straps Allowed in Powerlifting?
Lifting straps are not allowed in powerlifting competitions. That is an important distinction because powerlifters still stand to gain from using lifting straps.
Powerlifters can use straps for training, warm-up, and even to strengthen target muscles before competition day – just like any other style of lifting.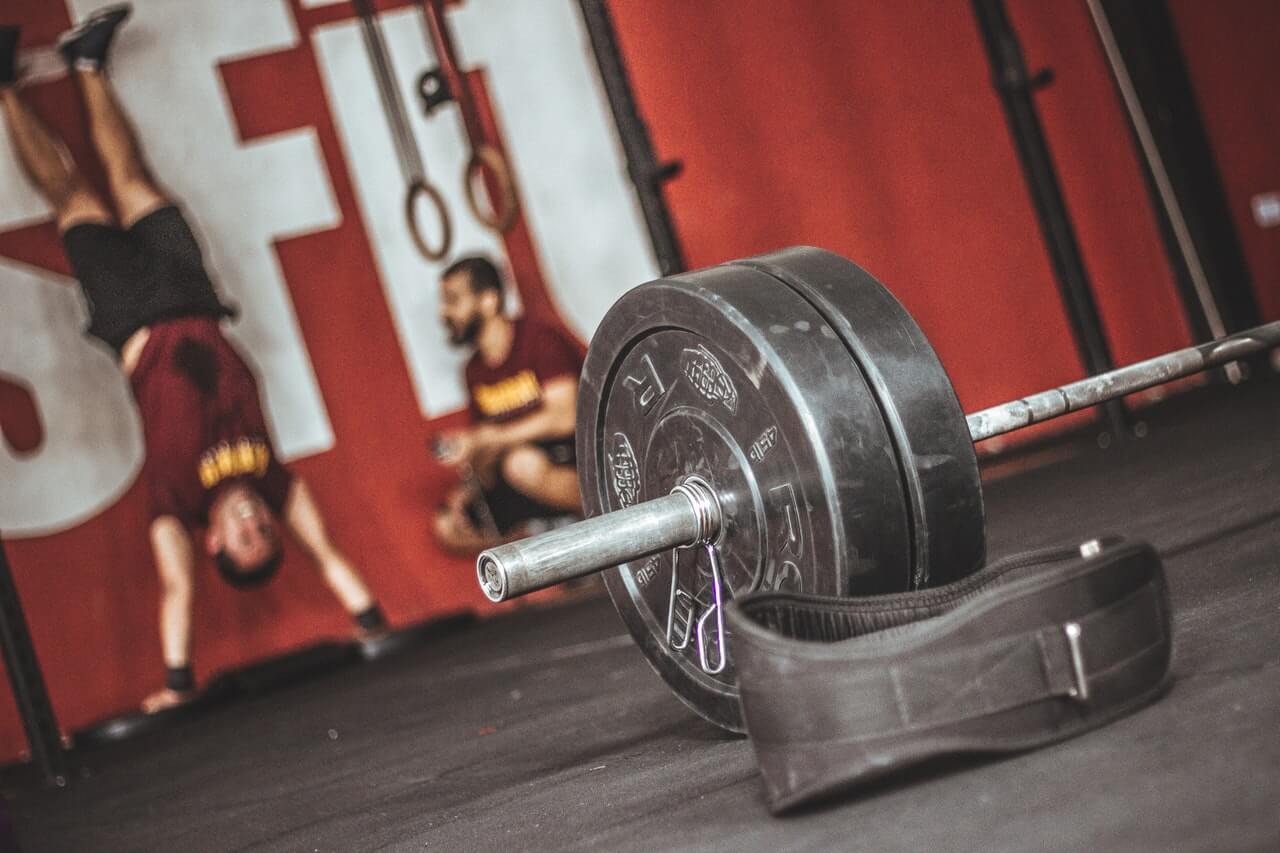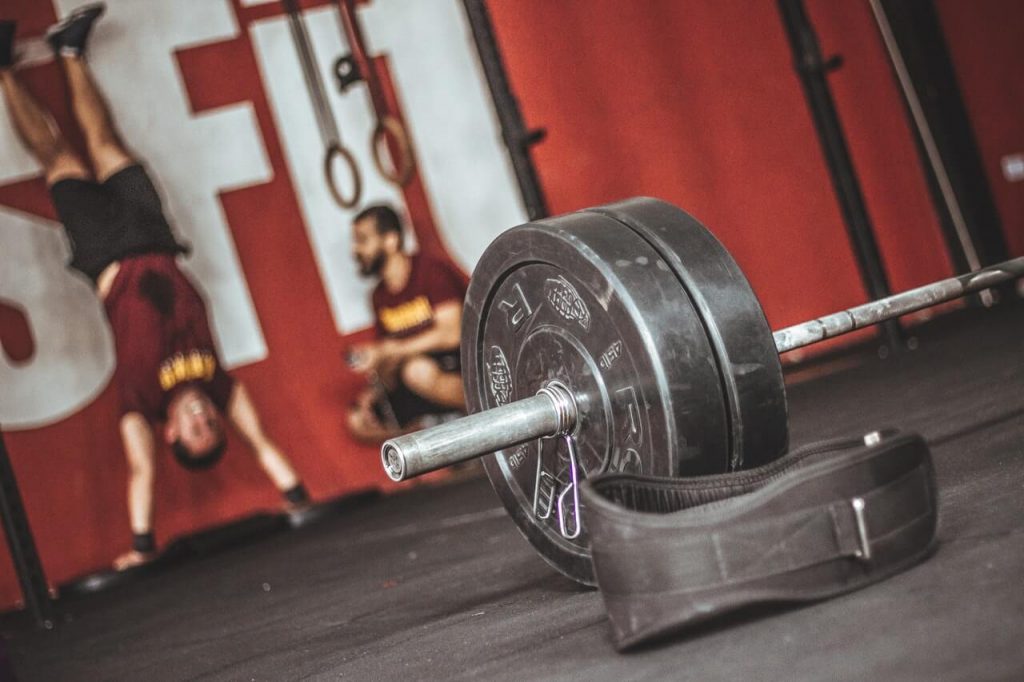 Straps vs Wraps vs Hooks – What is the Difference?
A weightlifting strap is used to increase grip strength. It is wrapped around your wrist and the bar, and bears some of the weight on your wrist, giving your grip a bit of a break.
A hook takes on all the weight of the bar, and puts the weight on your wrist instead of your grip. If you want to see an example of great weightlifting hooks, I reviewed the best weight lifting hooks here.
Of course, the downside to straps is that they still require considerable grip strength to use – but you should be working on your grip strength anyways, so I recommend straps over hooks.
So what are wraps?
Wraps sometimes get confused with straps, but the two are quite different and serve a separate purpose. Wraps support the wrist and have nothing to do with your grip.
A wrist wrap stabilizes the wrist and prevents it from moving backward in the event of say, like a bench press or similar exercise.
I reviewed the best wrist wraps here, so pick up a pair. You will need both wraps and straps, and in fact, Nordic lifting sells them in sets.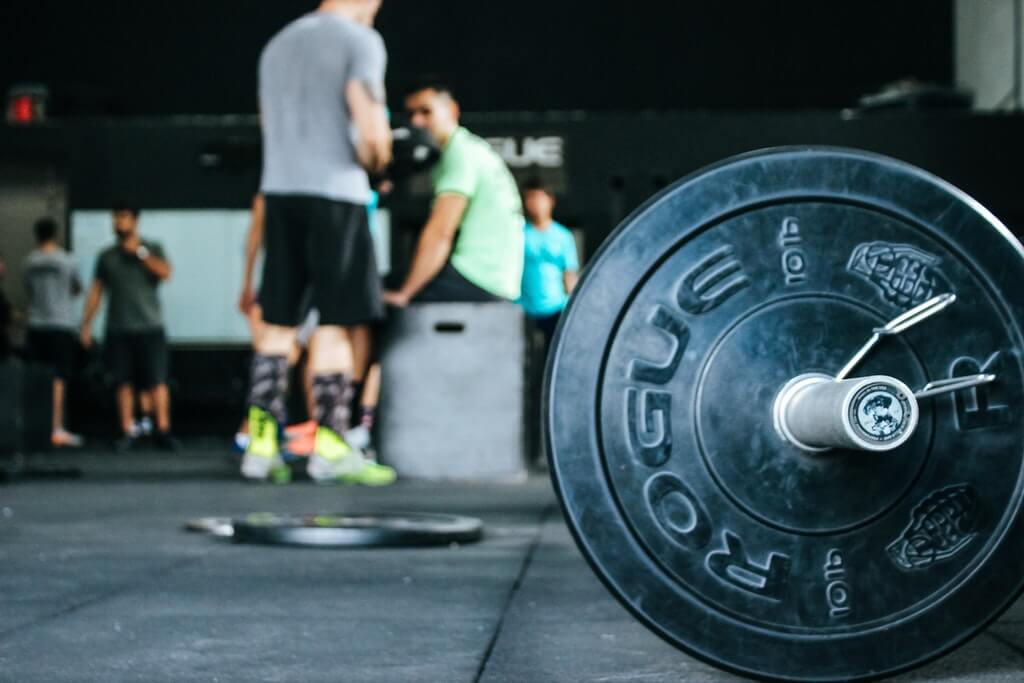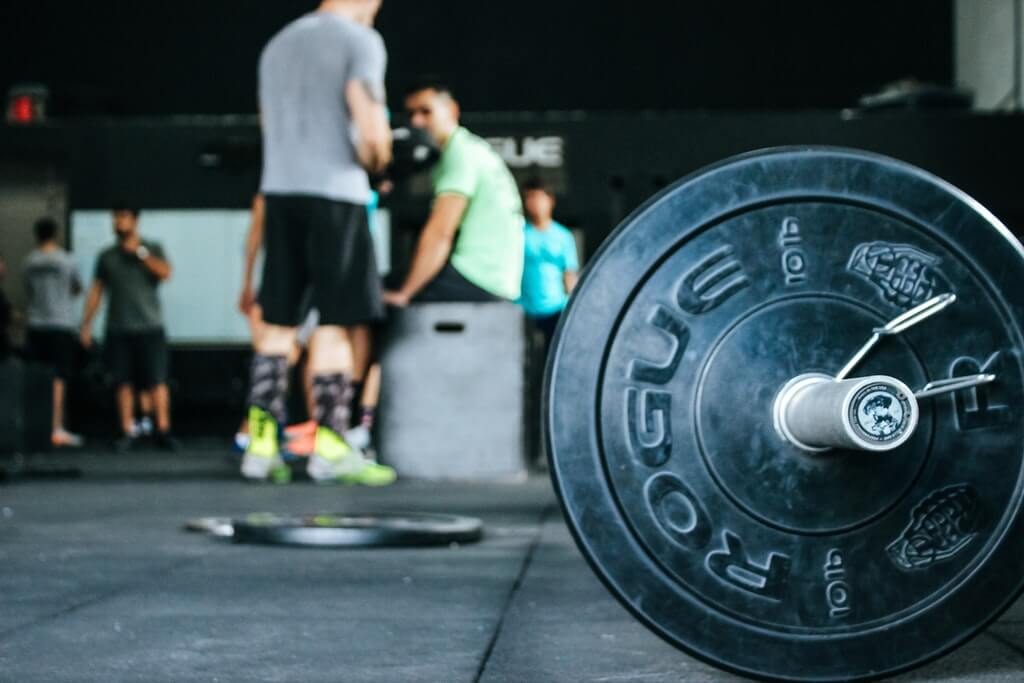 Article Summary
I combed the internet and found the 19 BEST lifting straps and I just know your perfect goldilocks pair is here in this list, so don't wait, don't hesitate, and pick up a pair.
And since we are on the subject of heavy lifts, have you considered a lifting belt?
A lifting belt can help you create the intra-abdominal pressure needed to lift heavy. If you are interested in a lifting belt check out my weightlifting belt guide and reviews.
Do you love gym gear?
So do we!
Sign up for the Garage Gym Power newsletter and we will send you an email when new gear reviews and fitness news are available.