Best Treadmills Under 1000$ and TOP 10 Reviews 2017
Every fitness enthusiast wants a treadmill, but the prices of many great quality treadmills can climb extraordinarily high.
Nothing sounds appealing about a budget treadmill.
It's not worth saving money on a piece of exercise equipment that isn't reliable and doesn't offer you the versatility you need to change your workout as you need to.
So how much should you spend on a treadmill? Is it possible get a perfect treadmill under 1000$?
Most excellent models climb up near the $2000 dollar range, but there's an important distinction to make.
Most is not all.
There are tons of great treadmills for under $1000 that will allow you to do all the same things that more expensive treadmills will allow you to do.
The key is to know what your personal needs are and have a clear idea of what you intend to use your treadmill for.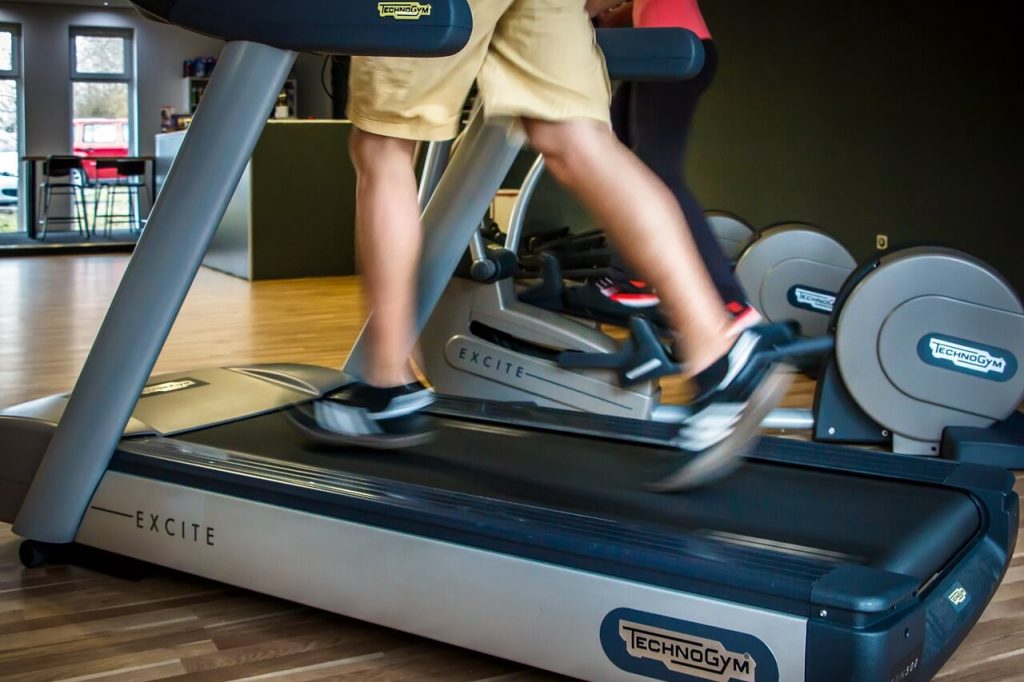 Why Should I Put a Treadmill in My Home Gym?
Walking, running, and jogging are the most efficient ways to get a thorough cardio workout.
While anaerobic exercises like lifting and strength training are excellent for building lean muscle, they won't do much to help you burn calories.
Whether you're looking to shed pounds right now, maintain your current weight, or counteract the occasional day of eating junk food, you'll only be able to do these things through an effective cardio workout.
Cardio at your home
Having a treadmill allows you instant access to a great cardio workout from the comfort of your own home.
It doesn't matter how much or how little time you have – you'll be able to squeeze in a quick cardio workout, or a high-intensity lengthy cardio workout.
Having access to this in your home means you won't be affected by the weather conditions. Whether it's hot, cold, rainy, or snowy, you won't have to wait for the weather to agree with your desire to get moving.
You won't need sunlight to see what you're doing, and you won't have to use caution when jogging alongside busy roads.
Should I Buy a Beginner Treadmill or an Intermediate Treadmill?
Beginner treadmills don't offer a lot of bells and whistles, but intermediate treadmills can have a lot of unnecessarily complicated options.
The secret to finding the best treadmill under 1000$ comes from finding a compromise between features and quality.
You don't necessarily have to choose a beginner treadmill or an intermediate treadmill.
You'll do better off selecting a treadmill that's easy to use, but will allow you to adjust your intensity, speed, and incline in the future as you find yourself getting more in shape.
While our list contains some best treadmills under 1000$ that are great for people who are just starting a home gym for fitness purposes, many of them will also work for people who have years of workout experience under their belt.
Building a home gym can be costly and complicated, but it doesn't have to be if you understand your budget and how far you can get with a series of small investments.
Build the gym of your dreams without having to put your whole budget into one piece of equipment.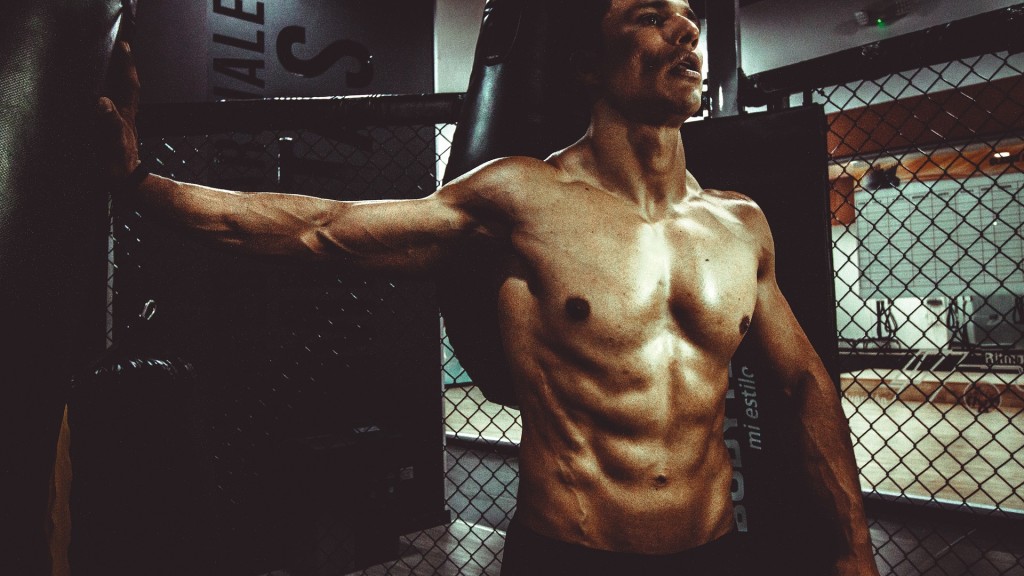 TOP 10 Best Treadmills Under $1000 with Reviews 2017
These are all models that anyone would be glad to recommend, and there's something for everyone.
Whether you're concerned with saving space, or finding a treadmill with a higher weight limit, you'll be able to find something that's going to work out well for you.
With models ranging from $350 to $999, it's easy to choose an excellent treadmill that won't break the bank.
All of these treadmills maintain high ratings on market and an impressive history of customer satisfaction, so you'll be able to exercise with peace of mind, knowing you've invested in a great treadmill that will last you for years to come.
Body Solid T50 Endurance Cardio Walking Treadmill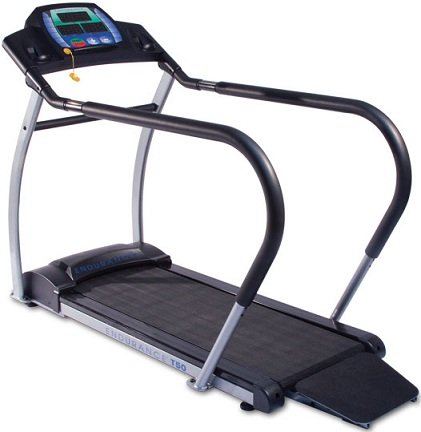 Click Here for Pricing, Pictures and Reviews on Amazon.com
This machine is designed with a specific set of needs in mind.
If you're recovering from a back injury, experience issues with mobility, or need to strengthen yourself slowly for a host of other reasons, this treadmill is going to do you a lot of good.
If you're building a home gym for therapeutic purposes, you'd be hard pressed to find a better treadmill.
If you don't have special needs to accommodate, this is still a great treadmill for beginners who are looking to slowly build up to high intensity workouts.
BodySolid offers great safety and stability with this starter model.
NordicTrack T 6.5 S Treadmill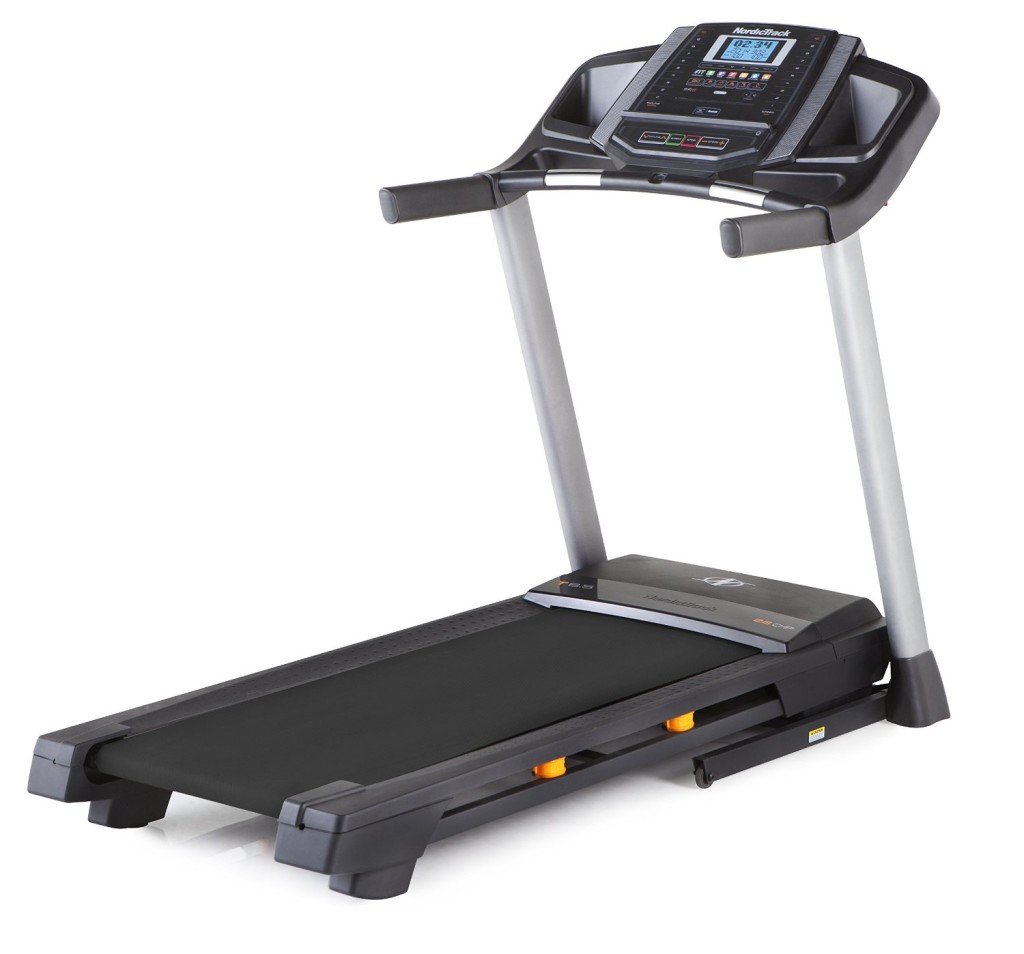 Click Here for Pricing, Pictures and Reviews on Amazon.com
You're probably familiar with the NordicTrack brand, as they've been making high quality fitness equipment for many years.
This treadmill is no different, and you're getting a great machine for less than $1000. Its digital controls allow you to easily adjust your incline all the way up to 10 percent, so you can target whatever core group of muscles you want and add intervals to your workout.
You're also getting some built-in work out advice.
The control system comes preloaded with 20 workouts that have been designed by a real personal trainer. You can choose to use the guided workout experience, and you have plenty of options for those workouts.
Working out is also more fun with the console's on-board sound system that will allow you to connect your MP3 player, iPod, or phone to play music as you run.
ProForm Pro 1000 Treadmill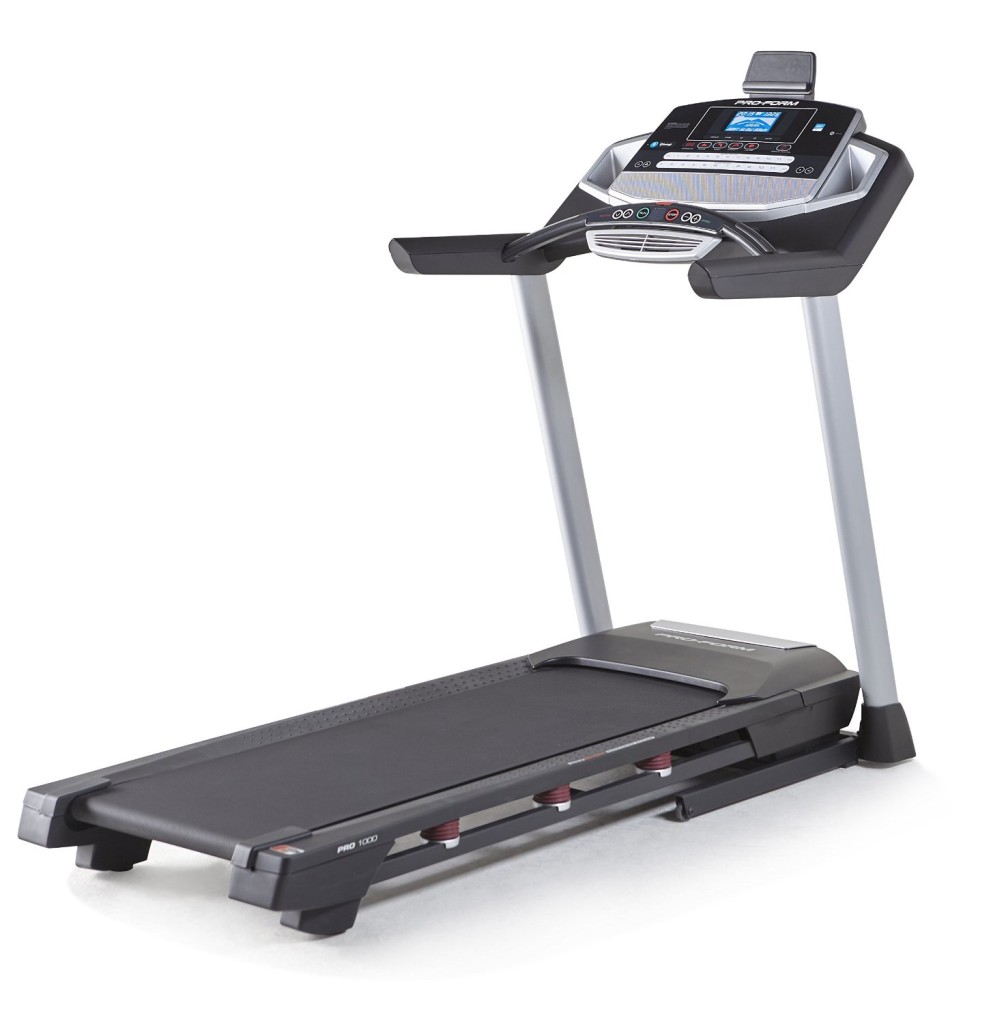 Click Here for Pricing, Pictures and Reviews on Amazon.com
ProForm makes several treadmills, with the 1000 model being their most affordable. This brand is well known for their great equipment, and this treadmill is the best way to get your hands on that technology without spending a fortune.
Don't be fooled by the price – just because this is ProForm's least expensive pro treadmill, that doesn't mean it's lacking in quality.
You're getting a Mach Z commercial motor and a very spacious 20 x 60 tread belt. The display is six inches and completely backlit, making it easy to read as you run.
Go up to 12 miles per hour and boost your incline up to 12 percent while using any of the console's 22 built-in workout apps.
With a variety like that, you can change your guided workout every day of the month to keep yourself from getting bored or broken into the same routine.
Engage all of your muscle groups instead of focusing on a single area.
LifeSpan TR200 Compact Treadmill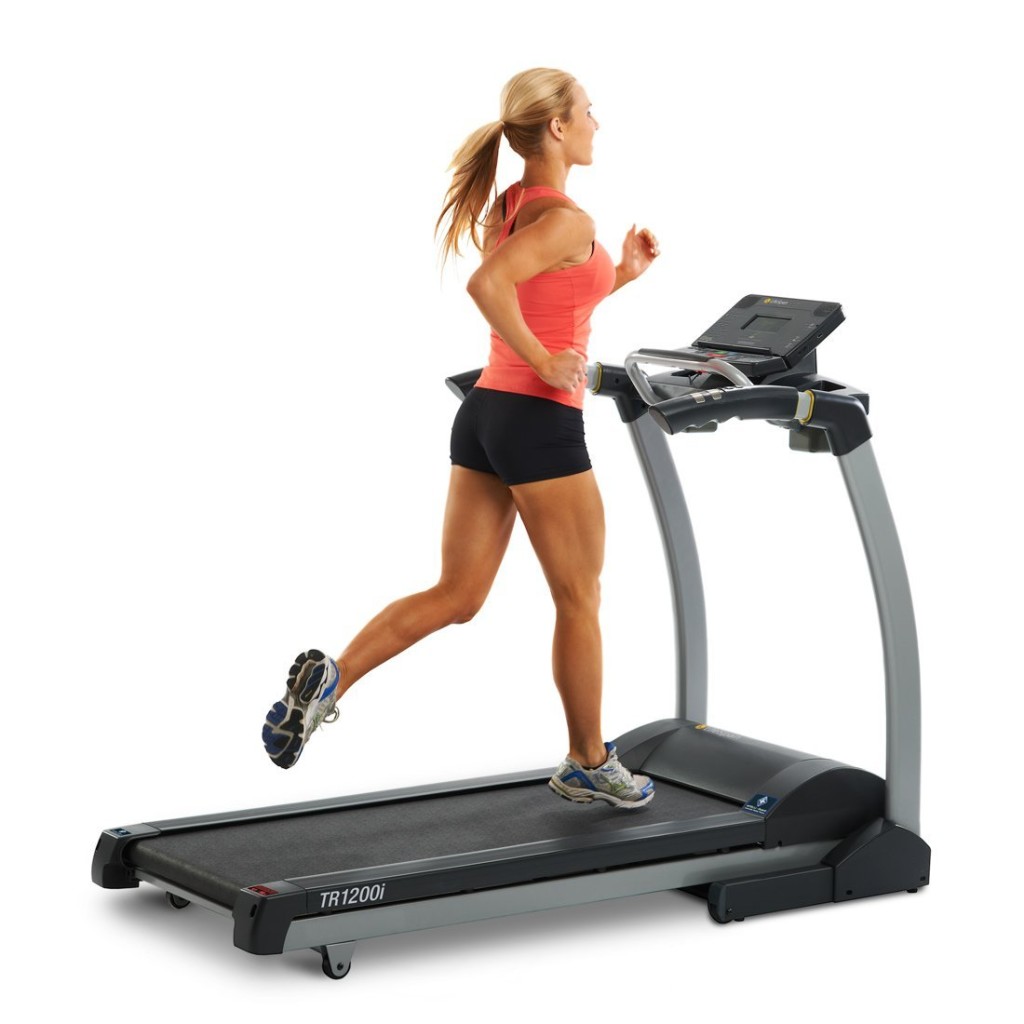 Click Here for Pricing, Pictures and Reviews on Amazon.com
This model is ideal for people who don't have a lot of room in their home gym area.
If you're trying to fit a lot of equipment in a small space, a treadmill may seem out of the question. LifeSpan offers you more possibilities with this compact treadmill that packs a big punch.
At 30.5 x 51.5 x 60.5 inches, it's easy to fit this treadmill in a relatively small space. When you aren't using it, it's easy to fold up and store to use your floor space for your other workout equipment.
Despite being compact and affordable, this treadmill doesn't lack in features. An LC console can be used to track your progress, including the calories you've burned, the distance you've walked, the amount of steps you've taken, your current incline, how fast you're going and how long you've been working out.
Contact heart rate grips allow you to measure how effective your cardio workout is going.
With built in speakers and a port for headphones, you can enjoy your music out loud, or keep it to yourself.
Weslo Cadence G 5.9 Treadmill

Click Here for Pricing, Pictures and Reviews on Amazon.com
This space saving treadmill delivers high performance on a relatively inexpensive price tag. An excellent budget treadmill, this model gives you some of the best of what higher priced models do for a fraction of the cost.
If you aren't looking for a ton f built in personal trainer workouts, preferring to go your own way, this machine offers a modest 6.
There's a two position incline that you can set manually. This machine may not offer many frills, but it does come with what Welso calls their comfort cell cushioning to pad your ride and make your run easier on your joints.
Xterra Fitness TR6.6 Treadmill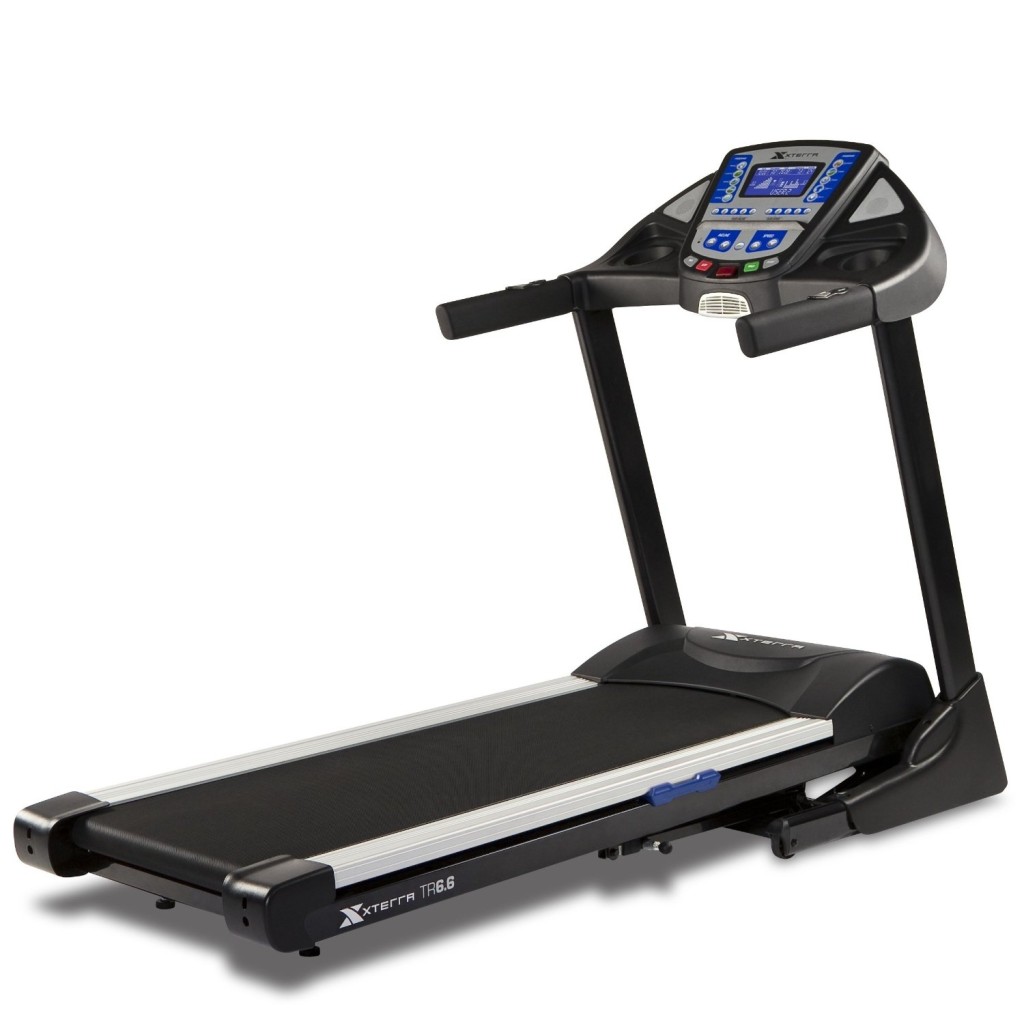 Click Here for Pricing, Pictures and Reviews on Amazon.com
This treadmill holds up to any model you'd find at a gym. It boasts a large running surface, measuring in at 20 x 60 inches. The folding deck is cushioned for your comfort as you run. Adjust your speed and incline with the touch controls conveniently located on the handlebars.
Keep track of your fitness goals and workout progress on the 7.5 inch widescreen display on the center console that allows 7 presets and stores information and monitors heart rates for up to two separate users.
You can also play your music during your workout with the use of this treadmill's audio hookups.
Horizon Fitness T101-04 Treadmill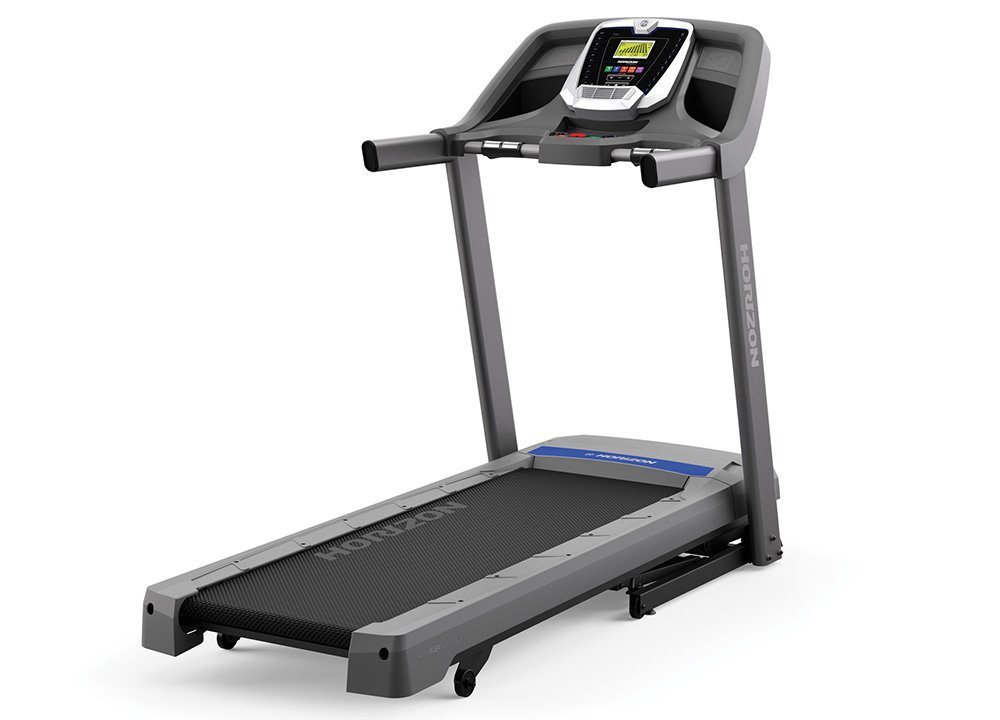 Click Here for Pricing, Pictures and Reviews on Amazon.com
This treadmill boasts its rating as a best value buy by both Good Housekeeping and The Treadmill Doctor.
You can go as fast a 10 MPH on this machine, which will also allow you to incline as much as 10 percent. The console offers you 30 program options to help you customize your workout.
Outside of manual workouts, you're given options for 10 workouts based on distance, 10 based on step goals, 6 for calorie goals, and 3 interval workouts to boost your calorie burning potential.
Like most higher end treadmills, this one also features surround speakers with music capabilities.
Weslo Crosswalk 5.2T Treadmill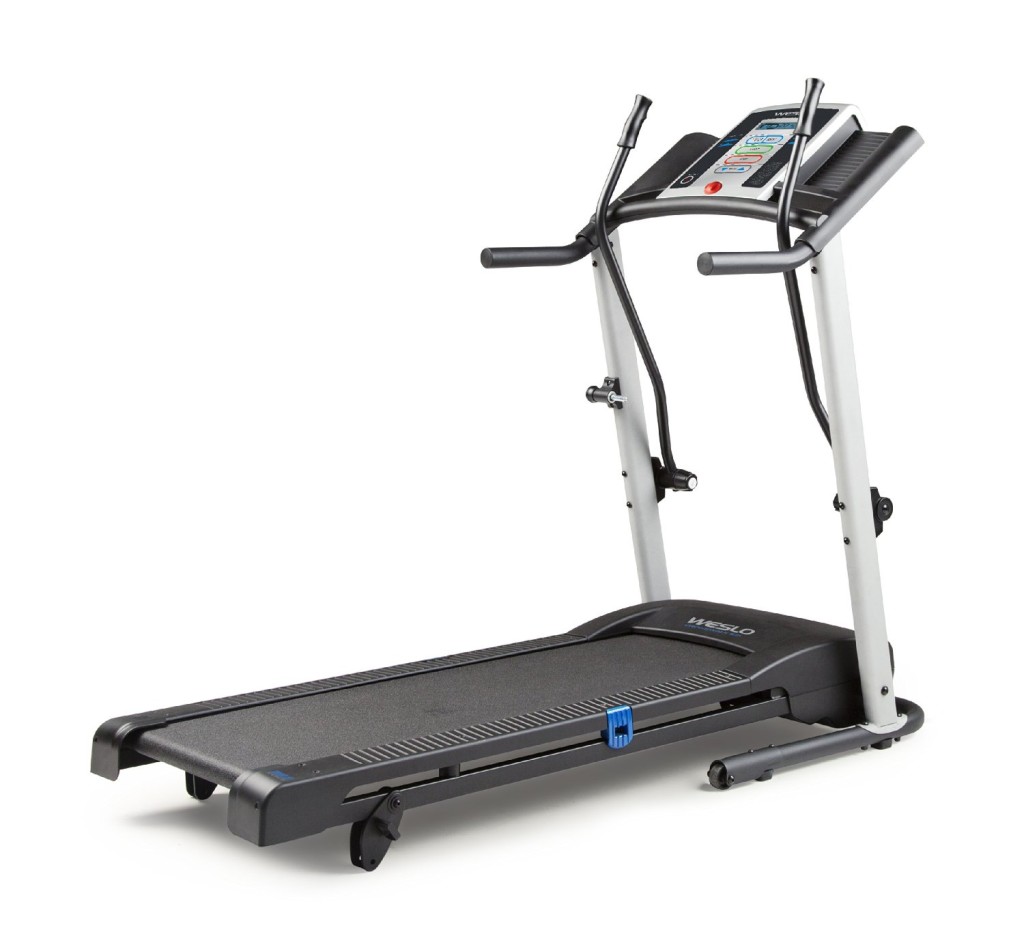 Click Here for Pricing, Pictures and Reviews on Amazon.com
This treadmill is considered a SpaceSaver, but it's not as cramped as other treadmills designed for small spaces.
A 16 inch by 50 inch belt gives you enough room to comfortably move without crowding out your home gym. It offers four programmed workout apps to help you if you're working out on time constraints.
The screen allows you to watch your calories burn while measuring your distance and workout duration.
You have two options for incline positions, allowing you to increase the intensity of your workout once you're able to easily master the basic incline. You can also fold this for storage when you aren't using it so you'll have room to bring out other pieces of exercise equipment.
Exerpeutic TF1000 Walk to Fitness Electric Treadmill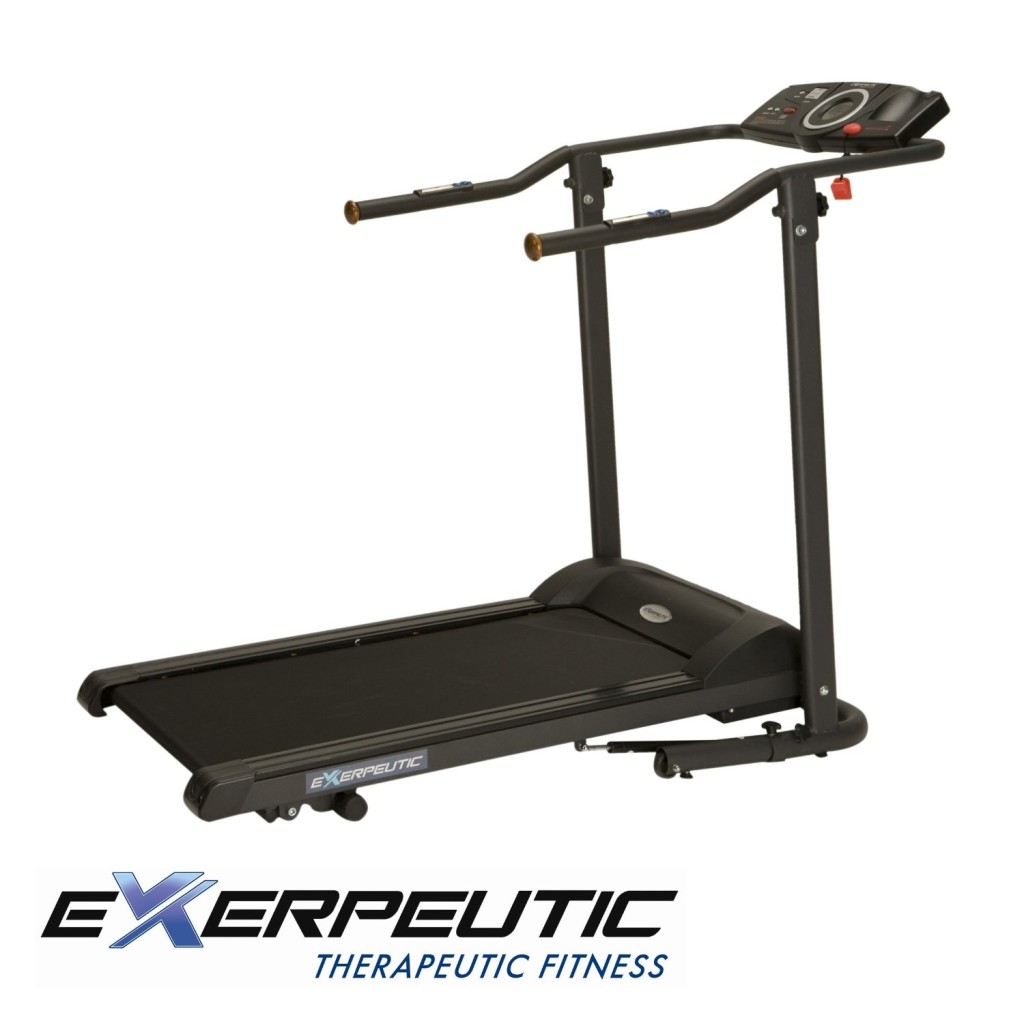 Click Here for Pricing, Pictures and Reviews on Amazon.com
There's a variety of reasons why this treadmill is a great choice for those who are new to workouts. Its 400 pound weight limit makes it easily accessible for everyone who is beginning their fitness journey.
Since the walking surface has built-in shock absorption, it's an excellent choice for untrained or stressed joints that aren't yet strengthened.
The speed tops out at 4 miles per hour, which is great for beginner to intermediate workouts.
Since the speed builds up in increments of 0.1 MPH, you can slowly work yourself up to a faster walk. Its 18 inch safety handles will come in handy if you aren't already comfortable riding a treadmill.
You'll be able to monitor your time, burned calories, speed, distance, and pulse rate on the LCD display.
Confidence TXI Heavy Duty Motorized Electric Folding Treadmill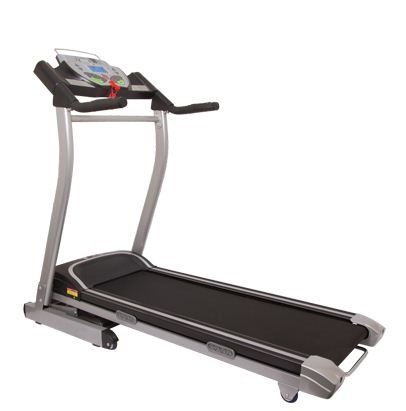 Click Here for Pricing, Pictures and Reviews on Amazon.com
Confidence is a very underrated brand in the world of exercise equipment.
Their treadmills provide you with an excellent place to start, and because of their functions and capabilities, you'll be able to learn and grow with them for years to come.
This model in particular encourages learning and growth, with speeds as low as 0.6 miles per hour that the user can adjust as high as 7.5 miles per hour.
The incline goes up to a 12% gradient, adding intensity to your workout. Built in monitors will allow you to track everything you'd want to track on the digital display.
One of the most interesting features of this treadmill is its unique build-in safety mechanism.
This treadmill comes with a safety clip for the person using it to clip onto their clothing. If you fall or slip, it triggers a stopping mechanism to prevent you from flying off of the walking surface.
This design has a hydraulic assisted soft folding mechanism, so the treadmill can be stored when not in use.
---
All of the mentioned treadmills are well suited for a home gym, that could help you turn your life around.
If you have any doubts, just take another look and choose the one, that suits your needs.
Comments