TOP 12 Best Weight Lifting Gloves for Men and Women Reviewed 2019
Have you been struggling to find the right weightlifting gloves?
Have you used gloves that did not adequately protect your hands, leaving calluses or chafing?
Or gloves that are constantly slipping, that lose grip when wet?
Yes. I thought so.
It can be hit or miss trying gloves at random so we put together this short guide to show you what to look for when you are choosing weight lifting gloves.
Check this out:
We offer reviews of men and women's gloves, and have a few unique choices you probably won't find on other review lists, but give us a chance to explain why we chose them an decide for yourself.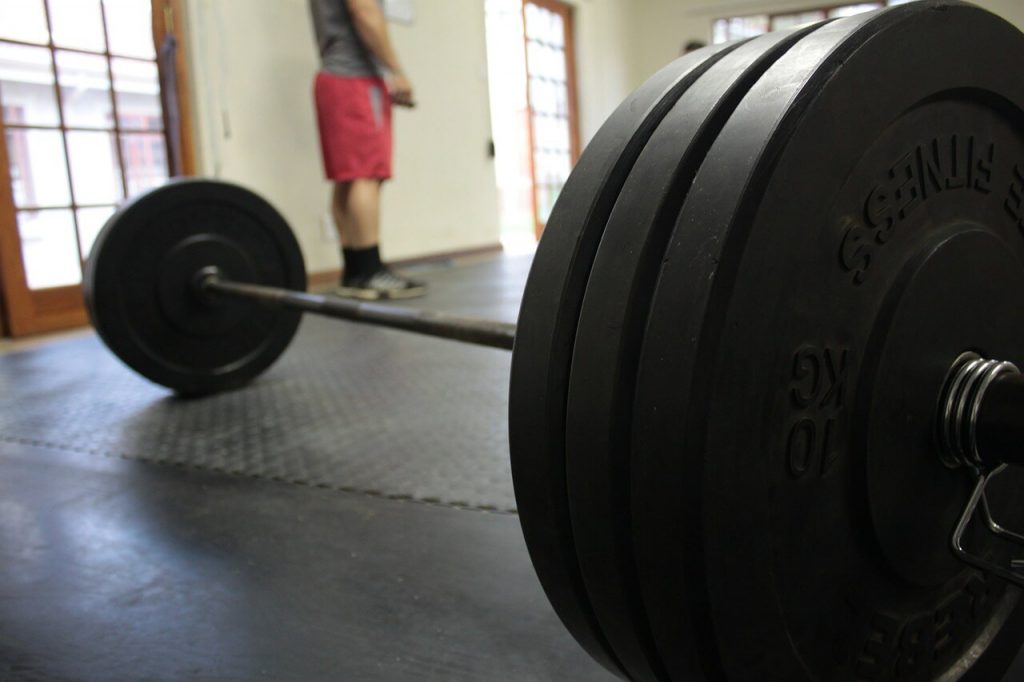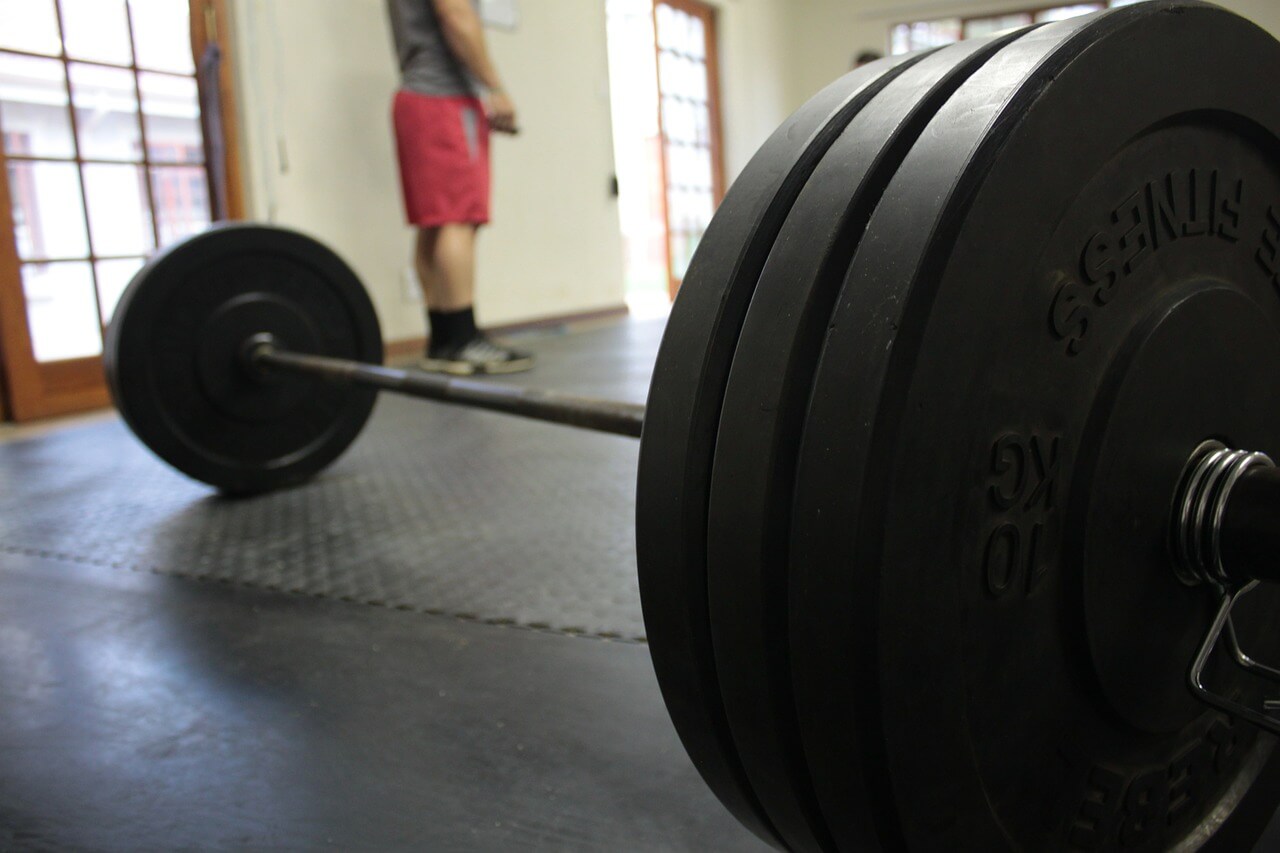 Some Important Things You Should Look for to Find the Best Weight Lifting Gloves
Let's get ready to do some heavy lifting.
Getting a Good Grip
Leather is the best in terms of grip. If grip is the most important aspect in your eyes, look for a glove with a leather palm.
The glove should be leather on the inside and the side that touches your hand. The leather should touch the inside of your hand, because this secures the glove in place. The glove should have good grip, not only on the side that touches the bar, but the side where the glove touches your hand.
Tip:
a glove with a full leather palm works well for gripping the bar, and also for
kettlebell
work, where the bell needs to move in your hand.
The thinner and softer the leather, the more grippy it is, so keep that in mind.
However, there is a catch.
Thin gloves are good for grip, but they wear out faster. It's a sacrifice you will make if grip and being able to feel the bar are the priorities at the top of your list.
Warning: Don't buy gloves with felt or similar material on the inside.
They are junk and will slip off your hand. The grip goes both ways, it needs to grip inside and out which is why we love leather.
A Secure Adjustable Close
Velcro or some sort of wrist wrap to secure the glove on the hand is a must. The last thing you want is a glove that slips, pops open at the wrist, or won't stay on while you are lifting of hanging from the bar.
Tip: Look for gloves where the closure strap is below the wrist. Gloves, where the strap is too high, tend to slide off and won't secure well.
Some People Just Need a Little More Support
Lifting gloves with built I wrist warps support the wrist on heavy lifts. The best lifting gloves, designed for HEAVY lifting, have built in wrist wraps.
Wrist wraps are not as important if you lift moderate weights, or don't feel much pressure on the wrists when you lift, so decide which style is right for you.
TOP 6 Best Men's Weight Lifting Glove Reviews 2019
Nordic Lifting Weight Lifting Gloves
Review: Nordic Lifting gloves are a favorite for several reasons. They are durable, have leather palms and write support, making them a pair of the best lifting gloves we know of.
Pros
Adjustable Velcro wrist wraps.
Leather palm and leather on the inside.
Accurate sizing chart-that's not easy to do!
Padded palm, breathable mesh on the face.
Cons
Minor complaint-no hook or tag to pull the gloves off after your workout.
Our Take
Easily one of the best weight lifting gloves with wrist support, you won't be disappointed.
Review: These gloves are not technically designed for weightlifting specifically, but they are still one of the most popular gloves for CrossFit and Weightlifting, and they deserve their popularity.
Pros
.5mm suede allows excellent grip and allows you t feel the bar.
Rubber Velcro adjustable close.
Lots of flexibility and dexterity.
Cons
No extra wrist support.
Gloves do wear out faster than thicker heavier gloves.
Our Take
These gloves offer dexterity and agility, lot's of tactile sensation, which some lifters love.
NOTE: Be careful! There are many counterfeits because the glove is so popular. Order from the vendor with the official logo.
Bionic Men's Performance Weight Lifting Gloves
Review: These lifting gloves are top of the line, and have every feature the best gloves for weightlifting should have.
Pros
Leather palms.
Fingers are cut to curve inward, so the move ergonomically.
Strategically placed terry cloth bands to absorb sweat, including a terry thumb pad.
Lycra at the flex zones, like the knuckles, for agility.
Ribs or bars between finger joints to secure your grip on the bar.
Extra Wrist support.
Cons
They need to be broken in and can slip when sweaty. Use chalk with them. If you sweat a lot.
Our Take
These bionic gloves move with you. They are worth the additional cost.
Review: This is not a traditional weightlifting glove. This is the glove for guys that hate gloves.
Pros
Thin leather material for good grip and tactile feel of the bar.
Leather s smooth and all one piece. Fits like a glove, as they say.
Mesh ventilated back.
Adjustable Velcro closure.
Cons
Can wear faster than traditional lifting gloves, but it's a tradeoff between grip and feel, vs durability of the leather.
Our Take
If you must feel the bar during the lift, and you hate wearing bulky gloves, give these a try.
Elite Leather Gym Gloves By Grip Power Pads
Review: These flashy gloves include wrist support and real cow leather. A promising pair of listing gloves, possibly the best weight lifting gloves with wrist support.
Pros
Built in 2" wide wrist wraps, not just a closure or adjustment, an actual wrap that goes several times around the wrist.
Two glove removal loops.
Rubber pads on the palm help some folks with grip.
Cons
Takes several workouts to break them in.
Our Take
If you like a thicker padded fingerless glove, this one fits the bill.
Harbinger Pro Wristwrap Weightlifting Gloves
Review: These lifting gloves have a full length wrist wrap, and are amongst the best weight lifting gloves with wrist support
Pros
Full length wrist wrap.
Leather palms.
Thick padding prevents calluses.
Short ½ inch fingers.
Cons
Padding can cause slipping.
Our Take
If your goal is callous prevention, these gloves will do that, and a budget friendly to boot.
TOP 6 Best Women's Weight Lifting Glove Reviews 2019
Harbinger Flexfit Womens Weightlifting Gloves
Review: A reliable glove made by a well known glove manufacturer, these are standard, medium duty lifting gloves.
Pros
Suede on the palm and inside.
Short ½ inch fingers for better grip.
Adjustable Velcro grip.
Gel pad at the palm and thumb.
Cons
Our Take
These are great for preventing calluses, using kettle bells and weighted squats, but not for power lifters who need additional wrist support.
Harbinger Pro Leather Palm Weightlifting Gloves
Review: These attractive leather gloves are machine washable and well ventilated.
Pros
Soft Leather palms, light and comfortable.
Adjustable Velcro closure.
Short ½ inch fingers.
Cons
No additional wrist support.
Our Take
These gloves are great for medium duty lifting, preventing calluses on the rope climb and pull u, but not for extreme heavy weights.
RDX Gloves with Wrist Support weightlifting Gloves for Women
Review: These medium duty gloves are stylish and comfortable, available in different fun colors.
Pros
Lycra and leather design. Washable leather.
Motion and web zones facilitate movement over the knuckles and between hand and thumb.
Adjustable Velcro strap.
Thick hand pads, great for preventing calluses.
Cons
No additional wrist support.
Our Take
These lovely ladies gloves are a good value at a good price.
Bionic Woman's Full Finger Gloves
Review: This Bionic woman's lifting glove offers protection and security with soft leather palms and full finger protection.
Pros
Washable sheepskin soft Leather palm.
Extra padding in areas where calluses normally form.
Ergonomically designed fingers rotate inwards as you grip for a natural feel.
Cons
No additional wrist support.
Our Take
Luxurious soft sheepskin palm and full finger length insure no unsightly calluses or tears.
Nordic Lifting Weightlifting Gloves for Women
Review: For the female who lists seriously heavy weights, these gloves are leather inside and out, plus they have wrist support not always found in ladies gloves.
Pros
12 " intergraded Velcro fasted wrist wrap.
Breathable mesh top, with leather palm.
Moderate padding.
Cons
Takes a week or two to break in.
Our Take
These are serious lifting gloves for the gal that is serious about lifting. The best weight lifting gloves for women, in our opinion.
Under Armour Women's Flux Weight Lifting Gloves
Review: Searching for the best weight lifting gloves for women? These gloves might be "The Ones" with awesome flexibility and well ventilated fabric tops.
Pros
Moisture wicking, ventilated fabric.
Terry cloth thumb to wipe away sweat.
Gel grip on the palm, but the palm is still thin.
Tabs on finger tips for easy removal.
Cons
Our Take
A great, thin leather palmed glove for moderate lifting and OCRs.
That is in for the best weight lifting gloves.
Drop us a line and tell us what you are using your gloves for, we want to hear your stories!